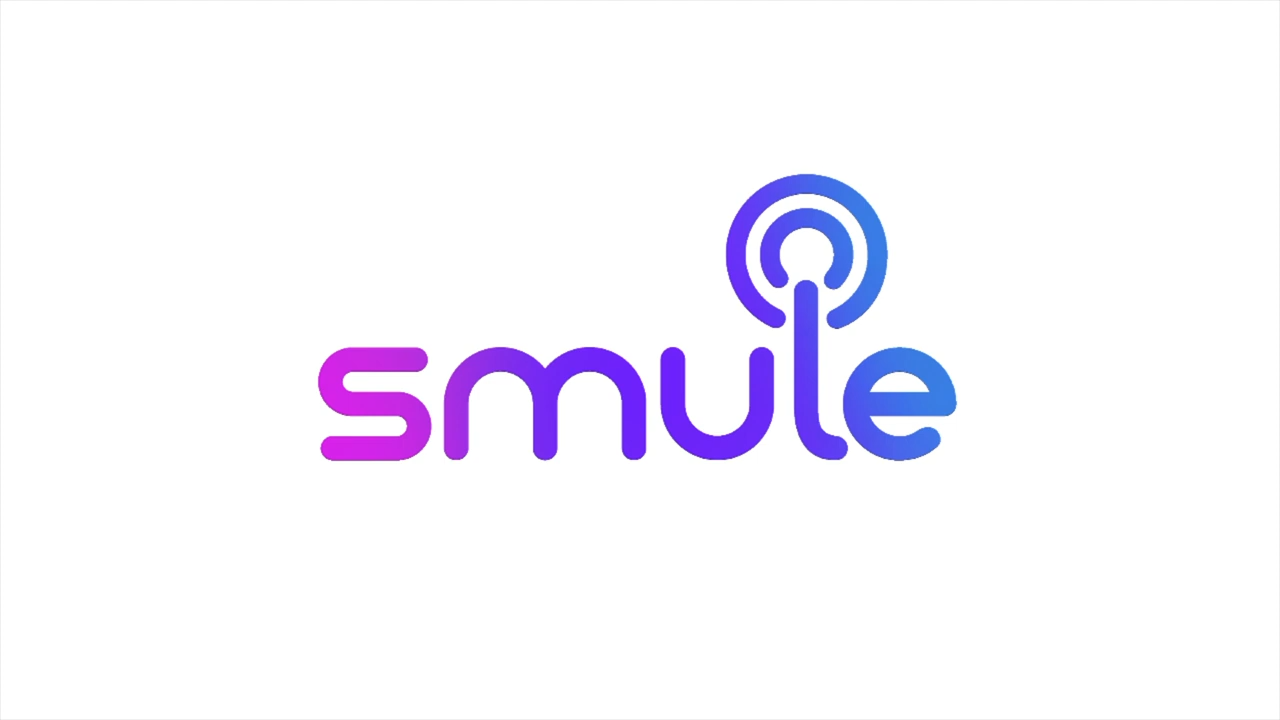 "Hope Will Never Be Silent"
"Hope will never be silent"
– Harvey Milk
As a team, we stand with the Black community. Our world has no place for hate or racism. As Dr. King said, "injustice anywhere is a threat to justice everywhere." It's important for all of us to use our voices to speak out against injustice. Only by confronting the issue and having honest discussions, as difficult as they may be, will we make progress.
Smule was built on the fundamental belief that music connects us. Now more than ever, we have an opportunity to share music as a way to help us recognize and better understand our similarities – and differences – in an effort to bring us closer together.
We remain committed in our dedication to offering our platform as a safe place to be heard, celebrated and united.
– Smule Team