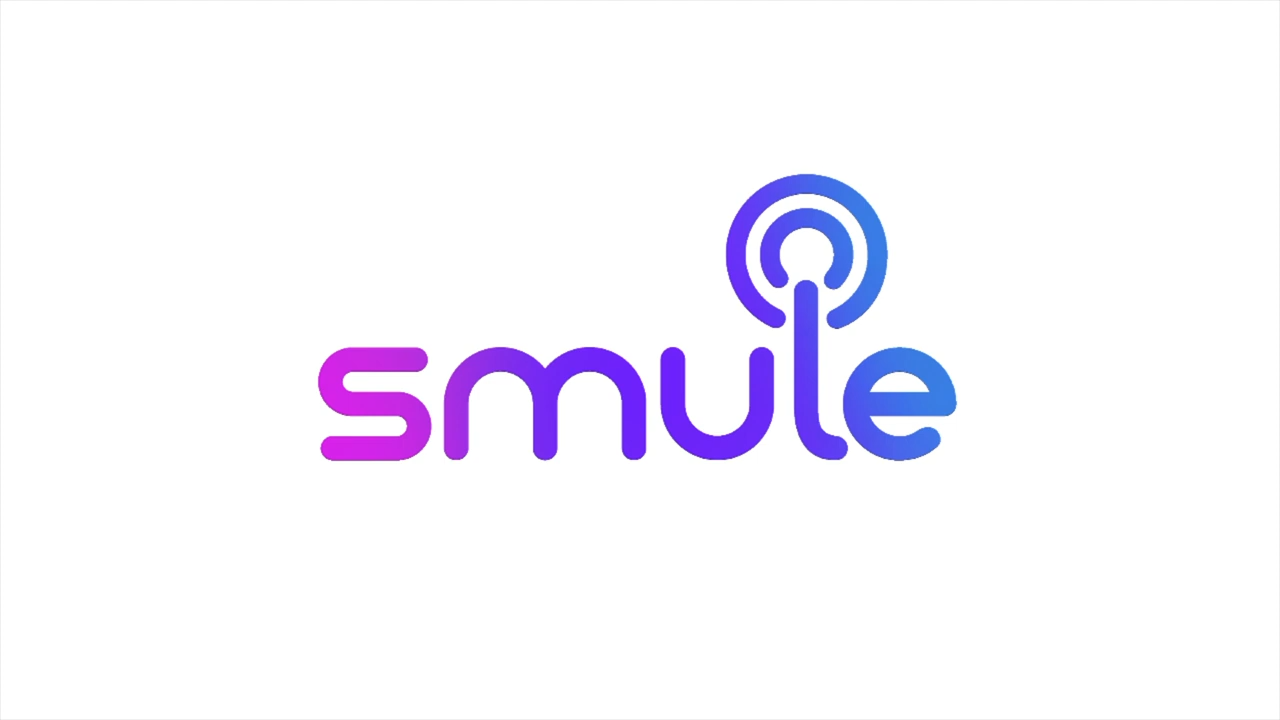 Introducing Audio Override
Hi Smule Community,
It's been a couple months since we launched the new way to create in Smule using Styles and we've been absolutely amazed at the creativity and talent of our community! Styles make creating and joining performances faster and easier than ever, with dynamic audio and video effects that change along with the structure of the songs you sing. There are times when you may crave the flexibility to choose your own audio effect and replace the ones included in your selected Style. Well, now you can!
We're excited to share the Audio Override option is here for iOS and Android! This new functionality is in direct response to community feedback for more audio controls while recording with Styles. We heard you, and truly appreciate your input and patience as we've been working to provide a solution.
We're always looking for ways to empower creativity and musical expression, and with this new option, the Smule community has even more flexibility and ownership over the outcome of their performances!
What is Audio Override?
With the new Audio Override option, anyone in the Smule community can replace the audio effects defined in a Style with their choice of one audio effect that's applied to the entirety of their recording. Whether you're the song opener or the person joining, you have the ability to select an audio effect for your portion of the recording.
As an example, if you're opening or joining an invite using the 'Polish' Style, you can opt to record with 'Super Pop' instead. Your portion of the recording will reflect your selection, while your duet partner's recording will remain unchanged.
How do I get the Audio Override option?
It's a quick and easy adjustment in your Profile Settings. Watch the video above for step-by-step instructions, or you can refer to the FAQ. If you don't see the Audio Override option available in your settings yet, make sure to download the latest update of the Smule app.
Once you enable the Audio Override option, you'll have it available to you anytime you create in Smule. The best news? We'll remember the audio effect you selected last time and put it at the very front of the carousel, to make your selection process that much easier!
If you have further questions about the Audio Override option, be sure to check out our FAQ. Or, you can send a note to support@smule.com and our team would be happy to help!