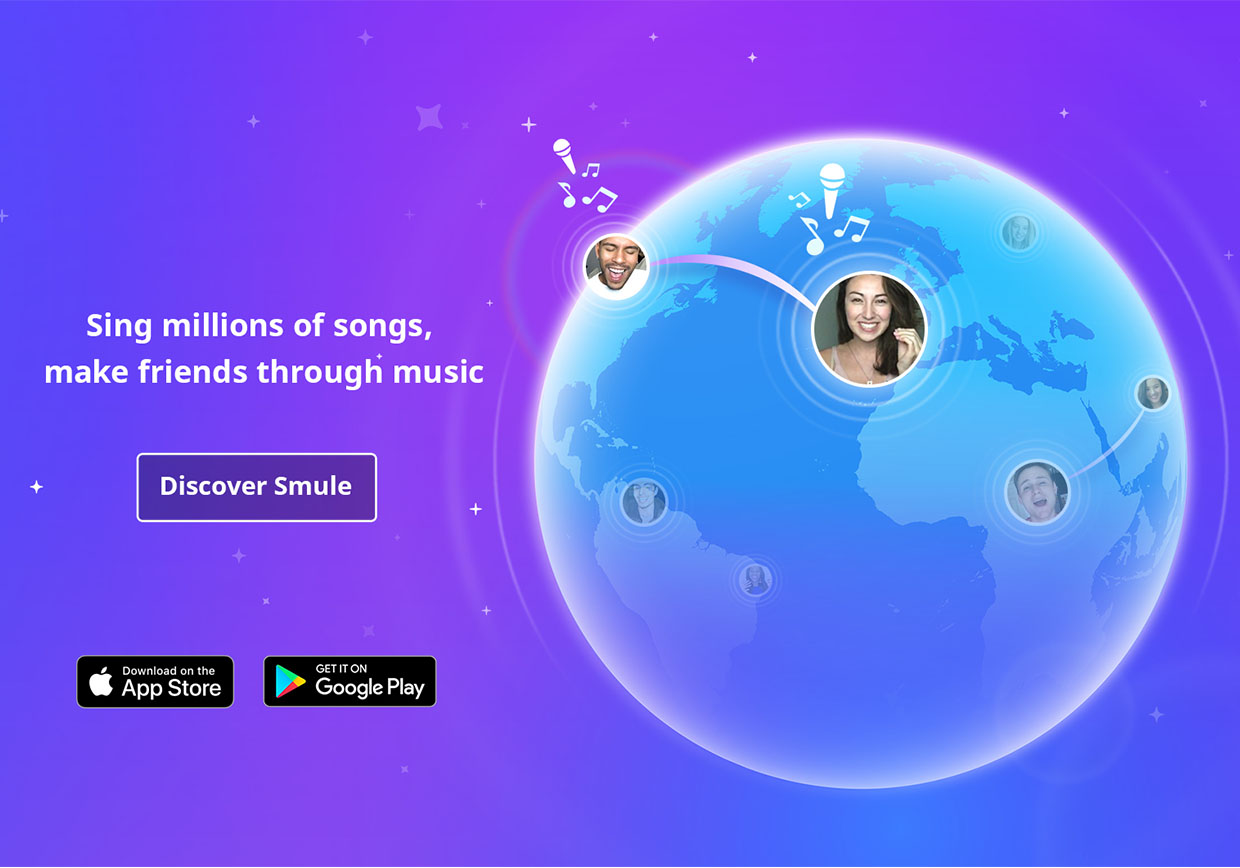 Introducing Monthly User Picks Playlist with Chanticleer for March!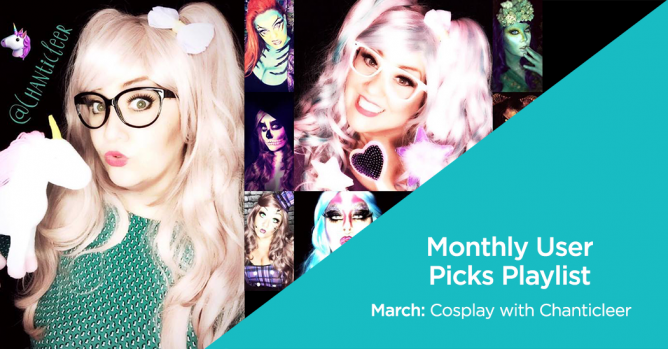 To celebrate and find on our talented community, we decided to take it to the ones who knows it best. The community! Each month we will have a user to curate and feature stars, talent and overall passionate singers and entertainers. Introducing Monthly User Picks Playlist!
How does it work?
Each month we take a user who excels in a category (Jazz, CosPlay, acoustic, instrumentals, accapella etc) and leave it to them to operate a playlist on our explore screen in the Sing! App.
We will be announcing the personality a week before the new month and the playlist has started so feel free to reach out to that personality if you have related performances you think deserved to be featured. It's up to the personality on how often the playlist will be changed. We are expecting it to be rotated 2-4 times/month.
Categories examples can be acoustic, musician, cos-play, Jazz, etc.
For the month of February, we are featuring @Chanticleer!
Chanticleer has been on the app for about 2 years, in those two years she grew an identity- an Identity surrounding cosplay and going all out! Not just with costumes, but the WHOLE 9 yards- wigs, glasses specialized for her outfits, body paint, backgrounds, etc.
Beyond her outfit, she demonstrates and supports that fact that it's just fine to be yourself. As they say, "Be yourself because everybody else is taken."
It's clear she values an inclusive, positive community and she has built and shaped an entire community around cos-play, do-ers, music lovers, costume lovers and people who just want to have fun. She's a unicorn inside and out!  
This month we celebrate her as she features her favorite performances she has seen over her time her.
Follow and contact her at:
Smule: www.smule.com/chanticleer

Facebook: https://www.facebook.com/chantale.chanticleer

Twitter: https://twitter.com/Chanti_Cleer

Instagram: https://www.instagram.com/chanti.cleer/
Know someone who excels in a category/theme/genre?
E-mail us at Community@smule.com