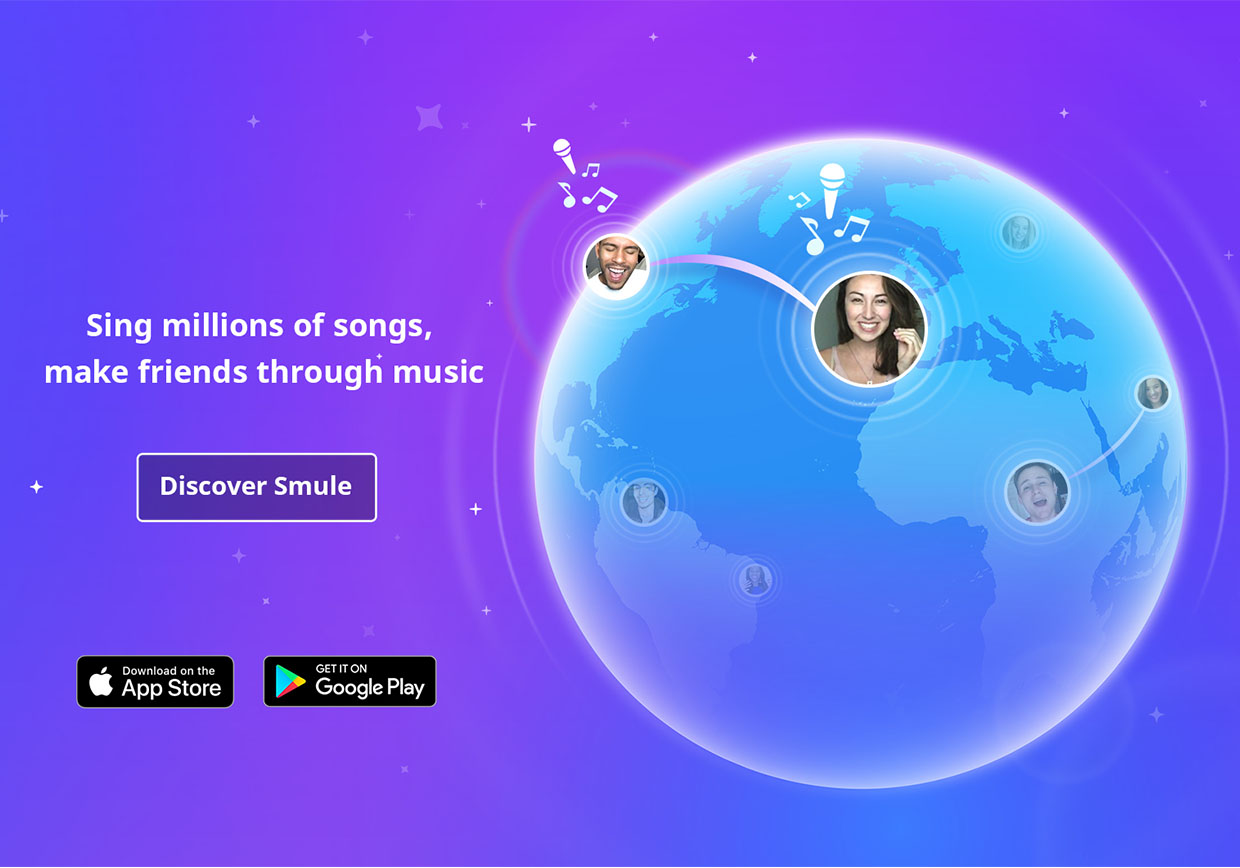 Introducing New Community Guidelines
Introducing New Community Guidelines
Hey Smuleans, Zhen here! It is my honor and privilege to serve as your first ever community manager for Smule! Having been a dedicated member of the Smule community, I have: Seen the rise and fall of mega groups, been part of an amazing community of Singtopians, and even had the pleasure of meeting some of you in real life through Sing Meetups. I have nothing but love for this wonderful community full of passionate, creative musicians from all corners of the world. This is much more than just a "job" for me – it's part of who I am!
My first order of business as your community manager is to have a heart to heart. I wanted to address some of the issues and concerns that's been on all of our minds, namely how the Hot Performances Page works. I'll be the first to admit our system is a work in progress: we are always improving everything we do and you guys are an integral part in every step we take forward. We've received a lot of feedback from the community about Hot Performances and had long discussions internally to come up with an action plan to help get to the bottom of this problem. But we realize that technology is not and can not be the only solution. Ultimately, each and everyone of us are the key drivers for Smule to be a great place for musical expression. In order to set the stage for a collaborative environment, we've rolled out a set of community guidelines that will really help make the Smule experience better for everyone!
These guidelines ensure that Smule is a place that is safe, stress free, and most of all fun for all the Smuleans out there creating and sharing their music with the world. Our diverse community is what all of us make of it. Together we'll be making progress to foster our wonderful community and grow it into one of the best in the world. And at the end of the day, the most important thing is to have a great time while sharing our music with our Smule family. Let's rock!
Check out the new Community Guidelines and our Terms of Service!