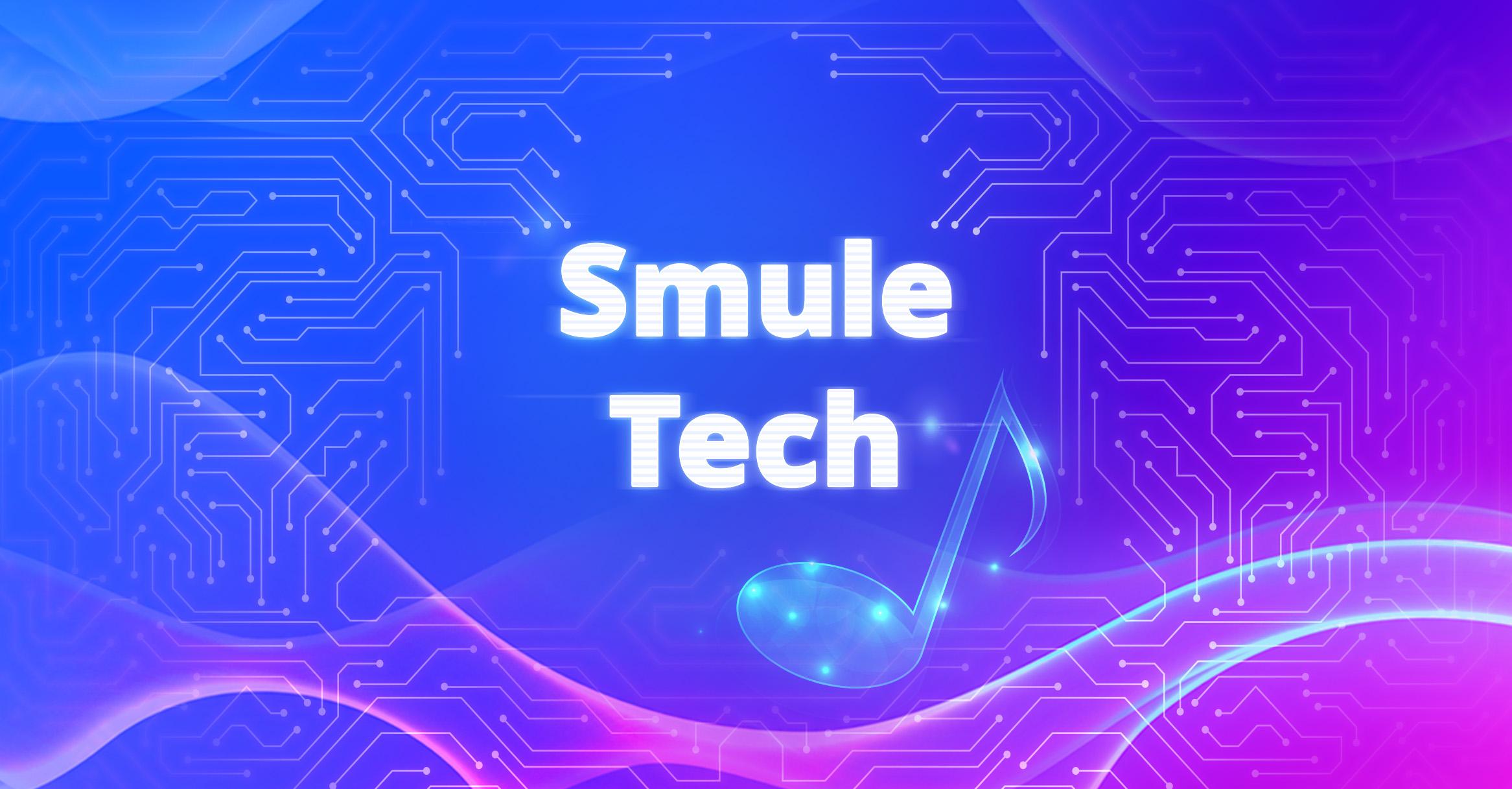 Introducing #SmuleTech: A behind-the-scenes look at Smule's latest in-app innovations
Hey, Smule fam! We've got some exciting news…
We're happy to introduce our latest addition to the Smule blog: the Tech Section!
Smule is home to dozens of world-class engineers who work tirelessly to support and develop our amazing product for millions of active users. This kind of reach presents a set of intriguing challenges that require clean, elegant, and effective solutions.
As a result, we've decided to share our unique know-how with the world. The #SmuleTech section will shed light on how we use cutting-edge technology to develop new and exciting features while bringing older ones to the next level.
Without further ado, we're happy to present this section's inaugural post, brought to you by our very own Machine Learning (ML) team: here.