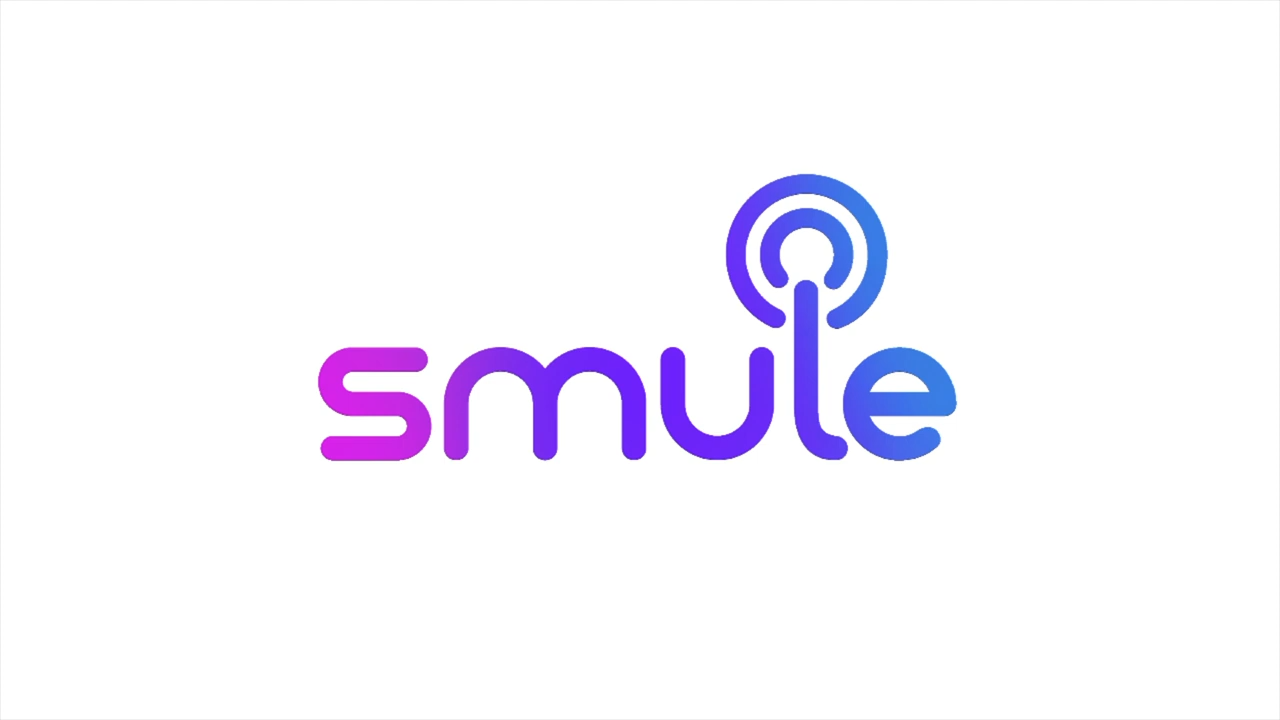 Introducing the new AutoRap – The mobile app that takes your rap game to the next level
Today we're excited to announce the launch of the new and improved AutoRap, allowing both amateurs and emerging artists to easily create high-quality rap videos with a click of their phone.
Our mission is to bring music back to its roots and encourage anyone to join in. With AutoRap, Smule makes rap more accessible – easier for anyone to lay down their first hip hop track, no matter their skill level. At the same time, experienced rappers are empowered with the resources they need to share their tracks with the world and grow their following.
The new AutoRap adds video for the first time, allowing users to showcase their talent and post great-looking videos for the community to enjoy. A lyrics tab allows them to be displayed alongside videos for listeners to follow along. An all-new content feed makes it easy to browse tracks from the community, get noticed, earn respect and grow followers by sharing your rap songs and participating in contests and challenges.
See AutoRap in action here:
Introducing Rap Mode Video. Produce your own rap video today. Now you can record a high-quality rap video – with nothing but your phone. Turn on that camera and start rapping.
Experience Talk Mode. High-quality raps in just a few taps. With Talk Mode, turn any spoken words into a rap track in just a few easy steps. Simply talk into your phone and watch AutoRap morph your speech into rap with pitch correction and beat-matching flow.
New Lyrics Tab to show your flow. Now you can display your own lyrics alongside your video so the community can follow along with you.
Add your own beats. Have an original beat of your own? Lay your own verses on top and upload it to AutoRap alongside all-time classics and the latest hip hop and R&B hits. Get other rappers from the community to try it out and create new songs.
Meet and engage with other rappers. Rapping is meant to be shared. Join the AutoRap community and explore great songs. Share your own, get props, and put your name out there. Meet new people and take other AutoRap users' challenges. AutoRap will blend the turn-by-turn rap-off into a single track.
Share and connect. Rap about something that matters to you and connect with others. Share your rap recordings with your friends via text message, email, Facebook, Instagram or Twitter.
Now available in the Apple App Store and Google Play.