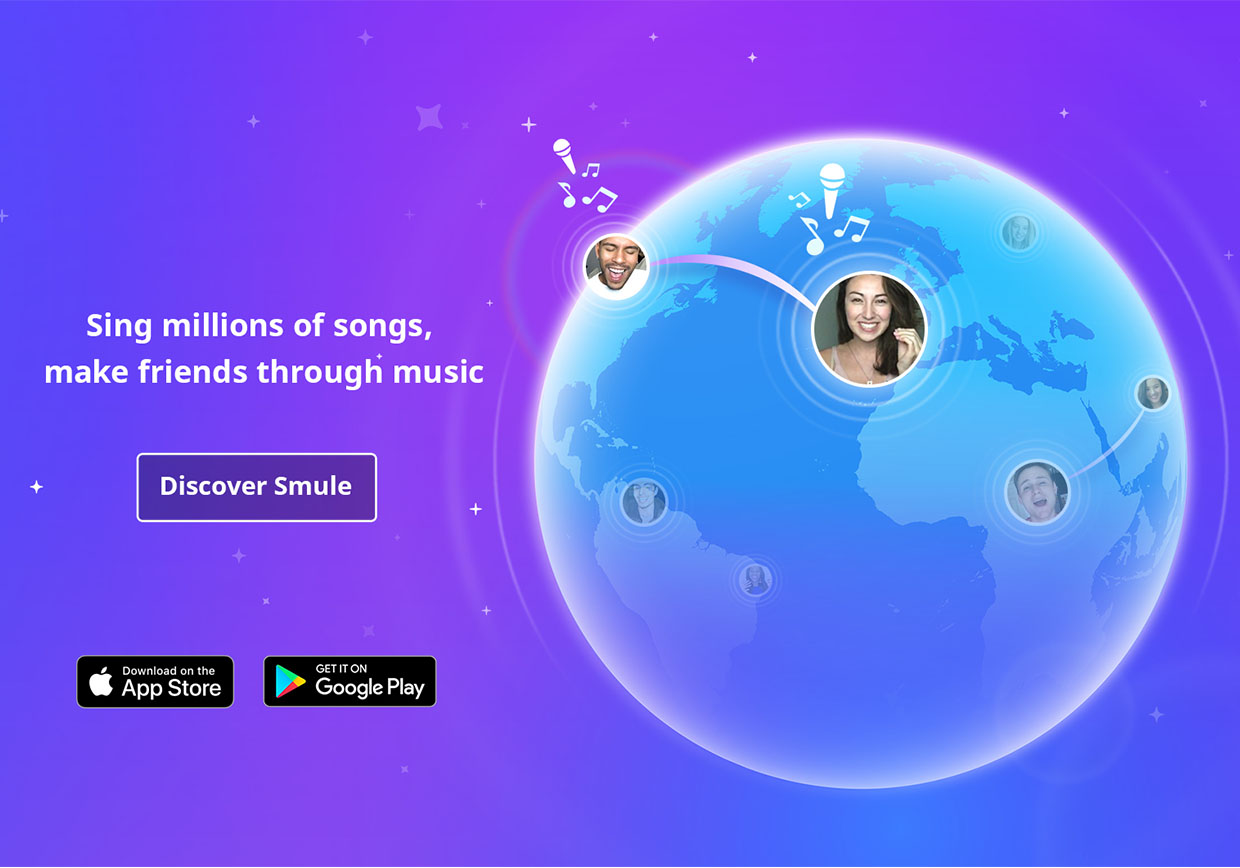 Introducing the Smule Insiders Program
Introducing the Smule Insiders Program
You talk. We listen. It's been that way for many, wonderful years.
Today, we're turning up the volume on our conversation by introducing the Smule Insider Program, created especially for our most active and engaged Smuleans.
The purpose of the program is to get feedback from the Smule community and learn how we can make Smule a better place to sing, strum and play. For now, Smule Insider is in "beta," which means we're still testing things out with a handful of early adopters. Next year, we'll open it up to more folks.
We know you've got questions, so here are some answers.
What's a Smule Insider?
Members of the Insiders Program are the ultimate Smule ambassadors. Simply put, Insiders are our elite: they sing, play, love, listen, mentor – and we not only want to celebrate that, we want to harness their expertise and passion and give Insiders exclusive access to the team at Smule to help us build a better community!
What does a Smule Insider do?
A Smule Insider gets the inside scoop on what's going on at Smule. Members participate in monthly surveys and give us feedback to help us make Smule better. In return, we'll give you sneak peeks of upcoming events and features, invites to VIP events, and, of course, epic Smule swag.
How often do you choose new Smule Insiders?
This is the beta program of the Smule Insiders program but we're planning to open enrollment up early next year and invite a new class of Insiders on a yearly basis. Insider membership will be based on participation within the program and our apps so that we can get new perspectives and fresh faces!
I want to be a Smule Insider!
Awesome! While we aren't yet accepting new members, we'd love to hear why you would like to be part of the program. If you'd like to be considered for a future Smile Insider class, fill out our nifty questionnaire to throw your hat in the ring!