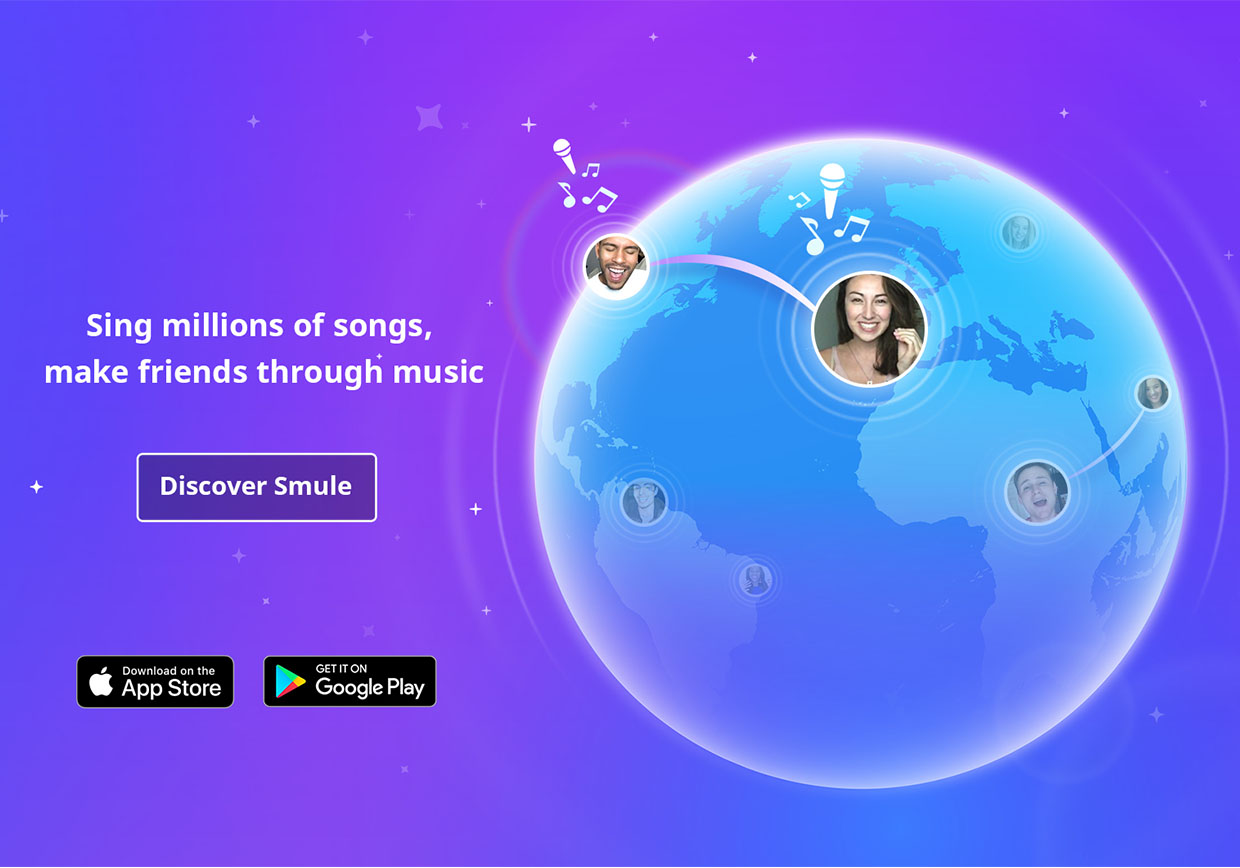 Join #WorldCup Contest for a chance to win round way tickets to Russia
Hey Smulers!
In the spirit of World Cup, we decided to put together a challenge to celebrate THE best videos and performances related to World Cup! Don't feel like singing? Don't worry – this challenge is designed everyone – enter by loving, commenting, joining anything with #worldcup!
The winner gets to travel with a friends to RUSSIA on us! You pick the city, you pick the date and you pick your friend. Who would you bring? 🙂
How to Enter
Entering is simple:
Love, comment or share with any performance that has the #WorldCup

Create a performance with #WorldCup
The more you love, comment, share, duet… the higher chace you have of winning. Celebrate your friends and Smule families by spreading the #WorldCup love.
Timeline:
End of June!
Prizes:
Two roundtrip tickets to Russia

3 – One Year VIP
10 – One Month VIP
100 – One Week VIP
How it gets picks:
Winners of randomly selected! 
---
Olá Smulers!
Com o espírito da Copa do Mundo, nós decidimos criar um desafio para celebrar Os Melhores vídeos e performances relacionados à Copa do Mundo! Não se sente cantando? Não se preocupe: este desafio é para todo mundo! Participe amando, comentando ou cantando com a hashtag #WorldCup!
O ganhador leva uma viagem com um amigo para a RÚSSIA por nossa conta! Você escolhe a cidade, a data e o amigo. Quem você levaria junto? 🙂
Como participar
Participar é simples:
Ame, comente ou compartilhe qualquer performance que tenha a hashtag #WorldCup

Crie uma performance com a hashtag #WorldCup
Quanto mais você amar, comentar, compartilhar, fazer dueto… maiores as chances que você tem de ganhar. Celebre com seus amigos e irmãos da Smule espalhando o amor da #WorldCup.
Prazo:
Até o final de junho
Prêmio:
Duas passagens de ida e volta para a Rússia
Como será a seleção:
O ganhador será sorteado!