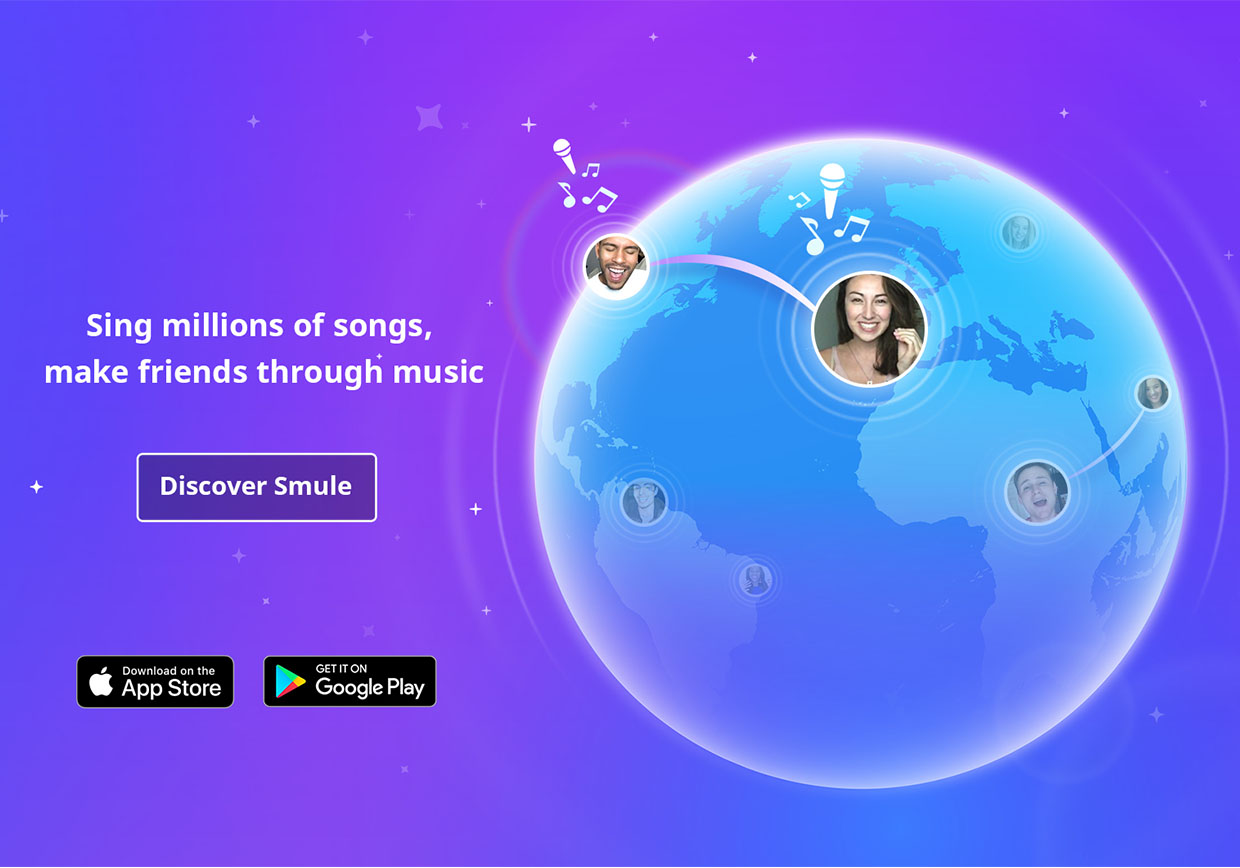 "Lies in the Attic" – Local a cappella musical
We are excited to support our friends "Voices in Harmony," (VIH) a local a cappella group, in their upcoming series of performances of "Lies in the Attic" in Northern California. "Lies in the Attic" is an a cappella musical inspired legendary 1960's band, The Beatles. VIH writes "Invading the shores of the USA with a message of hope, love and peace, the Beatles ignited a counter-cultural revolution, triggering the moral awakening for civic justice that even today — exactly a half-century after the Beatle's final tour in March 1966 — continues to define our most pressing social challenges." Lies in the Attic incorporates the music of The Beattles in a coming-of-age story and a father-son struggle to speak the truth and be heard.
Download the digital version of the CD here -OR- check out their website at wesingbeatles.com to get tickets for upcoming shows!
Show Dates and Times
Sunday, Feb 21, 2016
Santa Clara (South Bay) –  (Mission City Center for Performing Arts)
– Matinee, 2 pm
Saturday, Feb 27, 2016
Cupertino (Peninsula) —  (De Anza College Visual & Performing Arts Center)
– Matinee, 2:00 p.m.
– Evening , 7:00 pm
Sunday, Mar 6, 2016
Dublin (East Bay) — (Dublin Performing Arts Center)
– Matinee – 2 p.m.