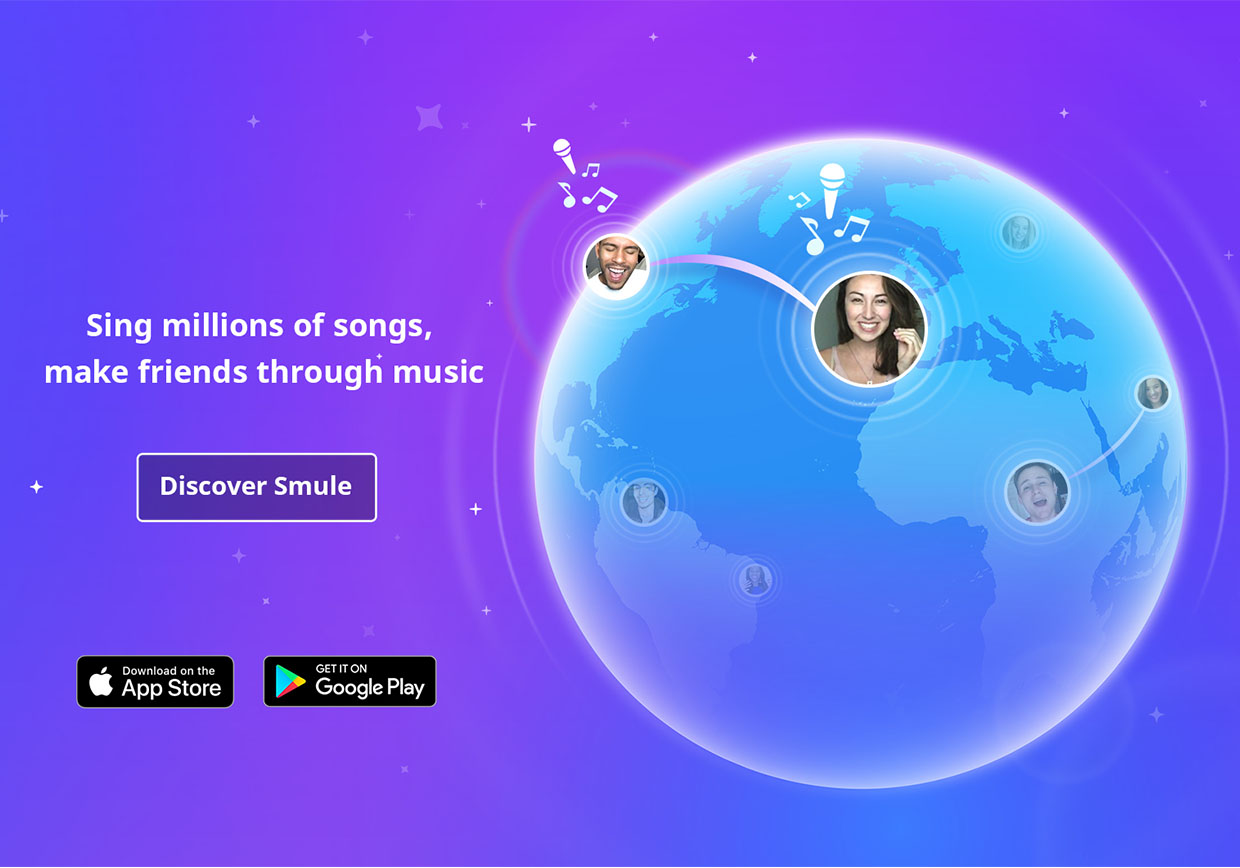 Magic Piano – Daily Global Challenges!
Introducing the new Daily Global Challenges feature in Magic Piano:
 Compete against Magic Piano players from around the world with Daily Global Challenge!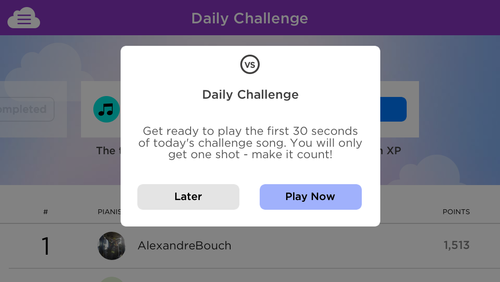 The top ranking performers win the Challenge Song and an XP bonus for FREE!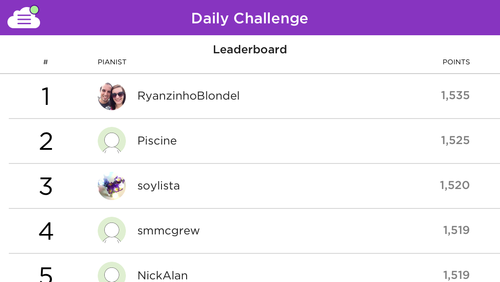 Stay in touch with the latest news, song releases, and updates on our Facebook page. We love to hear from you, so feel free to send any questions or feedback to support@smule.com!