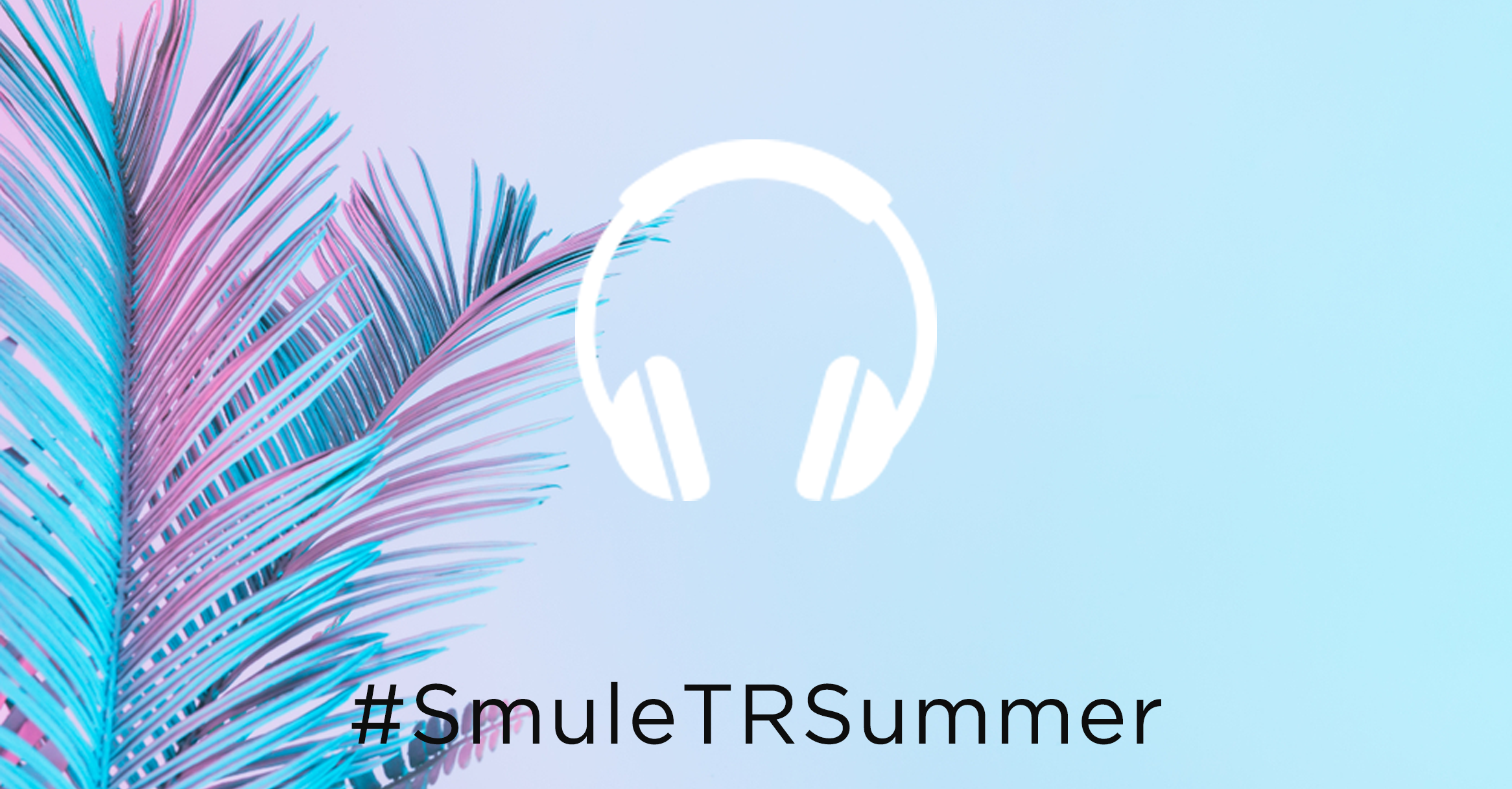 Merhaba Sevgili Smule'culer!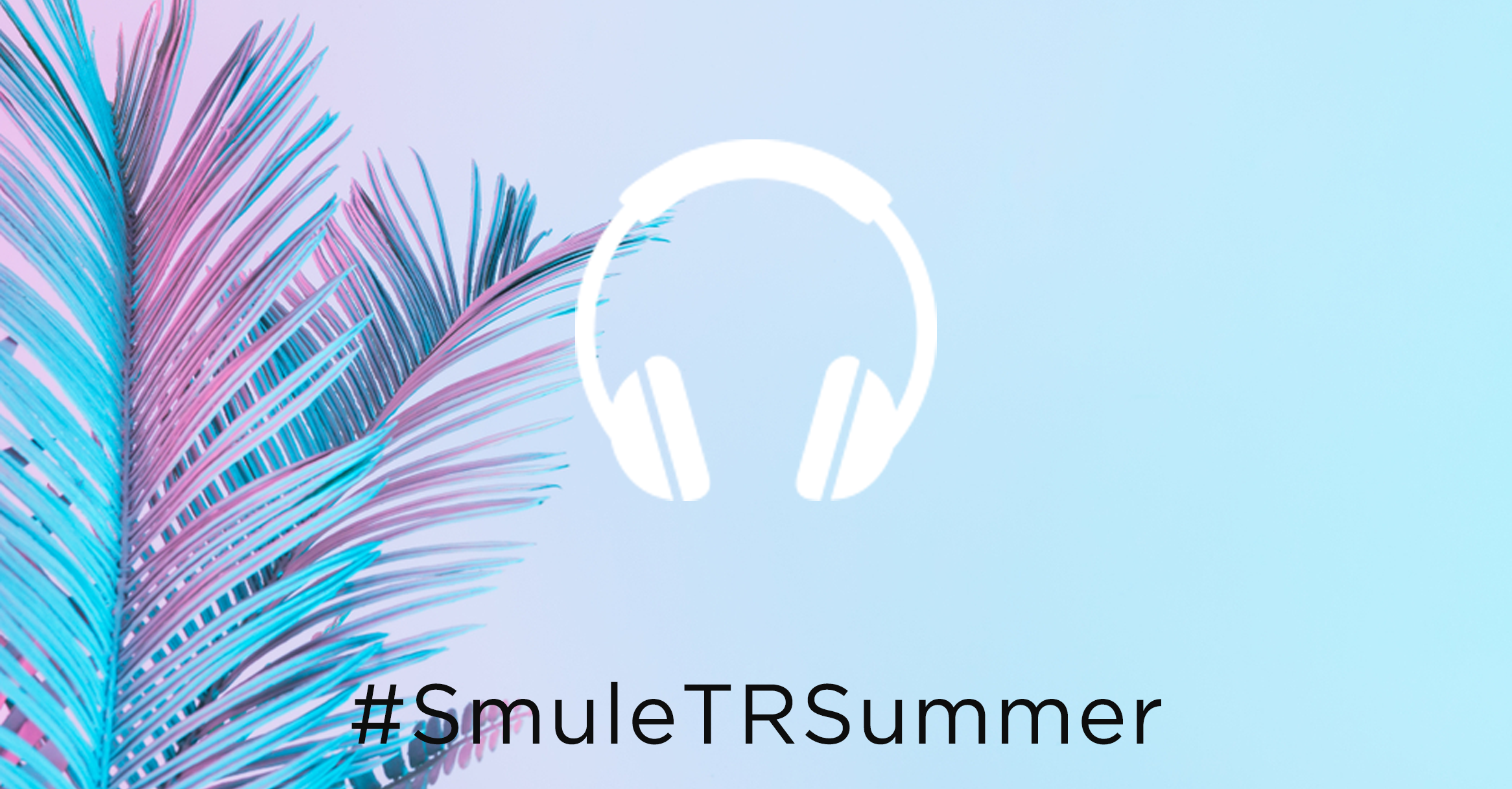 Merhaba Sevgili Smule'culer!
Şimdi sizlere yerinizde sevinçle hoplayip ziplayacaginiz bir haberle geliyoruz. Ayaga kalkip sevincle bağırsanız da sizi kinamayacagiz, soz! Uzun zamandir #SmulePick dedik #duetoftheweek dedik, neden #SmuleTROfficial demeyelim? Iste sizlere yeteneginizi gosterebilme firsati. Turk kullanicilarimizinda artik bir listesi var. En guzel performanslarinizi solo, duet, ve grup calismalari ile bize her hafta degisecek olan hashtaglerimizi kullanarak paylasin ve Smule sayfamizda paylasilma sansina sahip olun.
Her hafta secilen kisileri SmuleTROfficial sayfamizda ve sosyal medya hesaplarimizda paylasacagiz.
SmuleTROfficial adi altinda paylasacagimiz listemizde sizlere haftalik, aylik ve ozel gunleri kapsayan yarismalar açıyoruz.
"SmuleTROfficial Challenge" Playlist'imize her hafta yeni challenge'lar ile sizlerle birlikte olacagiz. Ister listemizden secerek, ister yarismaya uygun, sizin sectiginiz sarkilar ile size verilecek hashtag'i kullanarak katilin.
Bu haftaki temamiz yaz sarkilari. #SmuleTRSummer ! Iste katilmak icin yapmaniz gerekenler.
1. En sevdiginiz yaz sarkilarini ister listemizden, ister kendi tercihiniz olan sarkilardan secin.
2. Sectiginiz sarkiyi #SmuleTRSummer hastag'i ile duete acin, solo soyleyin veya grup dueti olarak verilen tarihler icerisinde paylasin.
En begenilen katilimlar SmuleTROfficial Challenge Playlist'inde ve Kesfet kisminda paylasilacaktir.
Bol sanslar!
*****************************************
Hello, Smulenians!
It is time to get you guys up and moving in this beautiful Summer months. We all tried to get on Smule Picks and the weekly challenges. Why don't we have a challenge of our own?Put on your best Smule attitude and join us for weekly challenges with your solos, duets, and group or your solo group performances. Here is your chance to be featured on our weekly challenges.
Every week we will post the winners on our SmuleTROfficial blog with a video o introduce you to the Smule World that is our home away from home.
We will have a curated list that will challenge you with weekly, monthly, and theme/holiday based list of songs.
"SmuleTROfficial Challenge" Playlist will be a curated playlist from the SmuleTROfficial based on a different challenge each week/month. You can pick from our list/genre or a song that fits the description of our theme to be featured in this playlist.
This weeks theme that will give you a change to be featured on SmuleTROfficial is Summer Songs. Check out our playlist or a Summer Song of your choice and bring the talented singer in you with your performances using our #SmuleTRSummer hashtag.
This week's theme is: SmuleTRSummer! Here's what you have to do for a chance to be featured in the SmuleTROfficial Challenge playlist next week:
1. Sing your favorite Summer songs from the list or pick a summer song of your choice (solo/duet/group). You can also join song invitations on @SmuleTROfficial account.
2. Put #SmuleTRSummer hashtag on your performance description, no later than Sunday, July 7, 2019.
3. Best recordings will be picked and featured on next week's SmuleTROfficial Challenge Playlist on the Explore screen!
Good luck!
Selda @AnatolianLady