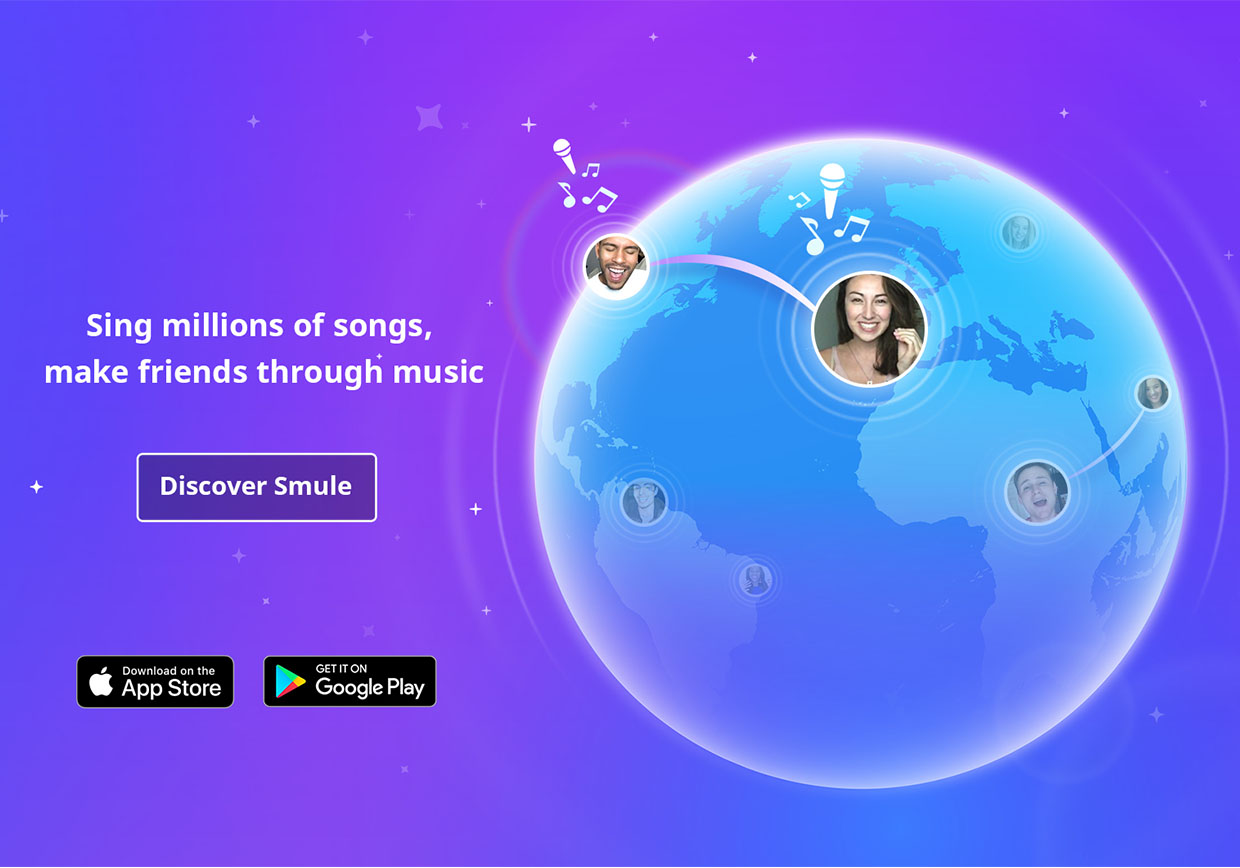 Monthly User Picks Playlist: Jazz with @_e_love_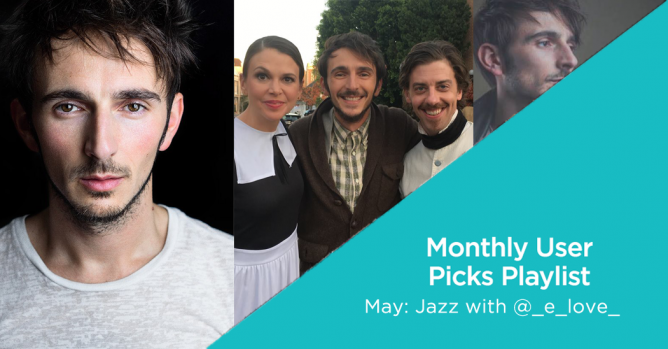 To celebrate our talented community, we decided to take it to the ones who knows it best – the community! Each month we will have a user to curate and feature talent and overall passionate singers and entertainers. We are happy to introducing Monthly User Picks Playlist!
How does it work?
Each month we take a user who excels in a category (Jazz, CosPlay, acoustic, instrumentals, accapella etc) and leave it to them to operate a playlist on our explore screen in the Sing! App.
We will be announcing the personality on the first day of new month and the playlist will be started the same day, so feel free to reach out to that personality if you have related performances you think deserved to be featured. It's up to the personality on how often the playlist will be changed. We are expecting it to be rotated 2-4 times/month.
For the month of May, we are featuring @_e_love_!
_e_love_, also known as Eric has been active on the app for a little over 1.5 years, where he showed off his love for jazz, PMJB, Disney songs, and other awesome remixes. There is no shortage of entertainment on his profile. Being apart of @TheJazzSinners and #Jazzoodlers, we thought he would be a perfect asset to contribute to this month's Jazz theme! Eric is beyond talented, we are super excited to feature his favorites for the rest of the month!
And if you would like to get your Jazz performance noticed, use the hastag. #elovejazz!
Some fun facts about Eric: 
He performed alongside Anne Hathaway in the 1998 New Jersey All State chorus
He was apart of the USA "Junie B. Jones" tour
He lived in Maui doing musicals across the Islands for around 5 years
He recently made the cover of ACT Magazine (congrats, Eric!)
Played Nat Compton in the Netflix revival of gilmore girls
Sang on the season 10 finale of The Voice behind little big town
Check out some of his performances and follow his playlist on the Sing! app!
Follow him at:
Know someone who excels in a category/theme/genre?
E-mail us at Community@smule.com