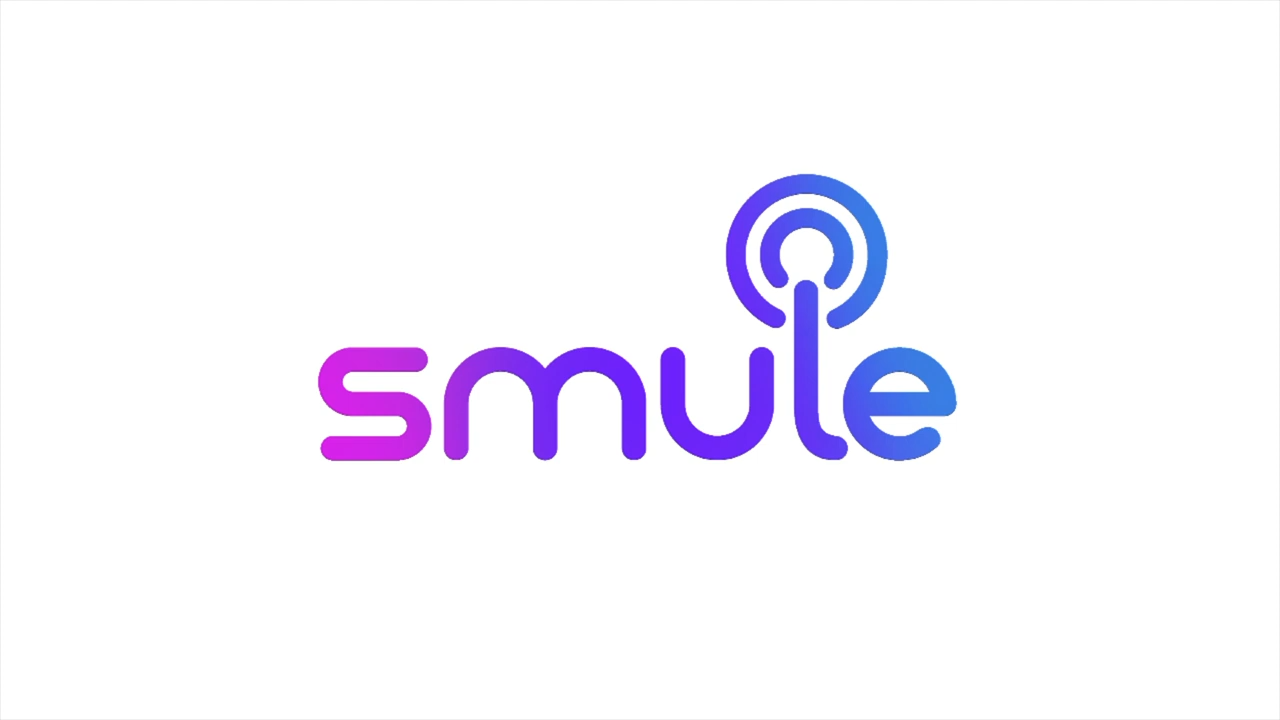 More Styles, More Creativity
Hi Smule Community!
In just a short amount of time, our community has created so many different, mind-blowing Styles. With so many new Styles being made every day, we want you to be able to easily find new ones that fit your personal vibe, and to discover who the talented creators of these Styles are. We're excited to introduce two new updates to Smule!
More Styles to Choose From
Now you can browse through tons of Styles to find the perfect match for your performance, allowing you to showcase your personal taste. More Styles also means more flexibility, creativity, and opportunities to find Styles that speak to you and fit whatever creative vision you have for your recording. The possibilities are endless!
Community Attribution
We're proud of our community members who have dived head-first into creating Styles. You have proven once again that the Smule community is full of talented, creative artists, who can make the most out of the tools they're given. We want to be able to give credit where credit is due. With this new update, other community members will be able to see your profile picture associated with the Styles you create. Make your mark as a Style Producer – start creating your own original Styles in Style Studio today!
If you have further questions about the latest updates to Smule, be sure to check out our FAQ. Or, you can send a note to support@smule.com and our team would be happy to help!