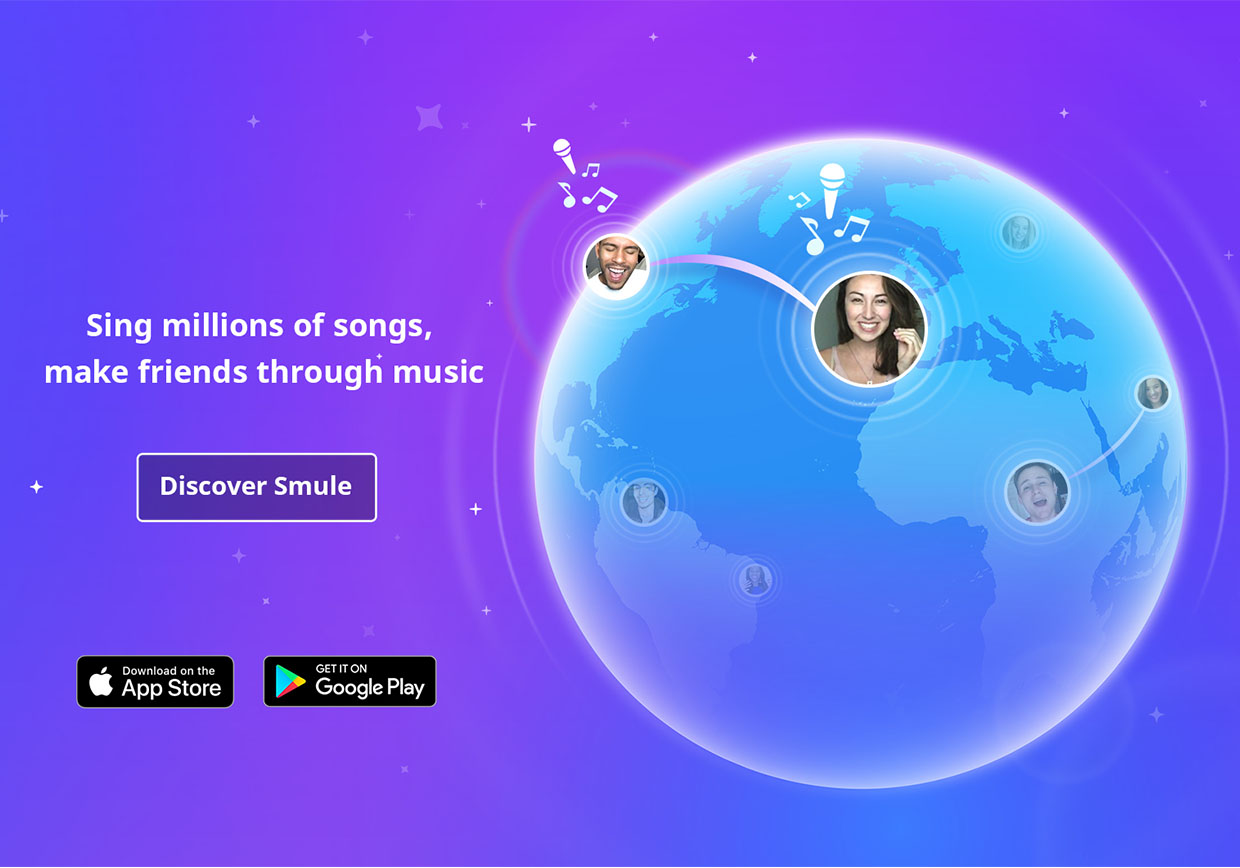 NEW! Compose in Magic Piano

Smule wants to make it possible for everyone to express themselves and their creativity through music. Today, taking one step closer to that goal, we are pleased to announce Magic Piano's new Composer, which lets you compose your own songs!
Whether you're an everyday music lover or an expert composer, you can create something great! Try it out today! Download for iOS or download for Android.
Easy, yet Powerful
With Composer in Magic Piano, composing music is easy. Add notes with a tap and experiment with combining them. Don't know where to start? Open up songs in the Songbook to peek under the hood, see how they work, and pick up some inspiration. And, for you adventurers and experts, Composer lets you further flex your creative muscle through advanced controls over key signature, tempo, and scales.
Connect and Collaborate with the Community
Yesterday, you were playing music by Charlie Puth or Mozart – today you may be playing a catchy song created by Joe in Nebraska. Give it a thumbs up and let him know you love it! Or maybe, you want to collaborate and add harmony notes to a sweet new tune by Michelle in Canada. Magic Piano is no longer just about playing music – it's about connecting creators and players in a community.
Compose When the Inspiration Strikes
When talking about the accessibility of Magic Piano, our CEO Jeff Smith likes to say that you can't bring your Steinway on the subway. By adding Composer to Magic Piano, Smule makes it a little easier to capture that tune in your head on your commute home or in the waiting room – and unlike a real piano, Magic Piano remembers the notes you play!
More Songs!
If you're that Magic Piano maestro who is always looking for new songs to play, Composer will be music to your ears! Composer opens the door to millions of new music creators. When Smule introduced community songs to Sing! the number of songs in the Songbook went from fewer than 5000 to more than 30,000 in less than a month!
Go on and give it a try – download Magic Piano and create something great!