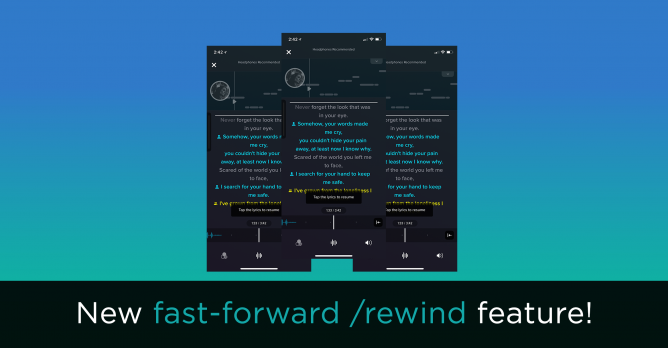 New Feature – Smule Music Video
New Music Video Feature on Smule!
We love our creative community and wanted to give YOU more tools to expressive yourself. Introducing the Smule Music Video. The idea behind this is to record your audio separately from your video so you can focus on these two things separately.
Great example:
Here's how: 
Select a song and select "Solo"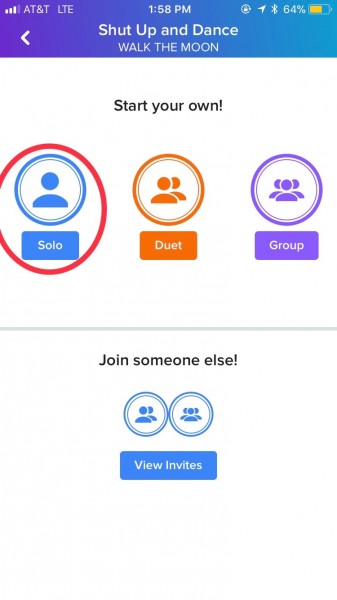 Click "audio" (And you can add video later on)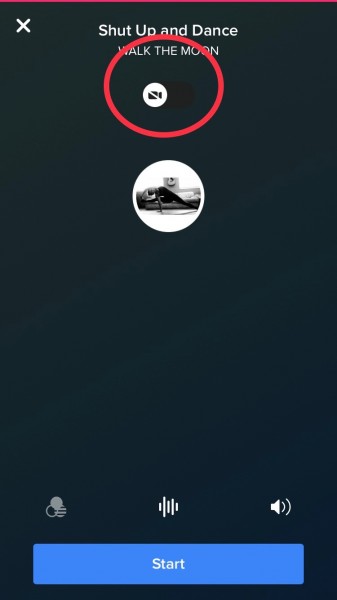 Once you are done, click "save" and find the Video button on the upper right hand corner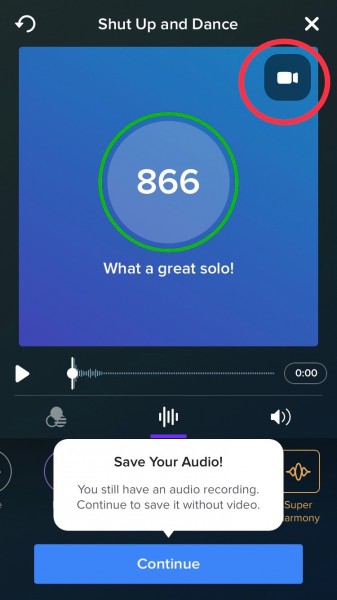 Start recording (you can also use the pause button!) 😉