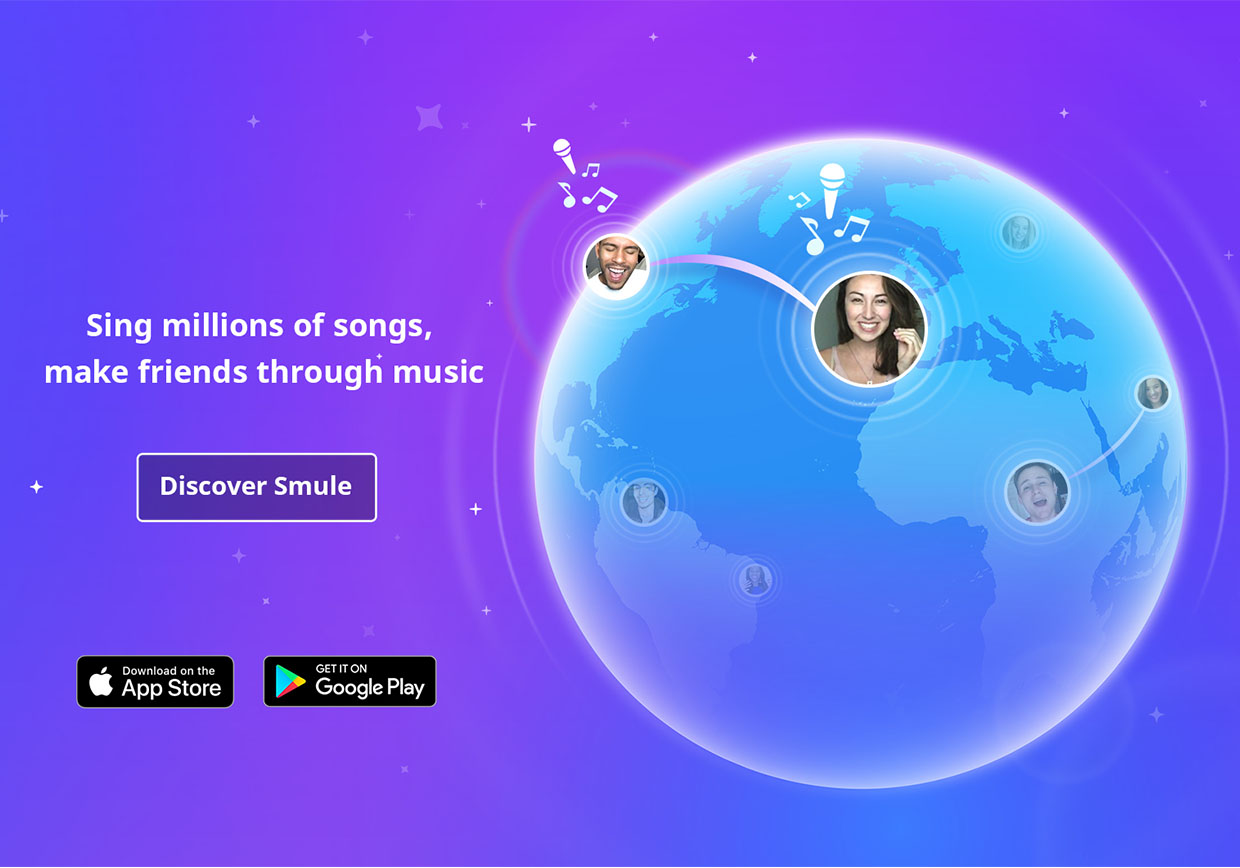 New Partner Artist: Ne-Yo!
New Partner Artist: Ne-Yo!
What's better than finding "Friend Like Me" (from Aladdin) added to Smule's Songbook? Getting to sing it with Ne-Yo! Today, we are proud to announce Ne-Yo as our newest partner artist! Born in Arkansas and raised in Las Vegas, Shaffer Chimere Smith, better known as Ne-Yo, is an R&B singer, songwriter, record producer, dancer and actor – is there anything this guy doesn't do? He has collaborated on a whole slew of songs and projects, going back all the way to 1998, but is probably best known for singles "So Sick" (2006), "Because of You" (2007), and Mario's hit "Let Me Love You" (2004),  which he wrote.
This song is a bit different from his usual sound; it encompasses two genres: classic and jazz. And he nails it! "Friend Like Me" is part of the newly released "We Love Disney" album that includes other pop performers such as Jessie J, Gwen Stefani, Jason Derulo, Kacey Musgraves, and Ariana Grande performing your favorite Disney soundtrack hits. Check it out and Sing! with Ne-Yo!
Sing! with NE-YO and post your performances on our Facebook page! 🙂