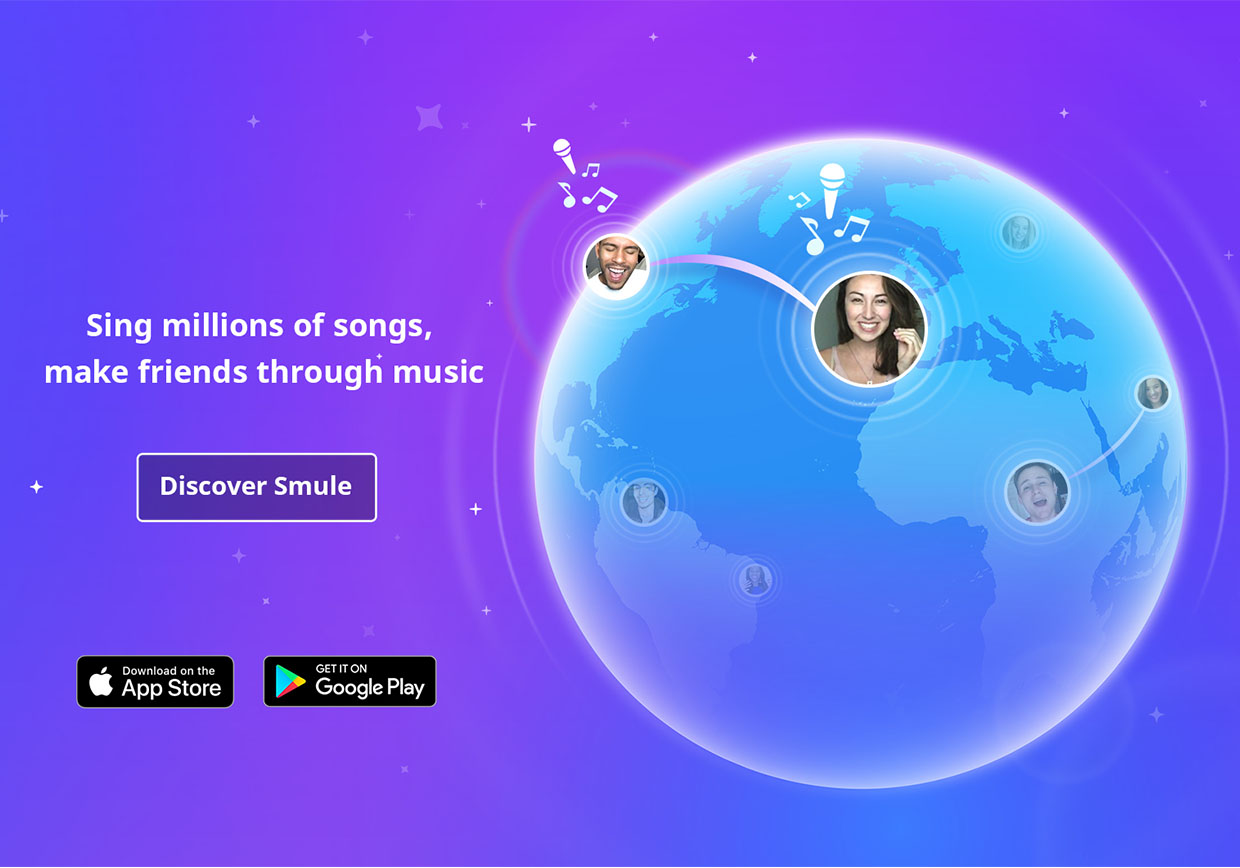 Last call! Just Two Days Left to Enter Smile With Smule Contest
Last call! Just Two Days Left to Enter Smile With Smule Contest
We know, you've been storing up all those genius Smile With Smule video ideas for the last minute. We're just here to say: the last minute is coming right up – this Sunday night, September 28, 2014 at 11:59 pm Pacific, to be exact!
If you need a little inspiration, here's a sampling:
For even more inspiration, head over to our Smile With Smule page.
Ready to enter, now that you've seen all this Smule With Smule greatness?Just follow these two steps:
Record a video of you or your friends using a Smule app. Make it around 15 seconds and don't sweat the production values. We just want to see how Smule sparks a little joy into your world.
Upload your video to YouTube, Vine or Instagram. Make sure you use "Smile with Smule" in the title. Or you can also email us a link to your video to Contest@Smule.com!
We'll notify winners by Nov. 3.
For more detailed information, including a full list of our prizes, please read our Official Contest Rules.