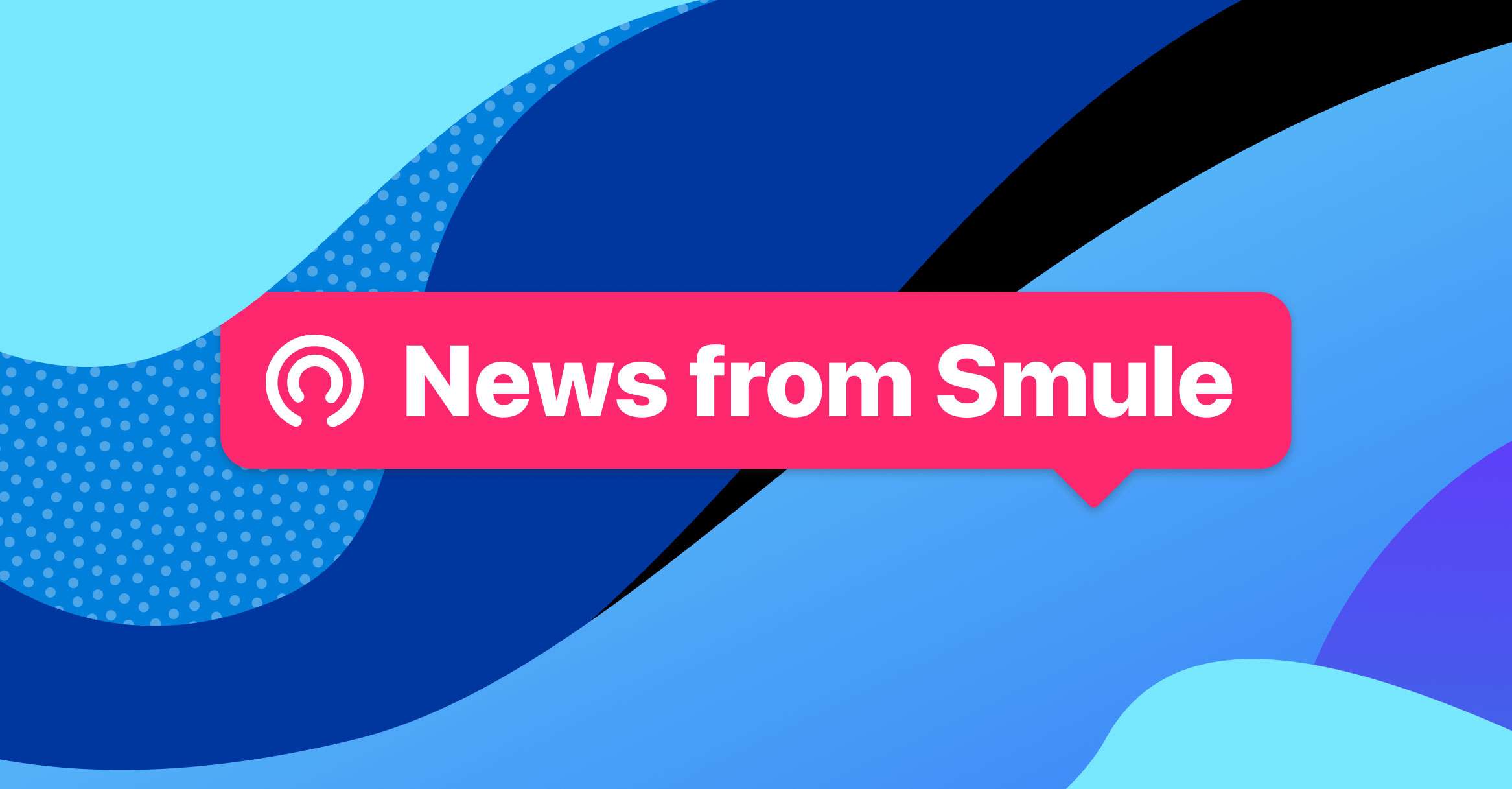 News: Invites Changes
Dear Smule fam,
Starting May 29th, we've introduced a change that aims to streamline your experience and ensure you have access to the most relevant and up-to-date content. We've decided to reinstate the 7-day expiration period for all duet invites. We recognize this adjustment was jarring for some folks, and apologize for the delayed communication.
We know how important Smule is to you and how much you cherish listening and showing appreciation to all your joiners. This enhancement gives you the opportunity to:
Receive a significant increase in the joins you get on your latest invites
Connect with new users who are just starting on the app & make new friends
Effortlessly track & listen to new joins, even if you've missed the notification
Enjoy round-the-clock access to fresh and up-to-date content
Easily discover the most recent invites from the people you follow
We wish to bring you the best app experience & we'll collect your feedback and consider it when it comes to the future development of expiration changes. Feel free to share your thoughts at support@smule.com.
Thank you for being such active and engaged members of the Smule community!