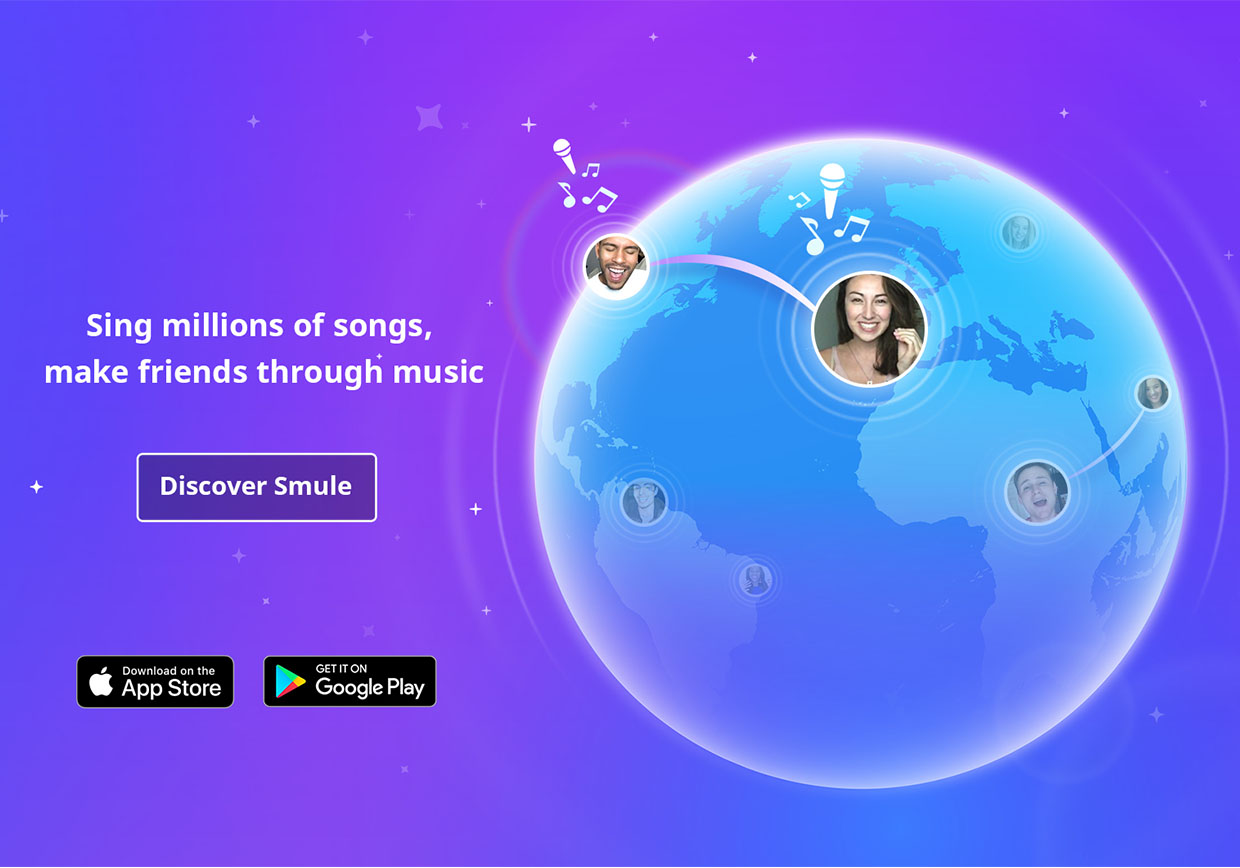 #PlaylistDJ Contest
#PlaylistDj Contest
Ever want to create your own playlist that will be seen across the globe and all 60 million monthly active users? Well, HERE IS YOUR CHANCE! For an entire month, we are offering a way for you to CREATE AND CURATE your own content. You can change and update the playlist weekly, post your favorite songs, or your favorite group songs!
Here is how:
1) Upload a invite, solo or group invite and #PlaylistDJ
2) Enter anytime from now until the end of the month (November 30th)
Playlist will be posted ALL OF DECEMBER and anyone can win!