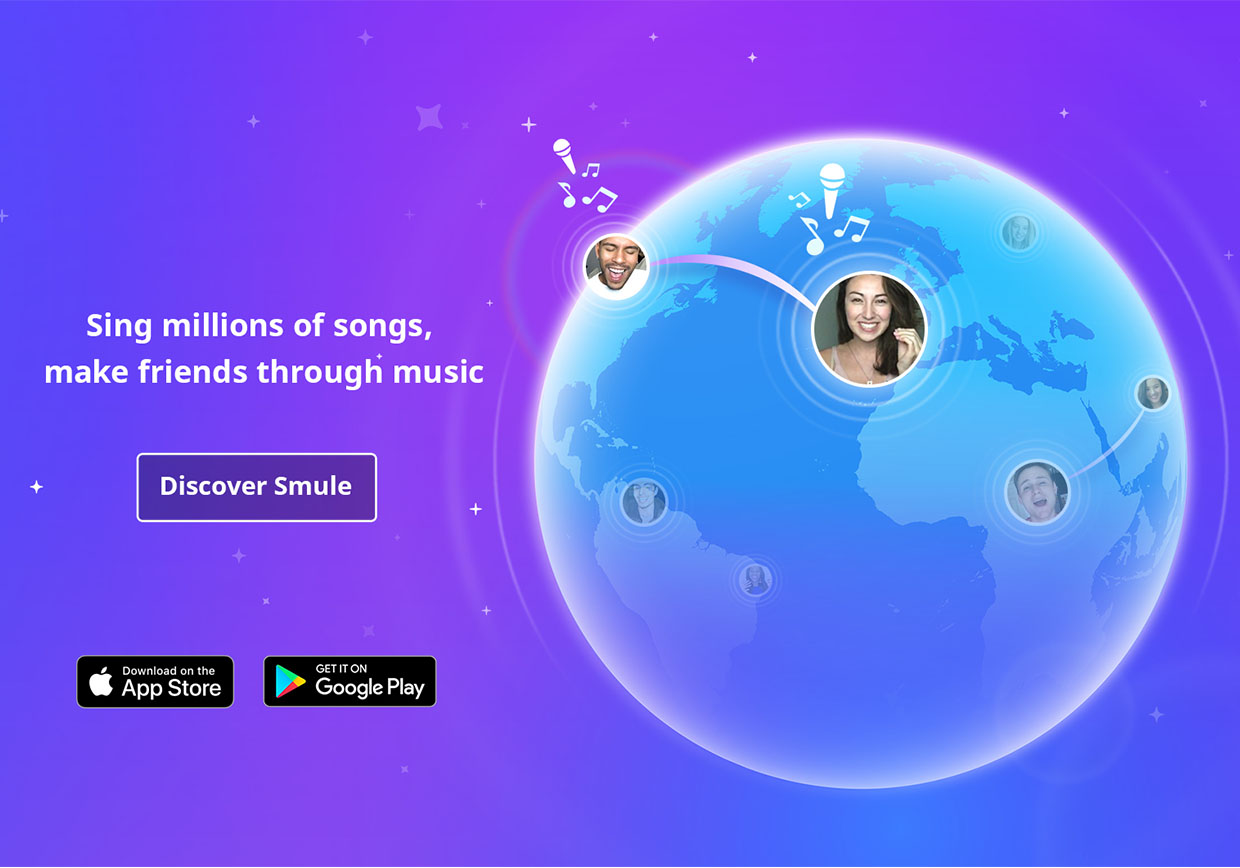 Sing! Community Meet-Up: New York
Sing! Community Meet-Up: New York
Last week a few extremely talented Sing!ers, members of "The Adm1ns" group on Sing! Karaoke, collaborated in New York at a Smule Meet-Up. One even flew out all the way from the Netherlands to partake in this incredible meet up! They did everything- explored the city, ate, danced, sang karaoke and even produced their own song, Someone Like You. Their song encompasses everything about what singing means by expressing passion and connecting to people through music. This song is well-written and beautifully produced! A huge thank you and shout out to The Adm1ns for creating a beautiful song and fun music video!
———
The song is nothing short of amazing, so amazing you can find it in the Apple iTunes store. 
Be sure to check out their profiles for more information!
Music and Lyrics by Scott Feierstein
Mark Villaneuva – Lead guitar and vocals
Scott Feierstein – Rhythm guitar and vocals
Robert E James – Piano and vocals
Odessa – vocals
Kat Hill – vocals
Iphone/GoPro Video recording and production by Kat Hill.
Label – Music1st ©
——–
Interested in creating your own Smule Meet-Up? Click here to find people near you, or click here for more information!
Questions or requests? E-mail us at meetups@smule.com
We will even send you FREE Smule Tee-Shirts!