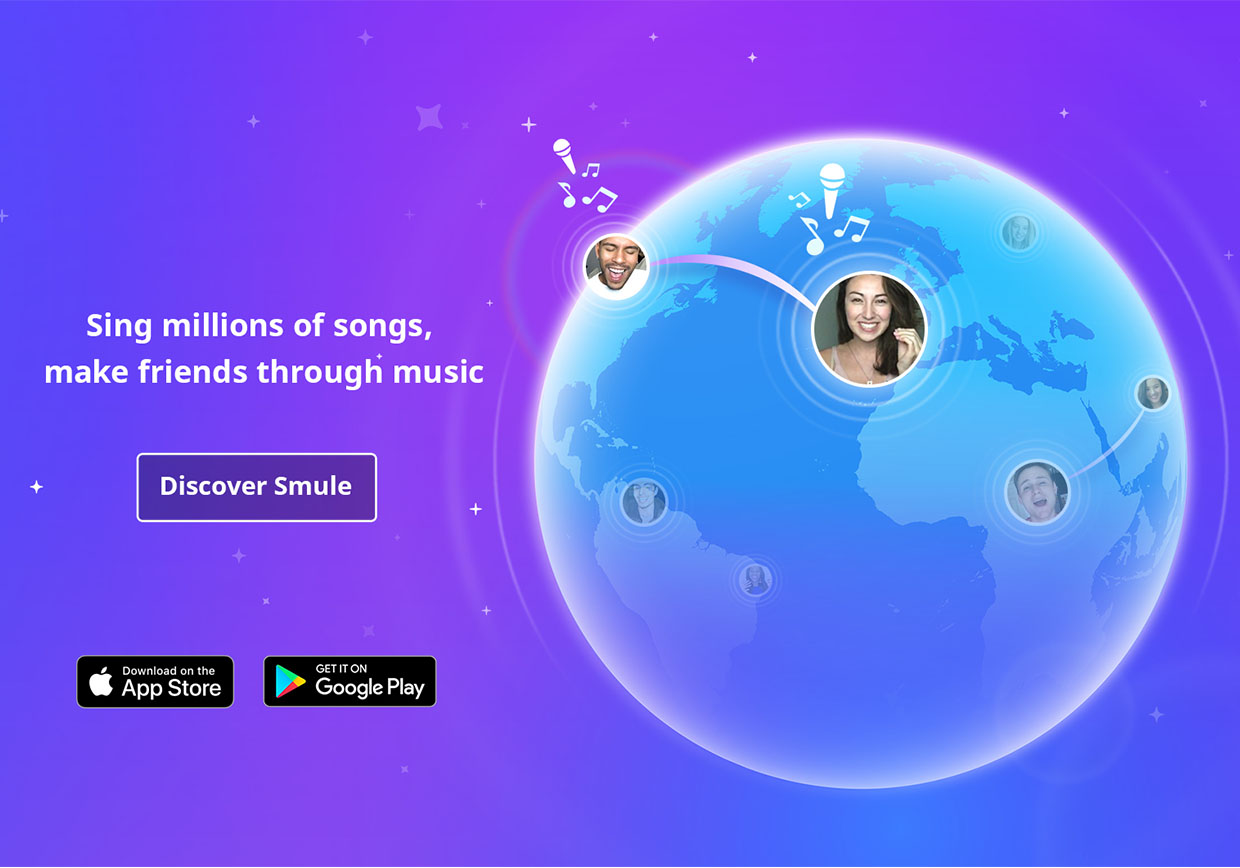 Sing! Karaoke – March Update!
It's spring time…warm weather at last! What better way to celebrate than with a Sing! update!
What's Changed:
New audio FX! The "Double You" is a doubler effect; it's you x 2 for extra oomph and a fuller body sound.
The pitch arrow on the singing screen is much more responsive to your singing. In other words, you'll see higher scores than before, that's a good thing, you're just that good. 🙂
The mic gain slider now shows the gain value to better help control the loudness or softness of your vocals. Keep in mind, however, the gain slider is all relative to how loud or soft your vocals are when you're recording.
We've heard you! You can now clear the cache from the "Settings" menu and not have to delete and reinstall the app to clear up the phone memory. 

Show the estimated download time to help detect slow networks.

A few housecleaning fixes under the hood.
We love hearing from you! Stay in touch with the latest news, songs released, and updates on Facebook and send any questions or feedback to support@smule.com.