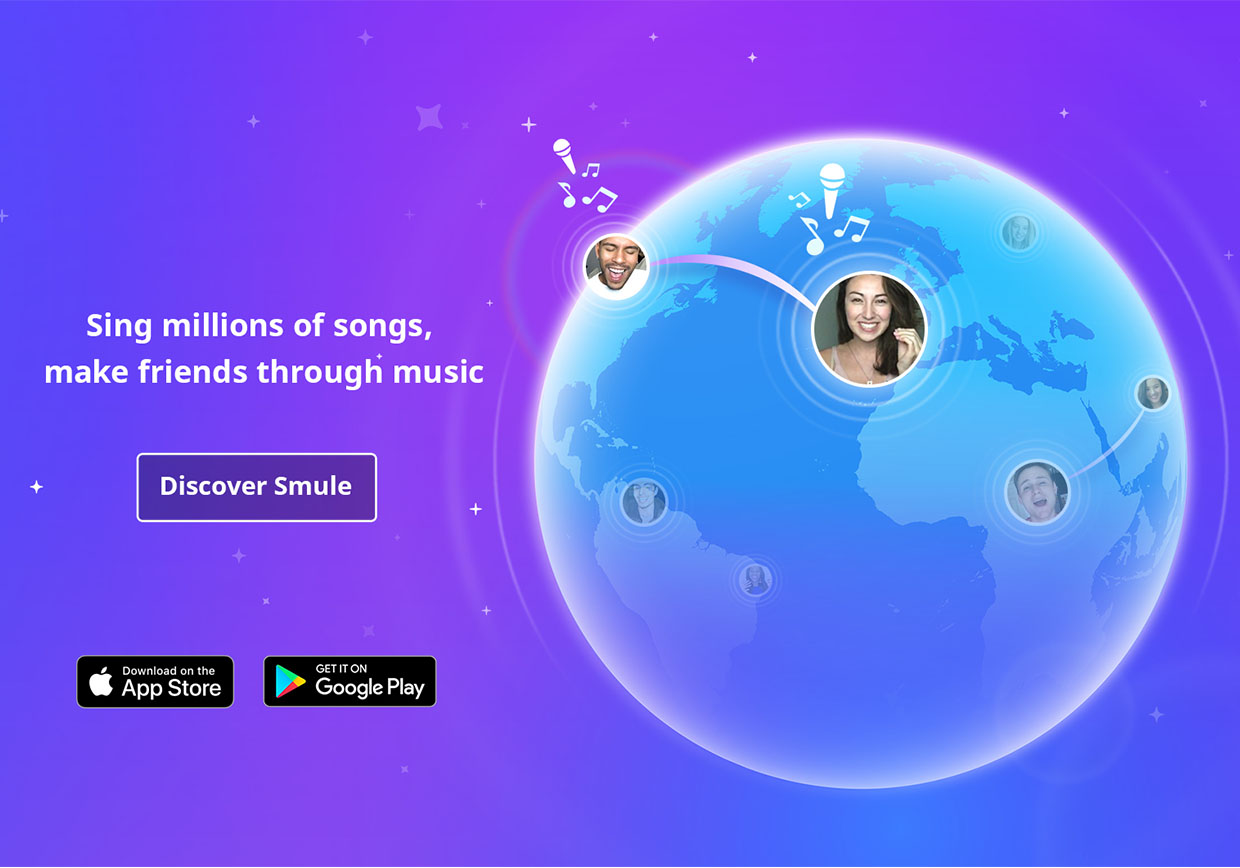 Sing Nations 2nd Anniversary!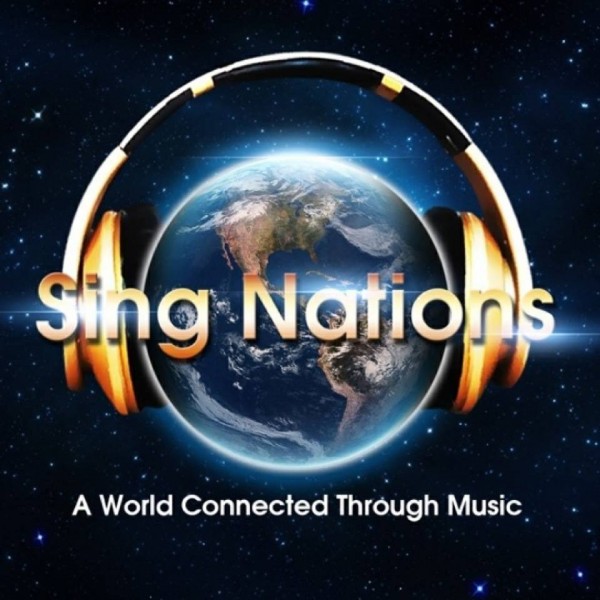 SingNations was founded two years ago by Akira @W0NdEREYEZ (with a zero) and Char @_EPIC_CHARMONY. The idea behind SingNations Community besides an open forum was to be a community resource for Smule groups looking to recruit members, share auditions, share music, and create music and projects. Representatives of SingNations were group leaders from over 85 different Smule groups creating the first SingBassadors group. The Admins are always looking for new members and encourage any group or family that wants to share auditions, recruit, share music, organize projects to feel free to look up the community on Facebook (SingNations) and begin sharing!
Below are some amazing group songs among favorites of the SingNations Community! Enjoy listening and if you're interested in joining any of those Smule groups many of them have official profiles on Smule! Reach out to them because with Smule Messenger now it's even easier to connect to them!
Group-W0NdERS (with a zero)
Smooth Criminal A-Capella
Group- SoulFireArtists (SoulFire)
America The Beautiful
Group- Singtopia (The Admins)
Love Me Like You Do
Group- Vortex (VTX)
Count On Me
Group- INFERNO (XxInfernoFam)
Stone
Group- OMG
Take On Me/True Colors/Total Eclipse Mix
Group- TheStudio
Mr. Brightside
Group- SiRENS
Radioactive/Pumped Up Kicks Mashup
Group- PIA (Phenomenal Independent Artist)