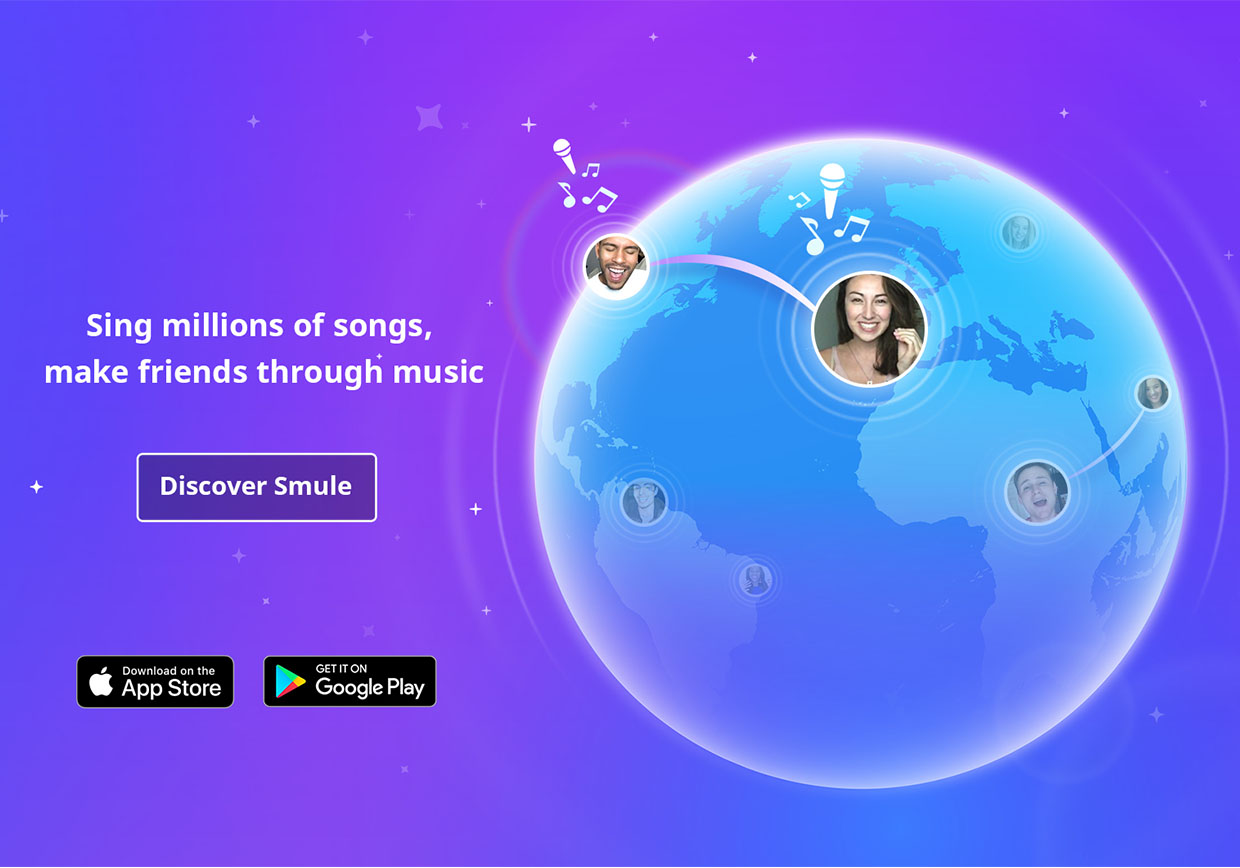 Sing Republic Meet Up – Music Video, Choreographed Dancing and Shaving Cream
Jonathan ( @JonCarrilloMusic) speaks on behalf of their Sing Republic Smule Meet-Up, which was done a bit differently than most. First and foremost Smulers have traveled from all over (Arizona, Florida, Nebraska, New Jersey, Texas, Seattle) just to meet (or re-meet) for a weekend get-a-away. This get-a-way included singing, dancing, choreographed dancing and many cans of shaving cream which turned into an awesome music video!
We are ever-so amazed by our talented community. Check out their final video below and Jonathan goes into more detail on the meet up below!

This meet up was a family gathering. We were celebrating Mia's (@Miahudd_HoonHans) birthday. So it turned into a hybrid meet up if you will. Sing Republic, a pinch of Smule with a splash of birthday fun! We were in Phoenix / Tempe, Arizona. People flew in from everywhere  to join the festivities. Also, a group of 8 drove from Los Angeles to Arizona. The meet up went from Thursday to Sunday. We are very spontaneous people, so for some, it was planned 5 months in advance and for others 3 weeks. The experience was absolutely incredible! We filmed a music video cover for "Can't Stop The Feeling" – Justin Timberlake. We actually recorded the song via Smule and used it for the music video shoot – everything you hear was recorded on the app.
Mia has a friend (Max Kurtz) in Arizona who is an up and coming videographer and photographer, who wanted an opportunity to build his portfolio. On the app, solos were separated, harmonies were given and gang vocals were in place. All we needed to do is meet up and make new memories! While planning the trip, we decided to have a HUGE shaving cream war at the meet up. Imagine 17 people, full cans of shaving cream, a basketball court at 1am. It was a total mess, but an unforgettable experience!
Quotes from Meet-Up: 
Lo ( @ Lolosingss )
Shooting the video and sharing memorable moments while doing so reminded me that often all you need is friendship, big belly laughs and a good song to sing along to. Some people come along and make such a huge impact on your life and you can barely remember what life was like without them that is how I feel about my group and the amazing experience we shared. Arizona will bring nothing but smiles and happy tears.
Nic ( @ _Nic__ )
Meeting these people for the first time was like seeing old friends! I felt like I already knew each and everyone of them! We didn't skip a beat! They are like family!
Shooting the video was the most awkward, yet THE most fun I've ever had! We didn't know what we were doing.. But we were just happy to be awkward together!
Natalie ( @NatalieTunes )
The Sing Republic meetup in Arizona felt like meeting up with family. It was life-changing, and I cherished every moment we got to be together. Even though the video took some work, I'm so grateful we could capture some of that time together. I love it!
PHOTOS: