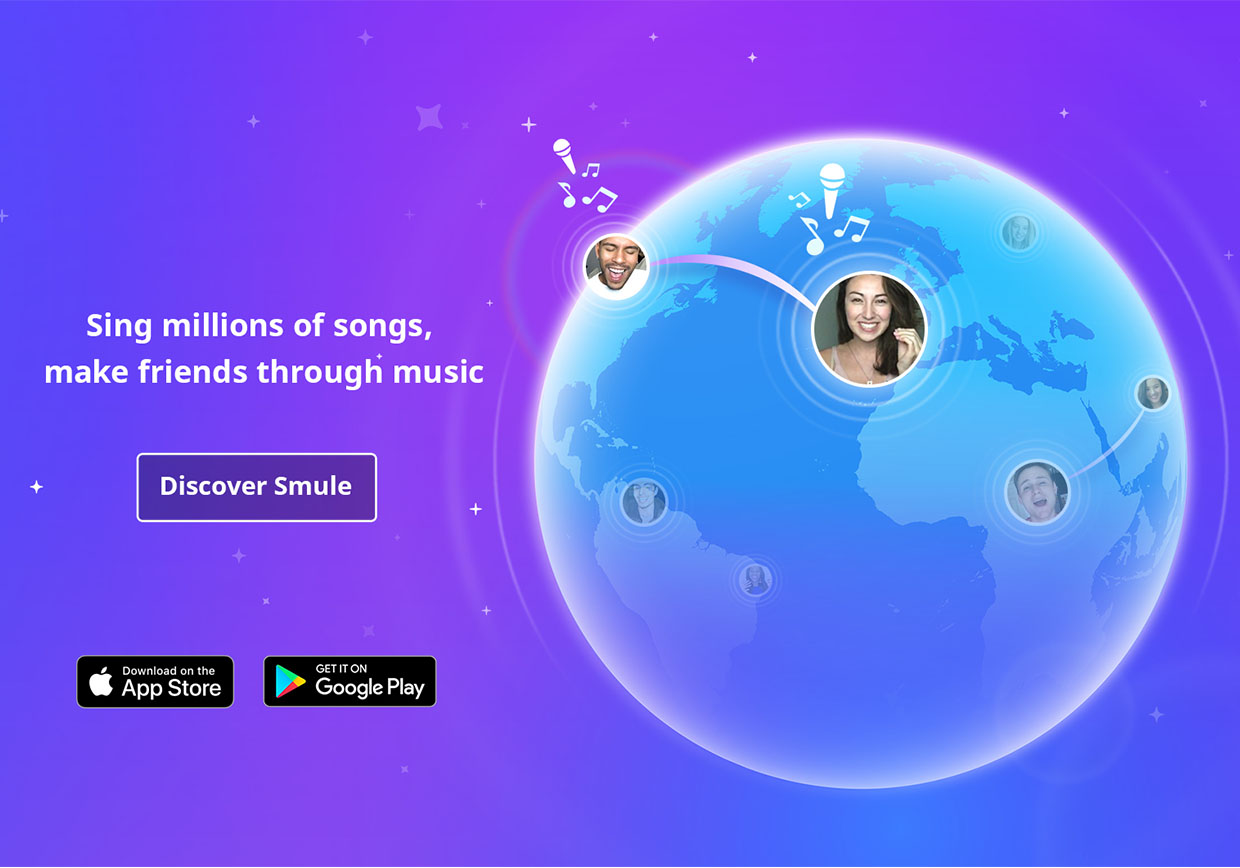 Sing Tournament (Community Post)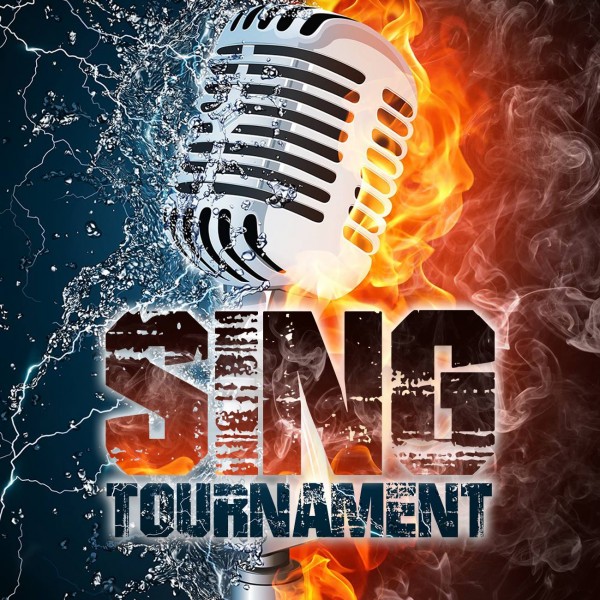 **Community Post – Sing Tournament**
Get ready for one of the most exciting competitions to ever hit Smule!
Featuring a one-day, multi-round, video-only vocal competition, Sing
Tournament is an opportunity you won't want to miss!
The top prize is incredible, including a professional Aston Origin
studio microphone from the amazing folks at Aston Mics, as well as an
opportunity to audition for Syco Records (Simon Cowell's record label
featuring artists including One Direction).
The final round of Sing Tournament will even be guest judged by
Grammy-nominated artist and producer, Brian Craddock from the rock
band, Daughtry!
With the plethora of competitions of all sizes, formats & genres on
Sing! available to those wishing to hone their vocal abilities and
connect with other talented musicians, why yet another competition?
Sing Tournament in no way is looking to be a replacement to the
existing competitions on Sing! – rather, this competition is designed
as a way to most accurately mimic a vocal competition in a real-world
platform.
To accomplish this as humanly possible on Sing! this competition has
been formatted in the following manner:
Open Auditions for Sing Tournament will be held from October 16-29.
Only VIDEO submissions will be accepted. Audition Submissions may be
submitted in any style, and any genre, just as would be acceptable in
a real-world competition.
120 participants will be selected from the Open Auditions and notified
of their acceptance into Sing Tournament. A one-week Preliminary Round
will be held from October 30-November 5 during which contestants will
submit one video submission of any of their choosing.
32 contestants selected from the Preliminary Round will be notified of
their acceptance to the formal Sing Tournament, and will also be
informed of the date and time-block for the Sing Tournament.
Sing Tournament will be a one-day, 4-round video competition on
November 12th, during which contestants will submit 4 video entries –
1 video entry every hour. Contestants will be given the theme, and
then will have 30 minutes to choose their song, prepare and record it,
and submit it. Judges will then have the latter 30 minutes of each
hour to deliberate and score the entries.
If you wish to enter, simply record a VIDEO entry (you may use as few
or as many layers as you wish), between October 16-29 (the recording
must be created within that time frame) and add #ST16OpenAud to the
description in your recording!
If you wish to be a part of an optional Sing Tournament group chat
that we have made available to participants, then you can join the
Line Group Chat for the competition here:
http://line.me/ti/g/zGbXUmXxkQ
We are so excited to see your amazing talent!
~Sing Tournament Staff
Find us on:
http://SingTournament.com
http://Facebook.com/SingTournament
http://Instagram.com/SingTournament
http://SnapChat.com/add/SingTournament