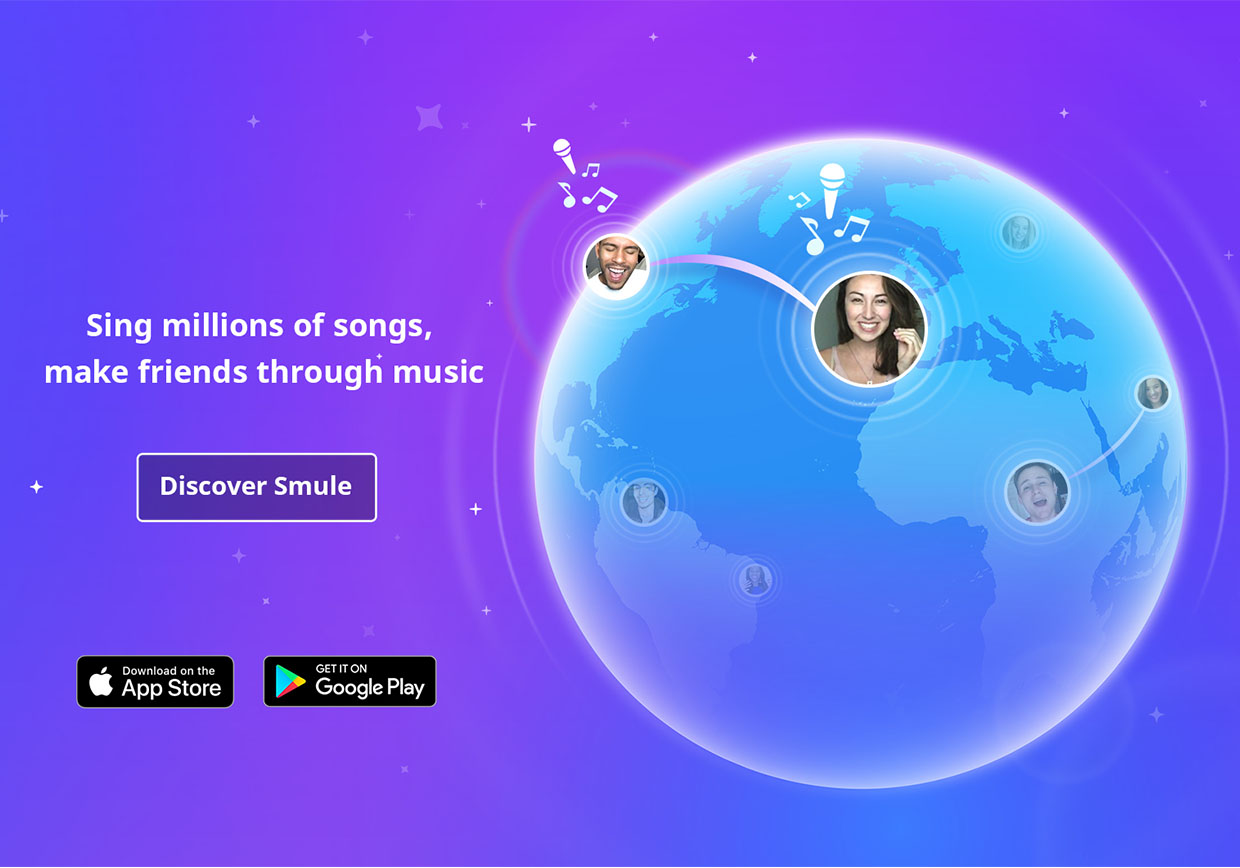 Sing! with OK Go to Win an iPad Air signed by the band!
Sing! with OK Go to Win an iPad Air signed by the band!
To celebrate the release of OK Go's new song and video "The Writing's On The Wall", Damian Kulash (the band's lead singer) recorded an Open Call duet on Sing! Karaoke, which you can join for a chance to win an iPad Air and get featured in a Sing! Jam when the song is released in Magic Piano.
ENTER THE CONTEST – Two fun ways to enter:
Sing a duet with Damian Kulash of OK Go!
TAP HERE FROM YOUR MOBILE DEVICE AND CHOOSE "JOIN NOW"
(Android users tap here for special instructions: http://po.st/OKGoContestAndroid)
Put your own spin on it! – Sing your own version of the song "The Writing's On The Wall" in Sing! Karaoke. Tag it with #OKGoContest
Be sure to share your performances. The more loves you get, the better your chances of being discovered!
OK Go will personally be judging the performances and handpicking a grand prize winner, as well as the runner-ups!
Watch the video below!
PRIZES:
Grand Prize: An iPad Air signed by OK Go and your performance featured in a Magic Piano Sing! Jams.
Runner-ups: iRig Microphones, Smule T-Shirts, Water Bottles and other Spiffy Smule Swag.
ABOUT THE NEW VIDEO/SONG:
The guys at OK Go are back in action with their first official video in two years – "The Writing's On The Wall."
This eye-bending video reels off stunt after visual stunt in a way that makes you want to rewind and watch how they pulled off each trompe l'oeil. Indeed, the choreography required putting the 28 illusions together in one single shot, which was "intense," as Damian Kulash, OK Go's singer and co-director of the video, said in an interview with NPR.
It took 50 people three weeks to build the set inside of a giant Brooklyn warehouse. The video itself involved nine costume changes – all while the camera was rolling. And, yes, OK Go's bassist, Tim Nordwind, really did shave off half of his beard for the shoot. For those who are familiar with OK Go, this is just the latest in a series of epic music videos that began in 2006 with their first hit, "Here It Goes Again."
We know you're going to want to watch OK Go's amazing video a few times to get the song down, so here you go:
Follow OK Go on Smule: http://smule.com/okgo