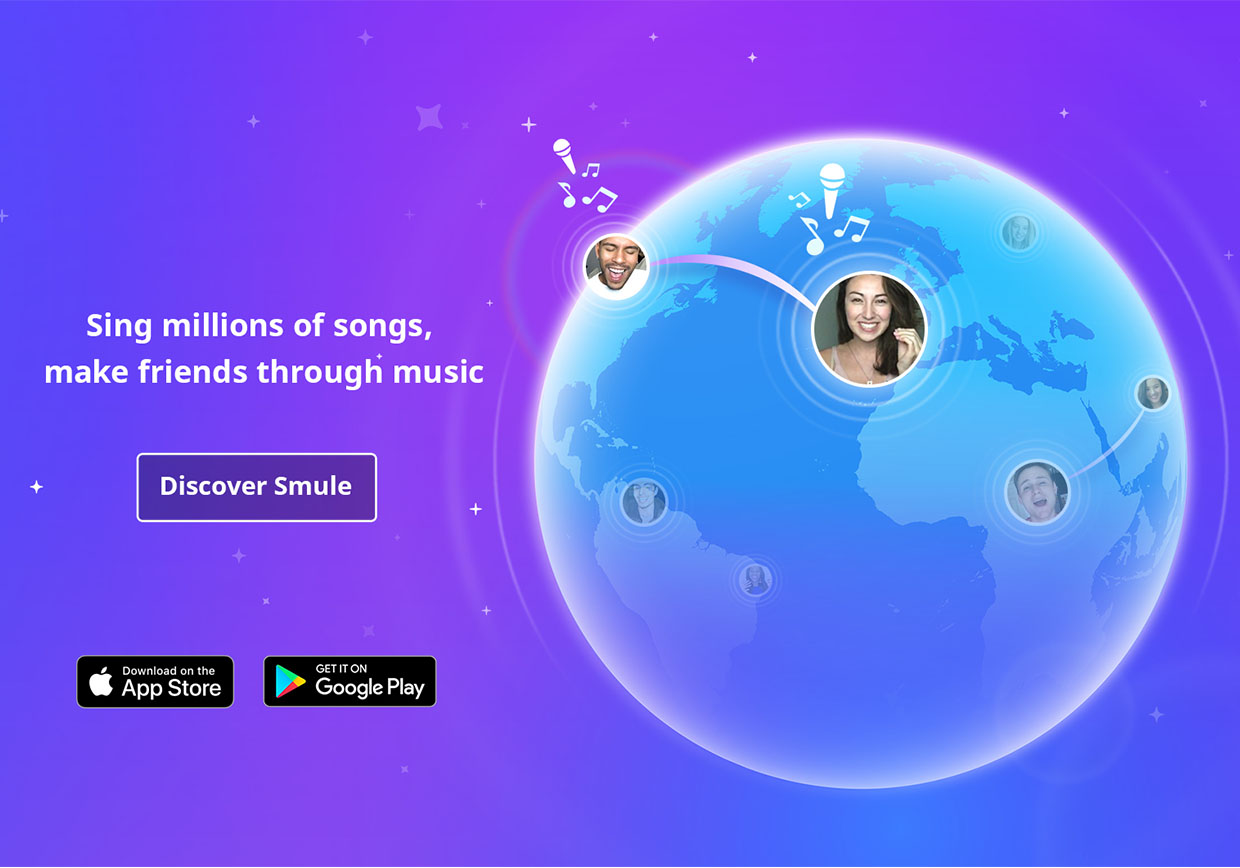 SMULE ARTIST SONG RELEASE: JACOB IZREAL – "Remember"
SING WITH THE SONGWRITER
SMULE ARTIST SONG RELEASE: JACOB IZREAL – "Remember"
This week's Smule Artist release comes from Jacob Izreal. "Remember" is now available for FREE only in Sing! Karaoke. And for the next week you can even sing a duet with the man himself by tapping the link below from an iOS device (this feature coming soon to Android)
Sing With Jacob Here: http://www.smule.com/c/71088207_46277055/
Of course if you don't know how the song goes, feel free to listen to him singing it right here:
(Android users if you want to join Jacob, just check out the "Hot Performances" page in the app, tap on Jacob's song, go to his profile and you can join his song on the "open calls" tab of his profile)
Who is Jacob Izreal:
Jacob has been using Smule apps since the early days. He recorded one of his first songs using "I Am T-Pain" for a contest we held in 2009. It was called "Fotted on yo car". It was hilarious. Since then he has continued writing and producing music and has developed a really amazing sensibility for Pop/R&B. Although he is relatively new as a producer he is an amazingly talented musical force to be reckoned with.
On top of being a first class singer/songwriter and producer, he is also a hard working father and husband based out of Louisiana and an all around wonderful guy as evidenced by the lyrics to "Remember", which were written for his wife.
"Remember" is Jacob's second release on the Smule platform. His first single, "Show the World" was released in Sing! Karaoke just over a year ago.
We would love for you to show your support of Jacob by following him on Smule, listening to "Remember" on Youtube or even download "Show the World" on iTunes:
"Remember" on Youtube: https://www.youtube.com/watch?v=x2LJ4lVCIDk
"Show the World" on iTunes: https://itunes.apple.com/us/album/show-the-world-single/id637991580
And don't forget to follow him on the interwebs:
http://www.youtube.com/jacobizreal
http://www.facebook.com/jacobizrealmusic
http://www.twitter.com/realjacobizreal