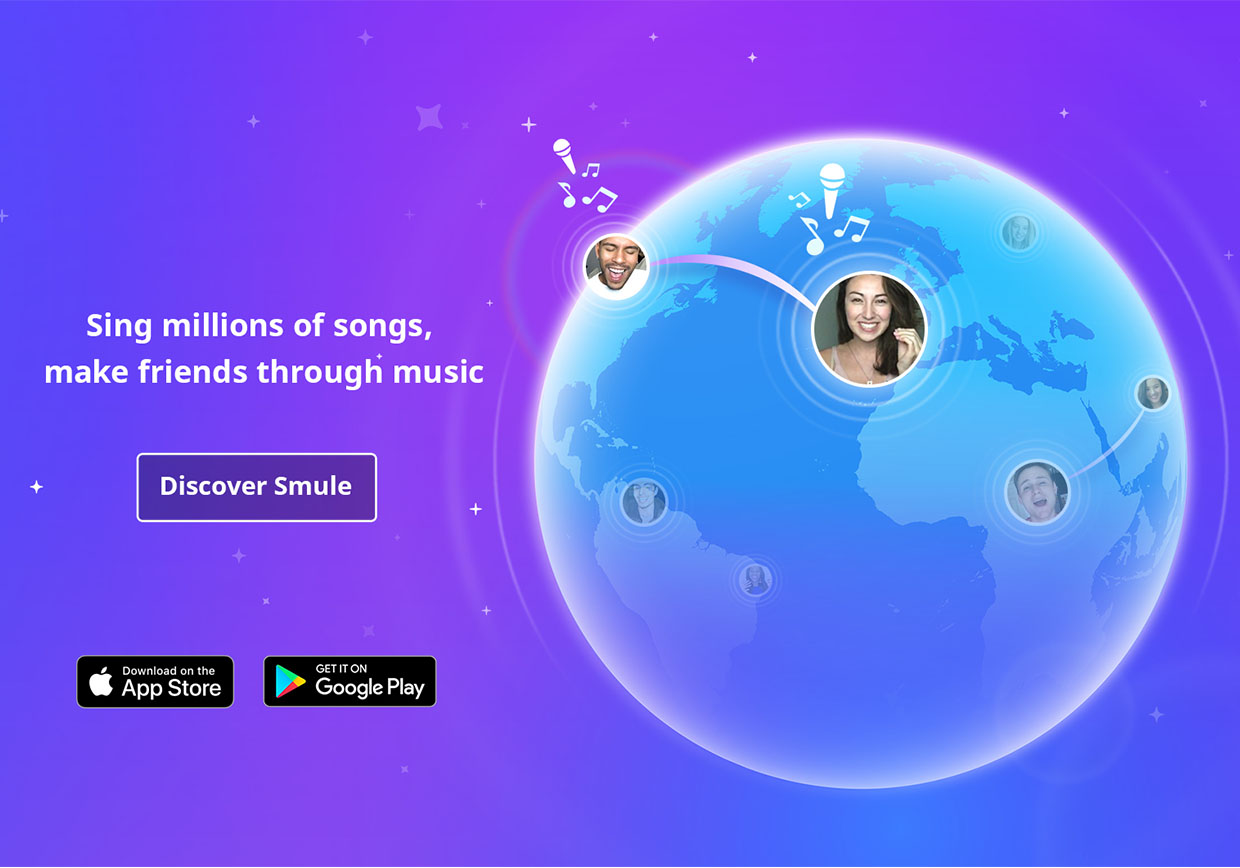 Smule Holiday Giveaway
Smule Holiday Giveaway
'Tis' the season to be Jolly – Fa la la la la, la la la la!'
The holidays have arrived! It's time for festivities, and more importantly, it's a special time to connect with your family, friends, and important people in your lives.  We invite you to connect with them with Sing! for the Smule Holiday Giveaway this season! So find that ugly Christmas sweater, grab your family & friends, and get sing away!
5 Lucky Winners: We'll select 5 #SmuleHoliday entries to receive our holiday giveaway. Anyone can win – just to sing together!
The Giveaway: Last month we launched our Sing app on the AppleTV! This month we are celebrating the holidays and families. Soooo … we decided to the perfect gift would be singing together on the new AppleTV!
How to enter:
Sing any Holiday themed song (you can find Holiday songs under the tab "Holiday") together with family and friends –
Hashtag your performance #SmuleHoliday
Enter by January 1st!