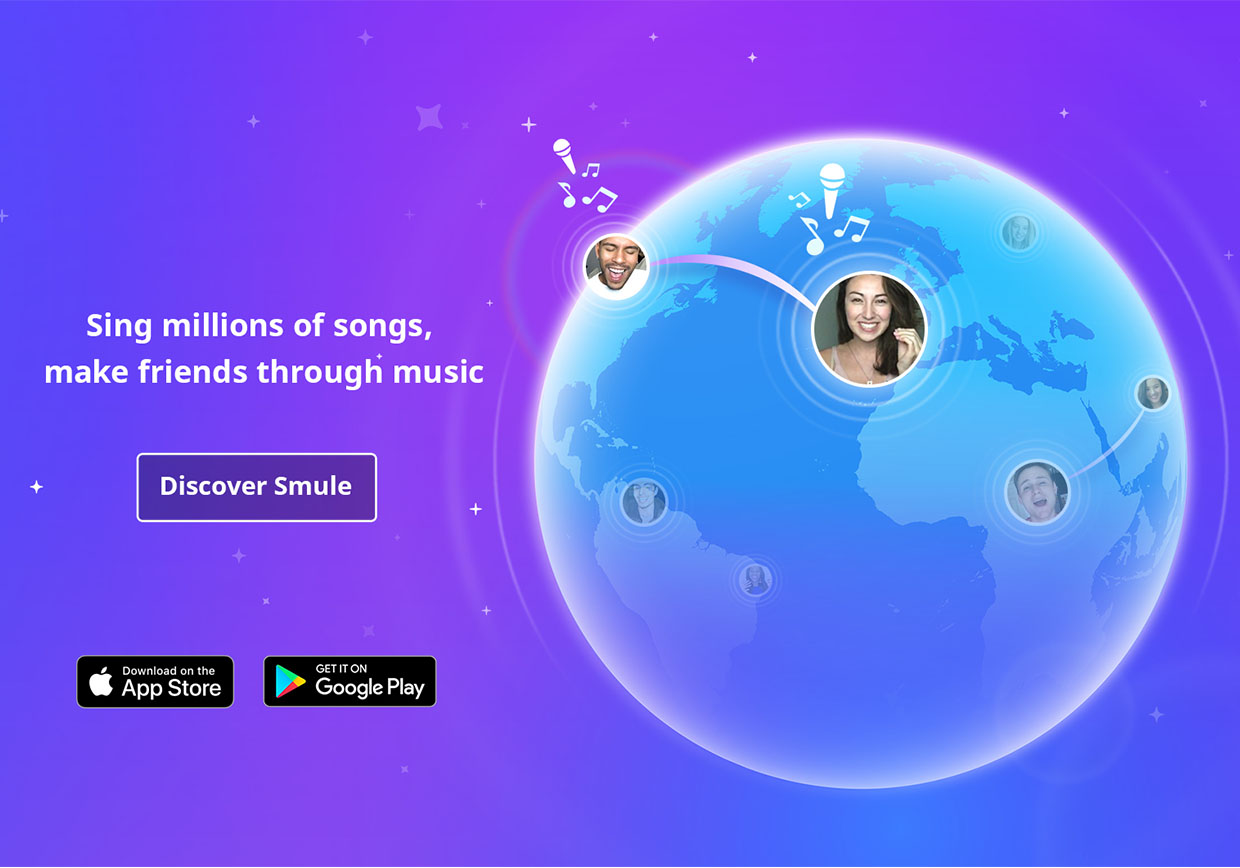 #SingForShabir Winners!
#SingForShabir Winners!
What an amazing contest hosted on Smule by Shabir to find talent for their upcoming film, Sagaa, as the voice in the song Yaayum! Below are the two winners, followed by runner ups! Shabir will call the winners for recording sessions to his studio in Chennai, and the runners up will go through the auditions online.
Winner #1: slakshmipriya89!
And the other winner, RiyaDebnath5 !!
Here are the runners up!