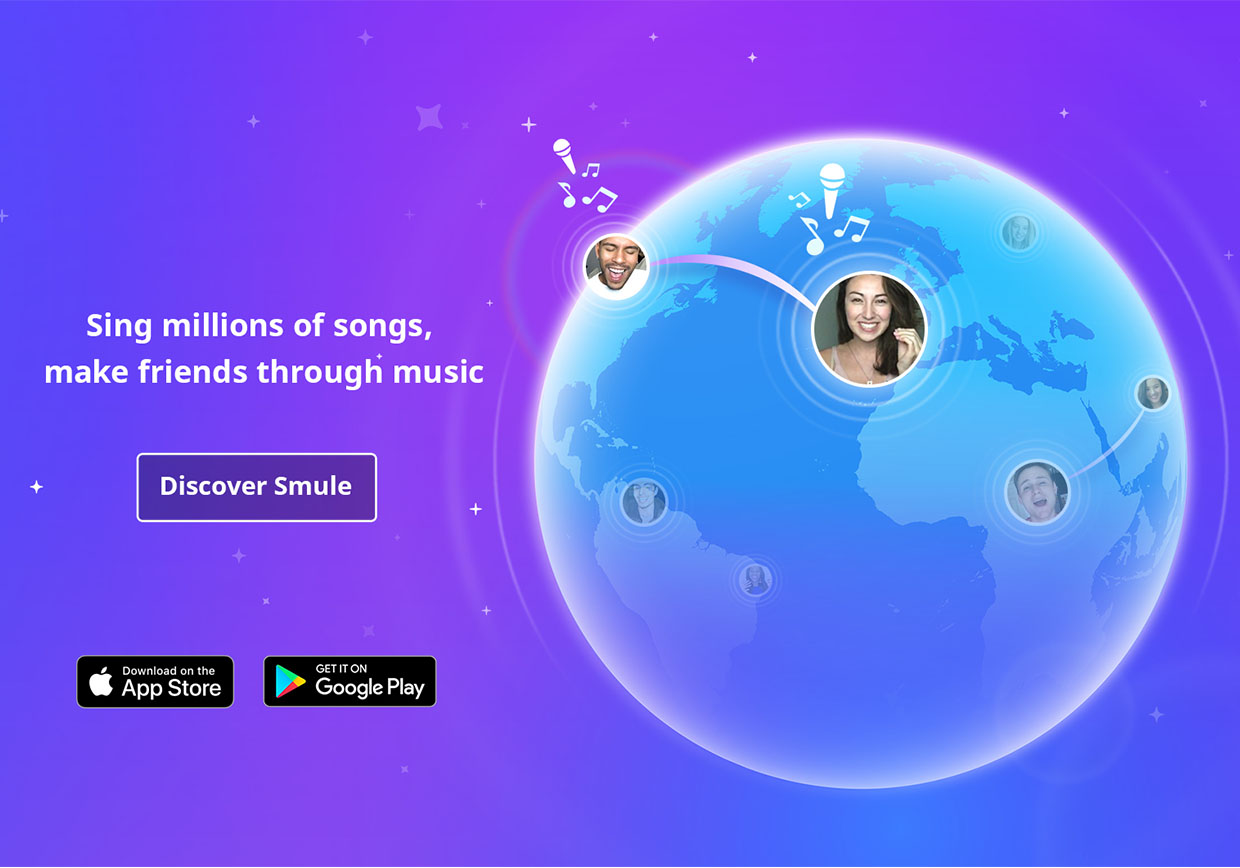 Singtopia – The Community 
Today is the last day of the #SingtopiaTurns2 celebration. We had a blast getting to know the people behind Singtopia and learning how much Singtopia impacted the community. Today, we reached out to many members and groups to get their input on Singtopia! 
Happy Birthday, Singtopia!