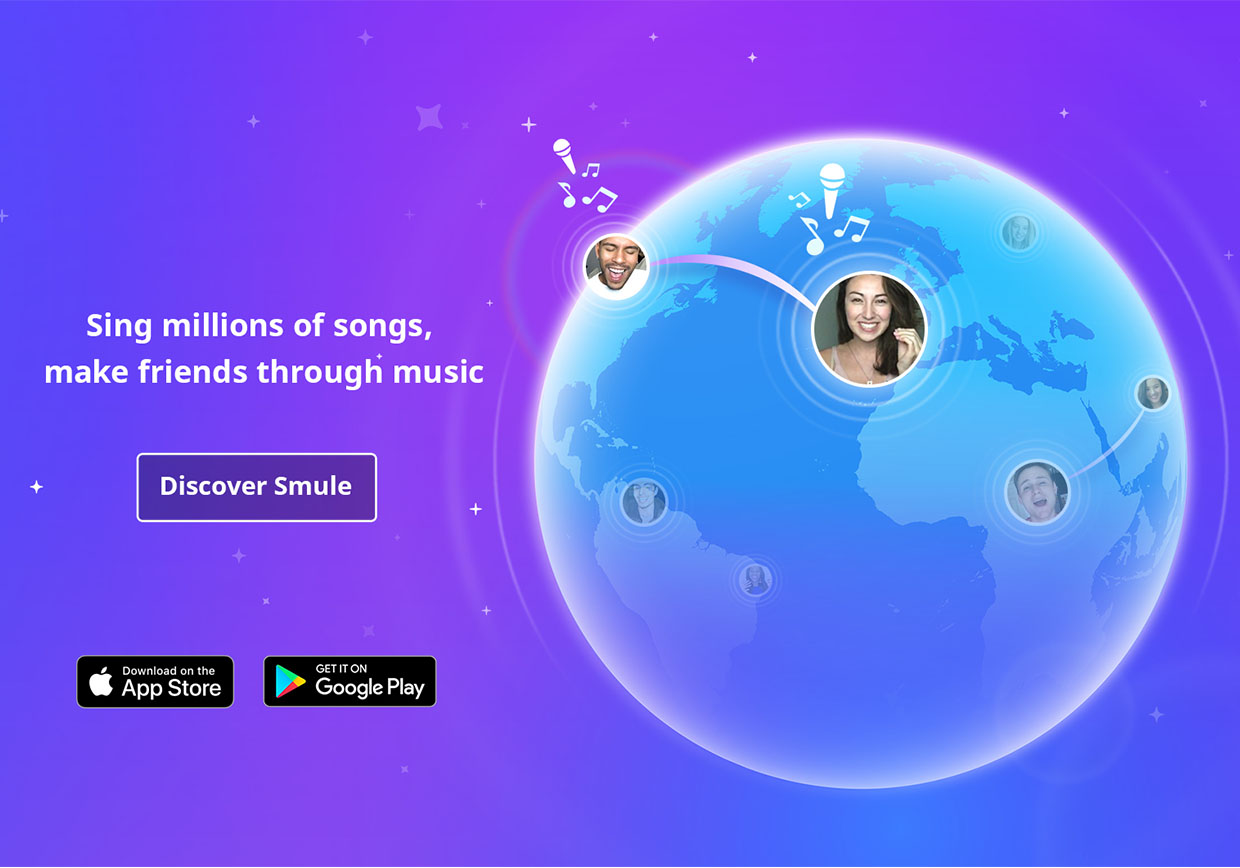 #SingVideo Challenge
#SingVideo Challenge
Happy Thanksgiving, Smuleans!
Welcome back to this week's edition of #SingVideo (#SV)! Every Saturday, we will post the new challenge and song for the week. It's almost like a scavenger hunt, but with more singing and more fun! You will have a week create make the challenge, and by the end of the week your video might be selected to be in our "Video Challenge" playlist!
This week we are focusing on FOOD – because who doesn't love food?! We know you probably have enough food to feed an army in your fridge right now because of Thanksgiving. We thought it would be fun to use your food creatively for this video!
To participate, just follow these simple steps:
Create a Sing! video performance with the song: "The Climb."
Challenge: Feature your Thanksgiving leftovers!
Tag the video #SingVideo and upload it by Friday, December 5th, 2014, at 12 p.m. PST.