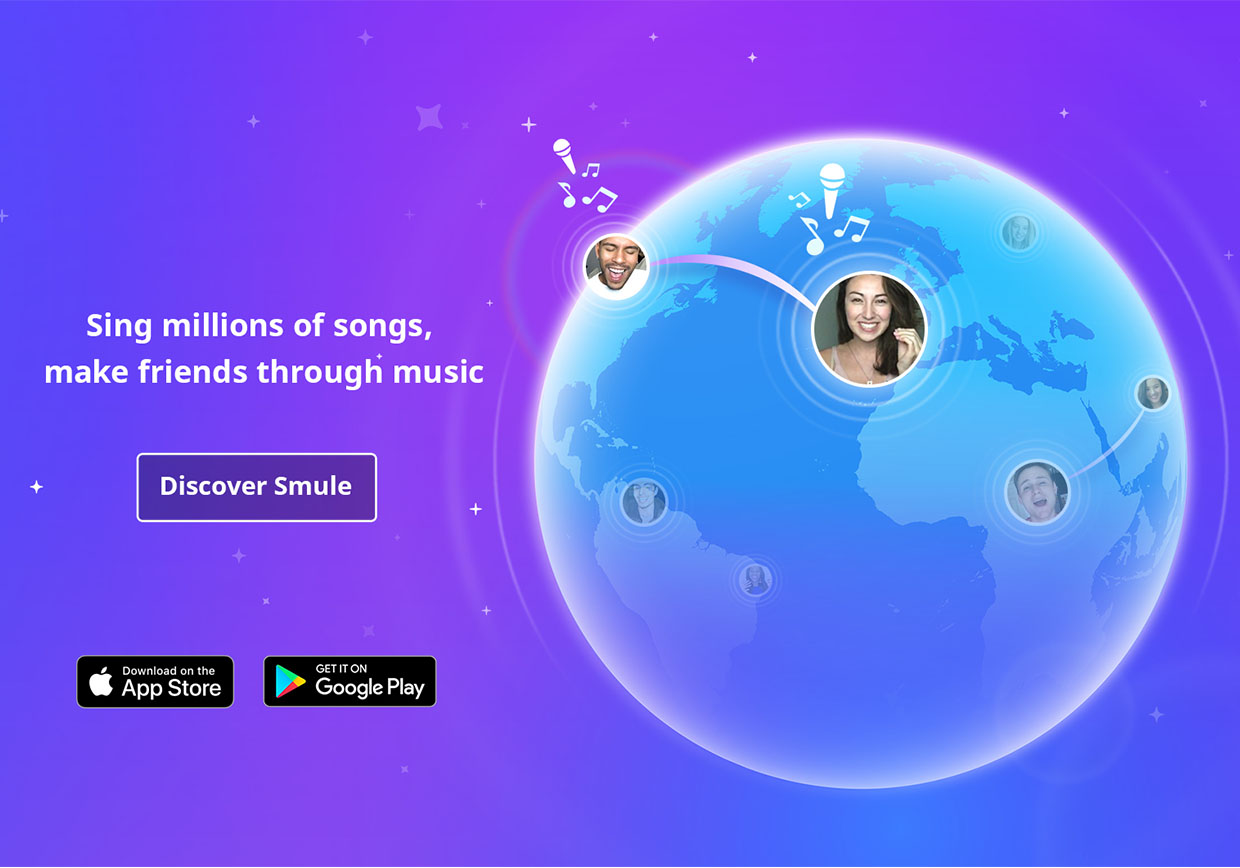 #SingVideo Weekly Challenge
#SingVideo Weekly Challenge
Welcome back to this week's edition of #SingVideo! Every Friday, we will post the new challenge and song for the week. It's almost like a scavenger hunt, but with more singing and more fun! You'll have a week to make your video, and by the end of the week your video might be selected to be in our "Video Challenge" playlist!
This week we are focusing on *drum roll, please* "BOHEMIAN RHAPSODY," with the theme "On the go." Create a video of yourself with this song when you're on the go – in a car, on the bus, walking, or running out of your house! (Hint: it's also the perfect theme to use cuts) 
Who remembers Wayne's World?
We do, too! Well, this is what happens when you combine the two: Wayne's World and "Bohemian Rhapsody." WE CHALLENGE YOU TO GET CREATIVE!
To participate, just follow these simple steps:
1) Create a Sing! video performance with the song "Bohemian Rhapsody"
2) Use the challenge "on the go"
3) Tag the video #SingVideo and upload it by 12 p.m. PST on Friday, December 12, 2014.
Winners from last week! 
Last week we had a number of people participate with the leftover food challenge using Miley Cyrus's "The Climb"! We saw some really awesome videos and creative ways people used their food. One Sing!er replaced her microphone with a whole piece of corn, someone else mumbling the words while eating pie, and someone even changed the entire song lyrics to match her Thanksgiving leftovers! It. was. hilarious.
You all rock!
Check out the winners below, and, to find more, head over the the Smule "Hot Recordings" Playlist under video! 🙂