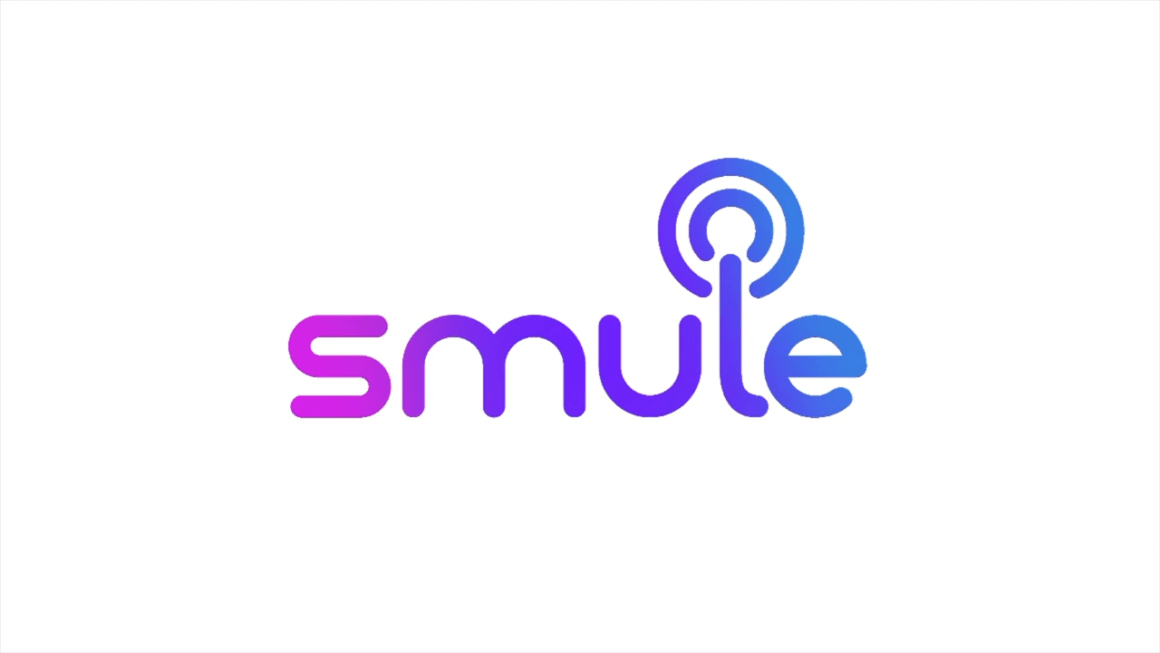 Coming Soon: Smule App For Android Revamp!
Get ready, Android users! The Smule team is excited to announce that we are focusing on making your experience as a Smule user consistent across platforms. We've listened to the insightful feedback from our dedicated Android community, and we understand the importance of a seamless user experience, whether you're performing on iOS or Android devices.
That's why we've devoted time to polish and bring up the quality of the Android experience in Smule. Еxpect tweaks to your user experience to gradually come out in the following weeks and months. We chose this approach so that you get the Smule App for Android revamp without any interruption to your time spent in the Smule.
What's Coming to the Smule App for Android?
The Smule App for Android revamp will come with tweaks in function and looks. Keep reading to learn more about what to expect.
Functional Upgrades
As we recently shared, we have some functional enhancements coming to Smule for Android. We are working hard on bringing the audio quality up, and on giving you creative features that are popular on iOS.
Audio Quality
We're working directly with Google to upgrade the Smule audio experience using the latest and most up-to-date technology available. When we're finished, you will be able to hear yourself better while singing. Also, issues with out-of-sync vocals will diminish, and Smule will officially support recording with Bluetooth headphones.
Creative Features
We're adding features to give Android users more creative options in Smule. Later this year, Android users will have the option to fast forward and rewind while they record.
Very soon, we will introduce Style Studio for Android. The app will offer you next-level artistic freedom. You will have the chance to choose from hundreds of audio and video effects to create Styles for standout Smule performances. Style Studio for Android will allow you to browse Styles created by the Smule Community for inspiration. You will also have the chance to share your unique creations so others can use them when performing!
Appearance Upgrades
The first changes you'll notice on Android will be in its look and feel. Expect to see a more polished in-app navigation, color scheme, and content presentation.
You will see an upgraded menu at the bottom of your screen that will help you navigate between tabs, like Explore or Profile, with even more ease. The Songbook, Activity tab, and the mini-player will also be getting sleeker makeovers that will match the iOS interface. We want to bring you an improved visual experience for listening to songs and browsing in Smule across platforms.
We're adding a new color scheme for Android users. It will be consistent with the purple and blue tones of the Smule for iOS app. This step will offer those of you using both platforms a seamless transition between Android and iOS. We will upgrade some headers, icons, and buttons. The change will provide you with more information where needed to ease your journey and use of the app.
We want to put your content in the forefront by making content presentation within Smule cleaner and simpler. This will make vital information more visible when browsing the Songbook, profiles or Feed, and when listening to performances.
We Love To Hear From You!
We're excited to share about the new look and feel that's coming to Smule for Android. We're happy to hear your feedback. It has been inspirational! We'll continue to collaborate with the Smule community to bring you a singing experience that corresponds to your dedication to self-expression and music.
If you have questions, feedback, or suggestions to share, we encourage you to contact our Support Team! You can reach us by email or click here to send us a message.