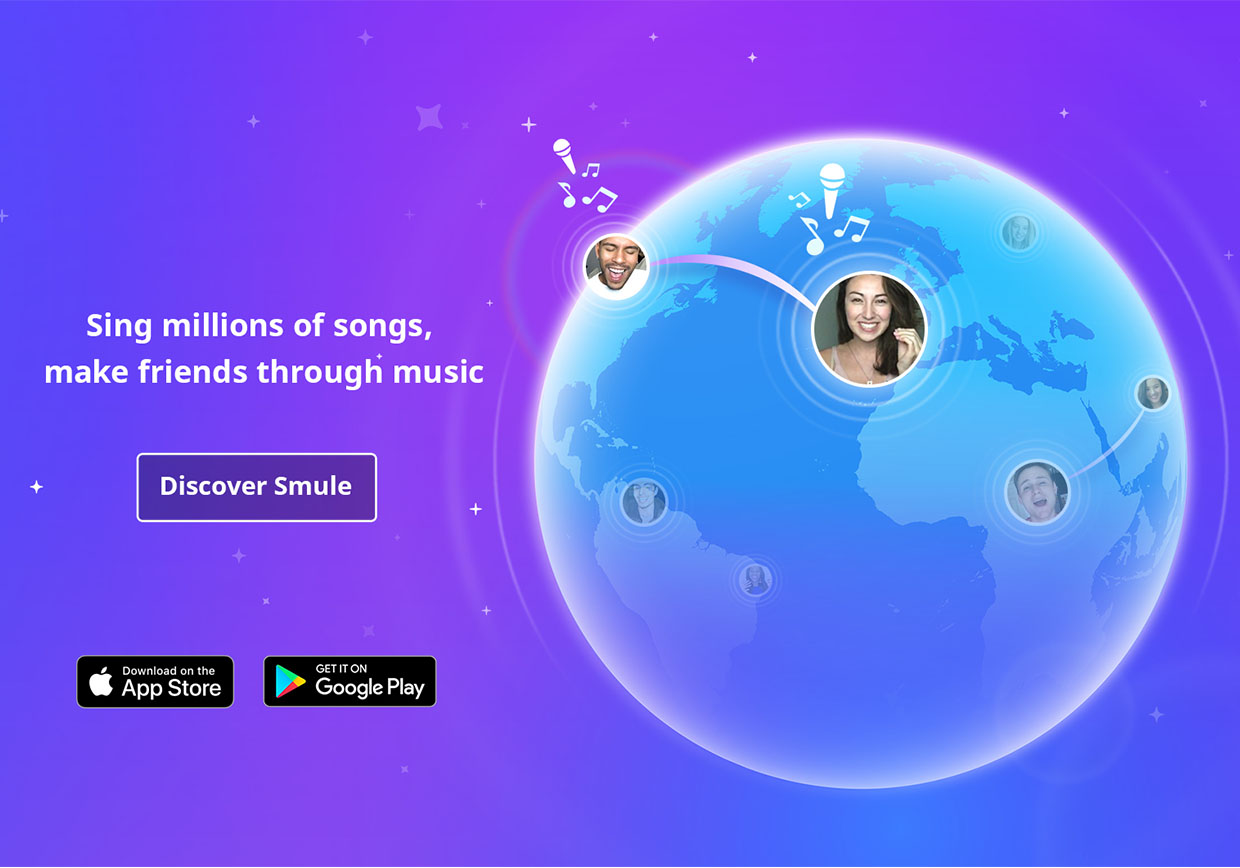 Smule App Updates!
Smule App Updates! 
Over the past few weeks, you've all asked for improvements to our apps – more features on more devices and better experiences overall. We heard you and made many changes to our apps based on your suggestions!

Sing! Karaoke (iOS)
Video is now compatible with the iPhone 4s, which means more users can create and join videos!
Now Sing!ers can create or join as many videos as they want, regardless of whether they have a VIP pass!
The new navigation bar at the bottom of the screen allows you to easily access your feed, receive notifications, listen to featured playlists, view your profile, and sing!

AutoRap (iOS)
You can now rewind and fast forward through a song. You can also explore other songs while listening to that same song.
You can share a performance with a personalized message by hitting the share button and writing in the description.
Your performance can be played in-line within Facebook, meaning you can listen without leaving Facebook.

We have changed the layout to make it easier to see your daily reward.
Improved visuals for iPhone 6 devices so images won't display as blurry or stretched
We have fixed the crashes that occurred when you jammed with a singer who deleted his or her performance