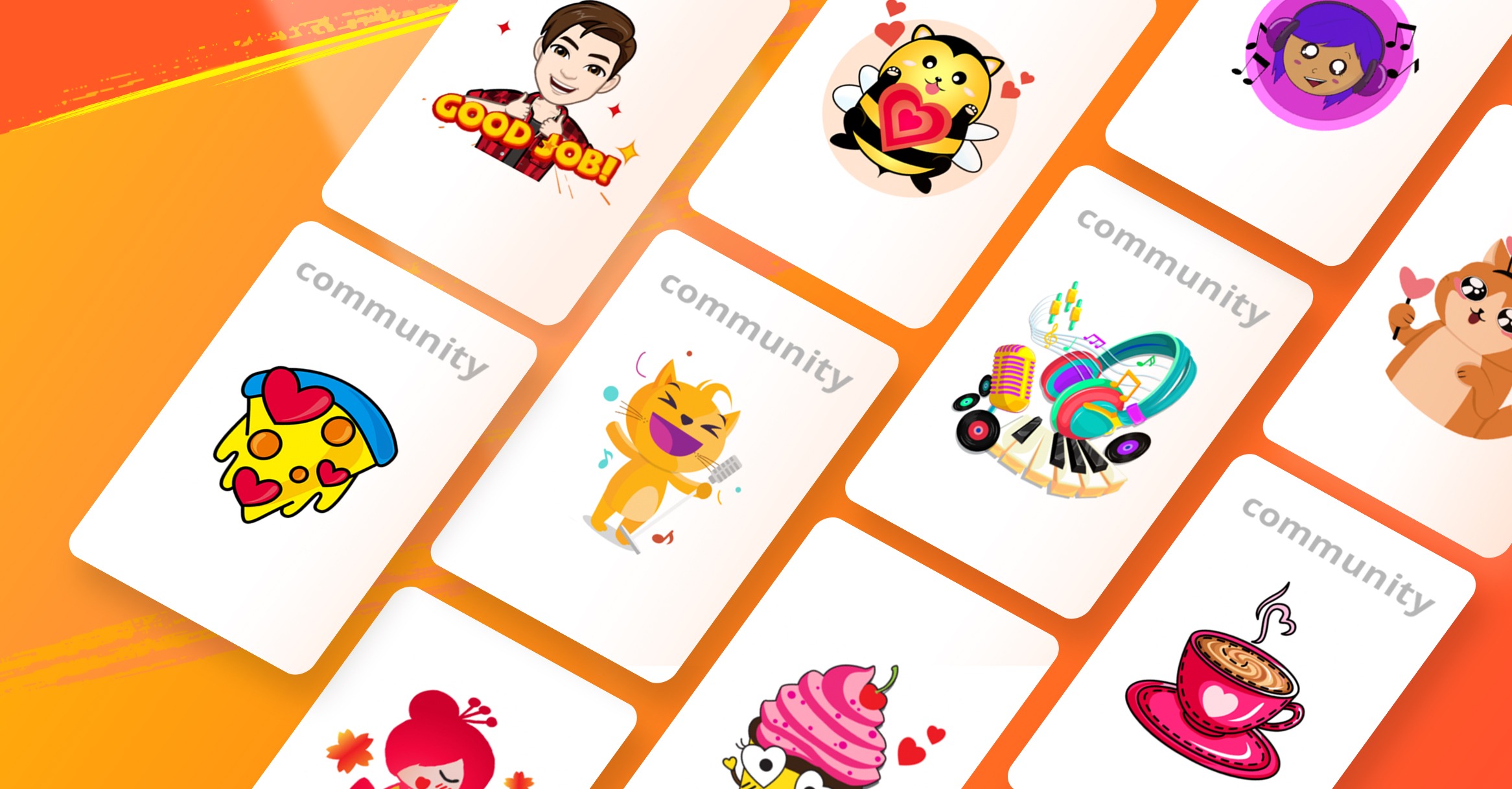 Community Stickers are LIVE
We are excited to share with you that the first Community Sticker Section is now LIVE!
In this post, you will be able to see the first 100 stickers, who marked the gifting catalog! Keep reading to enjoy all those stickers. To view all of them, head to the app , select the Gift icon beneath any performance and browse across the new Community Sticker section.
Smule Community Sticker Creators
During the past two weeks, the Smule community members were designing and creating a variety of amazing gift stickers. We have received hundreds of creative, engaging and fun stickers. Head to the Gifting Catalog and visiting the "Community" section located on the right of the catalog.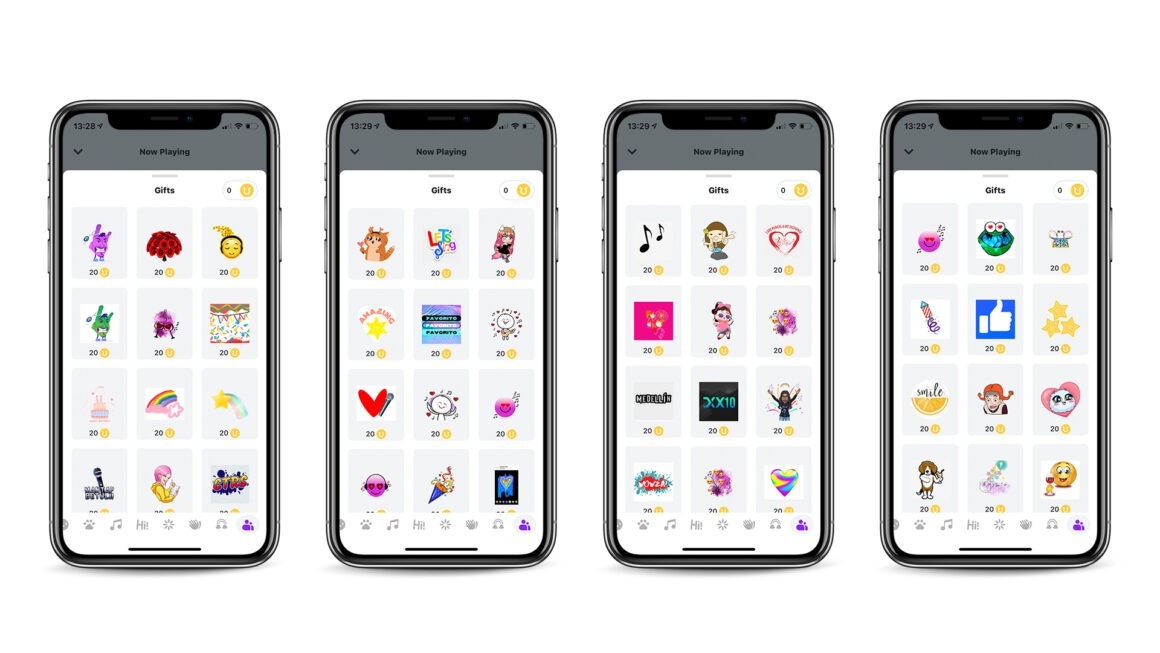 This section has been nourished solely by the creativity of all Smule members.
Show you appreciation now by sending a COMMUNITY STICKER to your favorite performance and not only support a performer(s), but support the smule member who designed the sticker.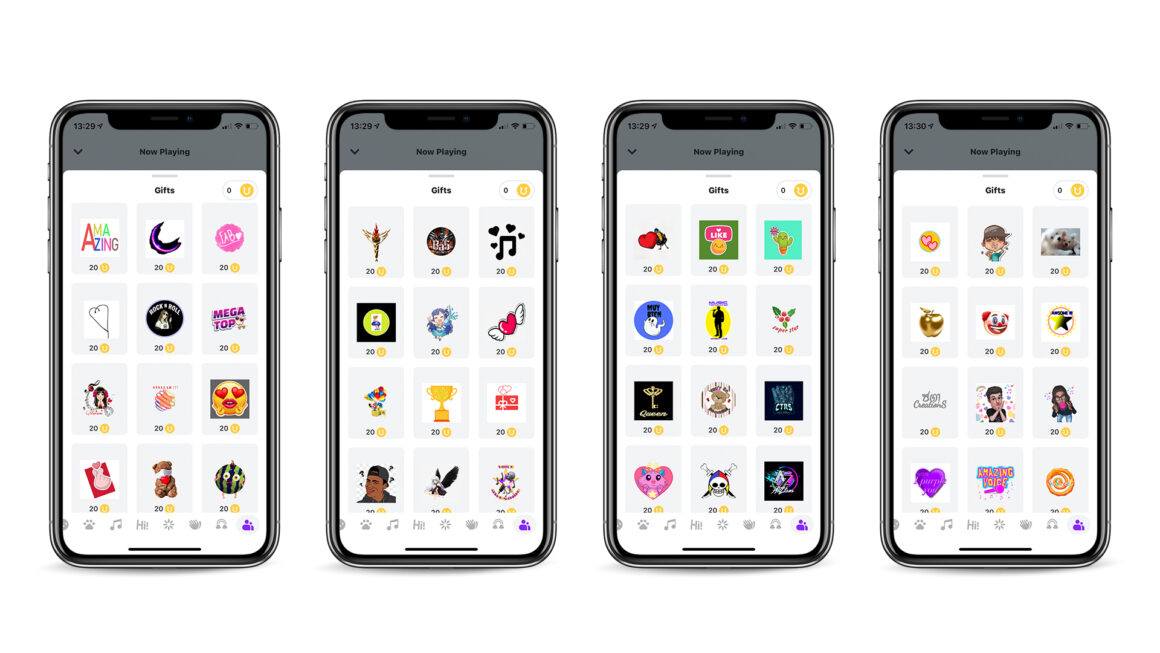 To do so, just head to your favorite signing performance and select the gift icon beneath. Then, swipe to the right of the "community" section, select your favorite sticker, send it over and spread the joy across the globe.