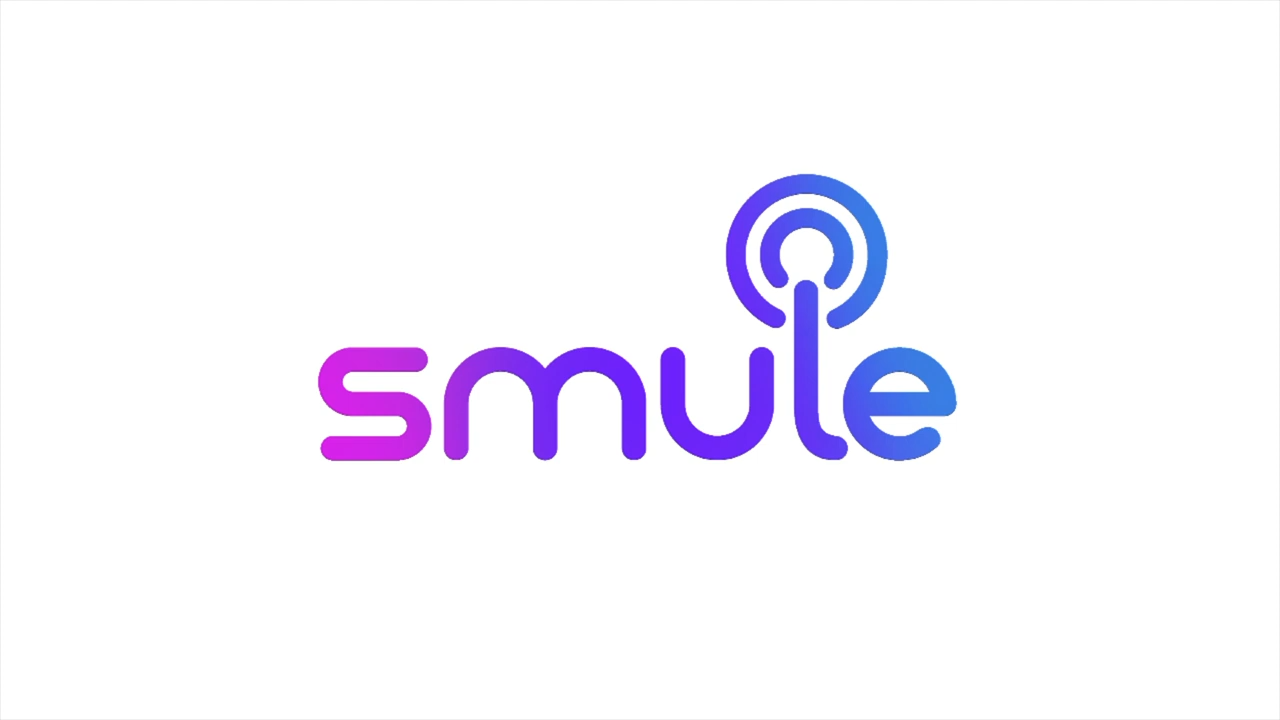 Smule fuels more music in the world with $54 million capital raise led by Tencent
Smule fuels more music in the world with $54 million capital raise led by Tencent
Smule is on a mission to change the way the world experiences music. With 52 million monthly active users creating over 20 million songs every day, Smule is transforming the landscape of music from one of passive listening to one of collaborative creation and expressive sharing. On Smule, users are inspired to engage with music at its roots, as a creative, social and interactive medium, and collaborate with and listen to all types of music, with anyone from anywhere in the world. With this vision in mind, Smule is taking the next step to scale the platform with $54 million in a strategic financing round led by Tencent, which joins existing investors including Adams Street Partners, Bessemer Ventures, Floodgate, Franklin Templeton, Granite Ventures, and Shasta Ventures.
Tencent shares Smule's passion for music and for connecting people. Through its "Connection" strategy, Tencent has been cultivating a vibrant ecosystem, enabling users to communicate, socialize and enjoy content and services efficiently on its integrated platforms with music as its key focus.
"Tencent believes that music is universal and Smule is pioneering a new and unique way for people to create and engage with music. Our investment in Smule will expand our exposure to the promising potential of the digital music market," said Poshu Yeung, Tencent's Vice President of International Business.
With the investment, Smule will turn the volume up on its global presence and enable more people to experience music in a new way. In 2016, revenue grew 54 percent to $101 million, monthly active users increased by 52% and subscribers by 100%. This is all driven by a deeply social global community where users are creating more music in the world every day, with other users and major global artists like Train, Ed Sheeran, Shawn Mendes, Rizky Febian, Luis Fonsi, and Christian Nodal.
Most recently, Smule debuted its first ever national broadcast commercial for their Smule Sing! app featuring the Grammy-award winning rock band Train singing along to their new global hit single "Play That Song" with some of the app's biggest users. The app and commercial hope to move listeners beyond passive listening and into participating in music creation.
"We are always looking for creative and innovative ways to connect with our fans," said Pat Monahan of Train. "Smule allows us to engage with our fans on a deeper level and we can't wait to see all the amazing duets of 'Play That Song' on Smule Sing!"