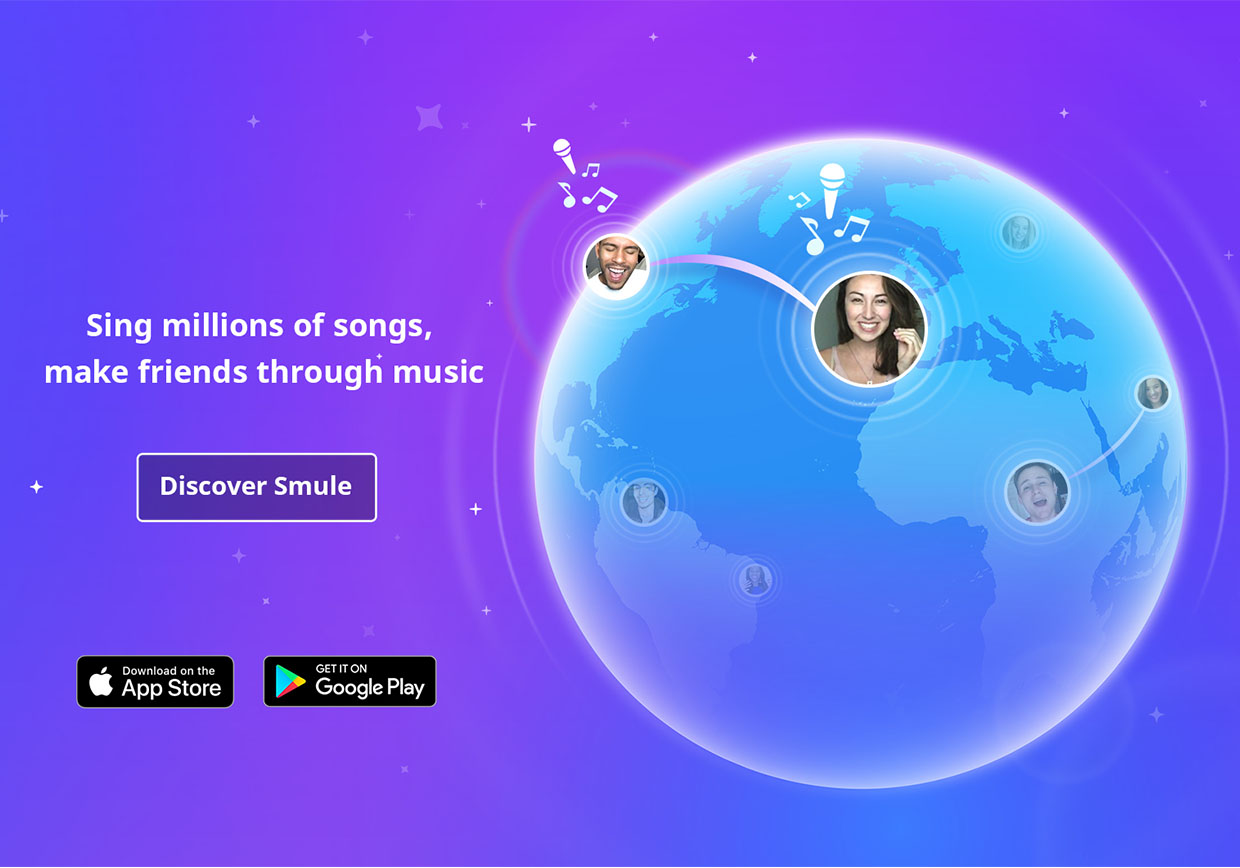 Smule group, ACE, turns 4!
ACE turning 4!
This month, ACE has celebrated their 4th anniversary! We may be one of the longest lasting groups on Smule, founded November 29th, 2013 – and we are still going strong! A few of our members have even been here since the very beginning.
ACE is a group of people from all over the world, we've developed along with Smule, and we simply love this app that brought us all together and has given us so much joy and fun! Throughout this time, we've thrown a lot of contests, challenges, interviews, SmulePicks, meet-ups, Facebook – posts, group calls, YouTube – videos and much, much more.
To celebrate our 4 years on Smule, we did several things: One of them was making a post that takes us back, and reminds us of all the fun stuff we've done. We did ACE Idol twice, we've had Battle of the Sexes, impersonations, cosplay, we did weekly challenges. Check out the post to read more: http://www.ace-recordings.com/blog/4-years-of-acepart-ii.
Something else we did to celebrate, was making a huge group song, trying to get every single member to join. Link to group song: http://www.smule.com/p/307212886_1765202950
The most important thing to us besides the music, is to have fun, support each other and build each other up! We have grown close together as a Sing family, and a lot of us have found their home on the app! Cheers to many more years on the best app ever!
ACEs about ACE:
We are just the everyday – average – joes that have an insatiable passion for music.
– ACE_BethanyGrace

ACE has become a big part of my life. We all have our own lives, but come together in unison with the same passion that drives us.
– ACE_xygnus1

For me ACE stands for everything that's good on Smule. Supporting and caring for people.
– ACE_Therizin

ACE always treats everyone as family, always supportive and respectful of everyone. Top that off with its members, all talented in many different ways. 
– ACE_SikG

They have always been there for me and I hope I can repay them one day! 
– ACE_HOBB5Y

We are from all parts of the world but we all have in common a love for music, song and life.
– ACE_squirrilly1

There's always someone here to make you feel good and send you some positive vibes when you're feeling down. 
– ACE_DulcetTonez

The members are so supportive and caring. To me ACE is like my second family.
– ACE_Emmi

The quality is amazing. Such a supportive group and so much talent!
– ACE_Marko