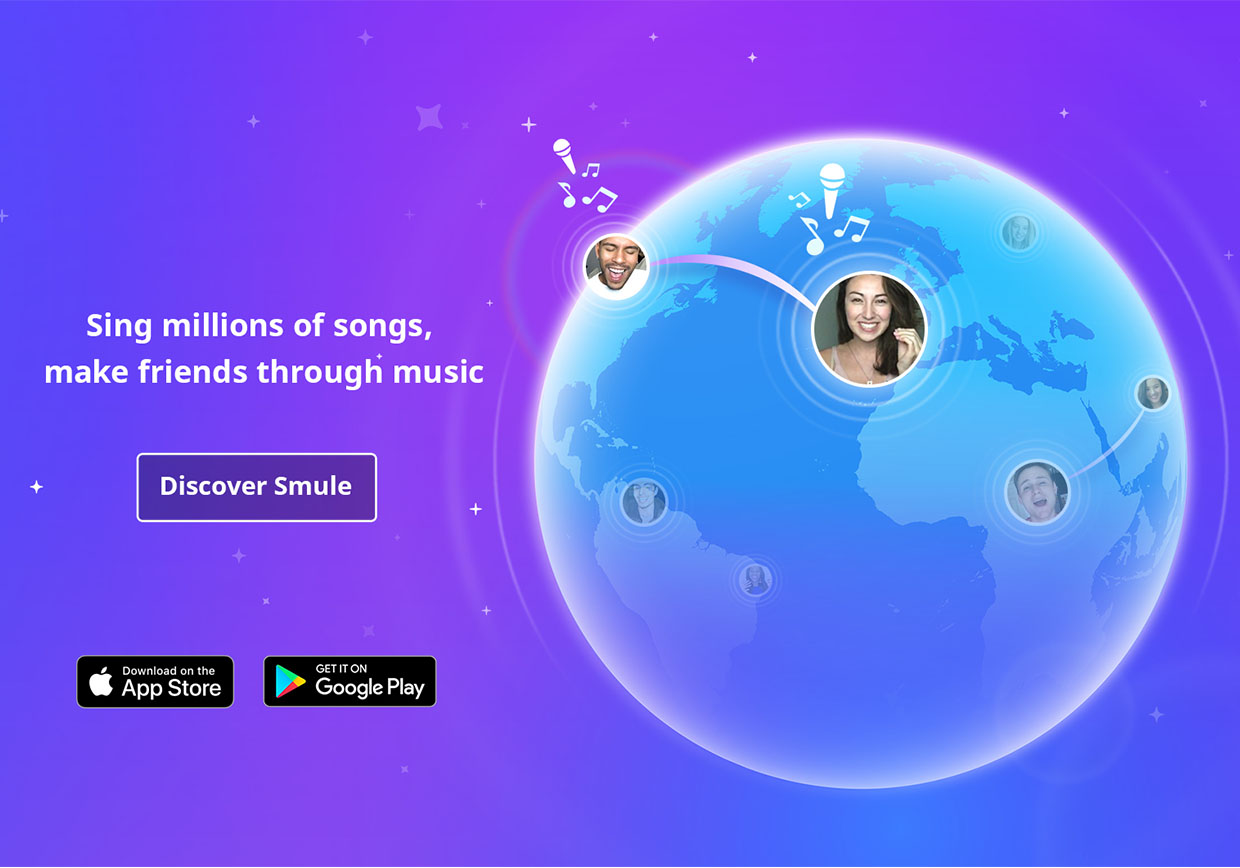 Smule Group Spotlight: #DisneysMagic
#DisneysMagic as founded by @catmantha and @sydthedisnerd, is a group that not only loves to share the love of Disney through music, but also is a close knit community who loves to find others with not only that same interest, but ultimately find other future members who share the same characteristics and attributes as their said "characters. "
What is your favorite style to sing as a group?
Disney of course, and we also love Broadway!
If you could get together in real life for 3 days, what would you do?
We would ultimately just love to all get together and make beautiful music in real life! But, if we could have any opportunity, we'd all deffinitely like to go to Disney World and take a picture with each of our said characters!
Who is your group leader(s) (Smule ID) for community to ask questions?
@catmantha @sydthedisnerd @Lordof_lemons @BabyJayDoll @LaurenLizzie41
Please share any favorite memories as a group(if you have any)
Our very first group call on Line!
Name 5 qualities that you try to highlight in your group
Kindness, equality, respect, individuality, and of course, talent!