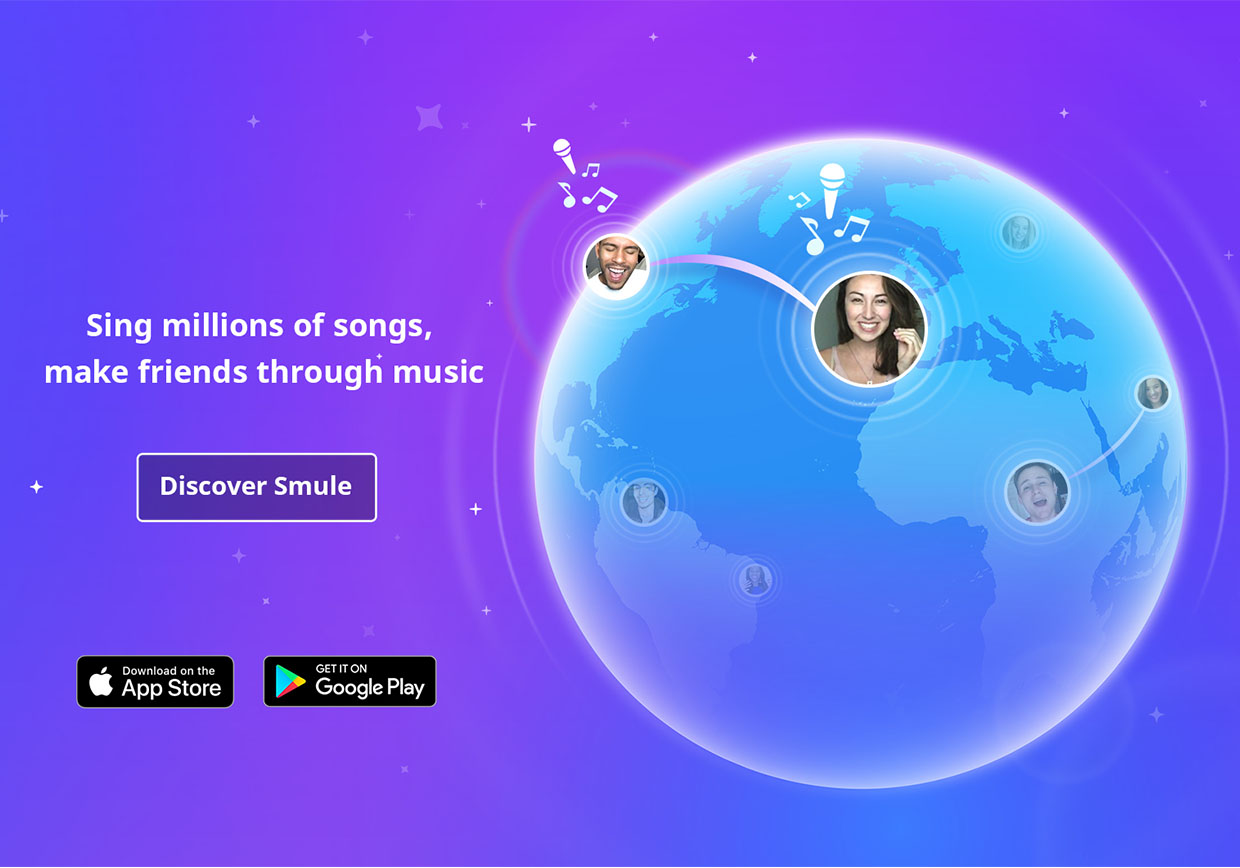 Smule Group Spotlight: MicDrop
Smule Spotlight: MicDrop
Our goal, in MicDrop, is just to be able to sing and have fun with no judgment or criticism. We are a group of diverse individuals, who share the same love, MUSIC. Our goal is for everyone no matter who you are or what you do, to be able to be a karaoke star with friends.
What is your favorite style to sing as a group?
Since we try to be as diverse as possible, our group favors every style of music.
If you could get together in real life for 3 days, what would you do?
If we could get together in real life, we would want to throw the biggest karaoke get-together the world has ever seen.
Who is your group leader(s) (Smule ID) for community to ask questions?
Our group leaders are _MD_VIP3R – Founder and _MD_Matt – Co-Founder.
@_MD_VIP3R or @_MD_Matt – abq_sings_31/Line for any questions, requests, or info on joining.
Name 5 qualities that you try to highlight in your group
Fun, diversity, open-mindedness, creativeness, and Fun