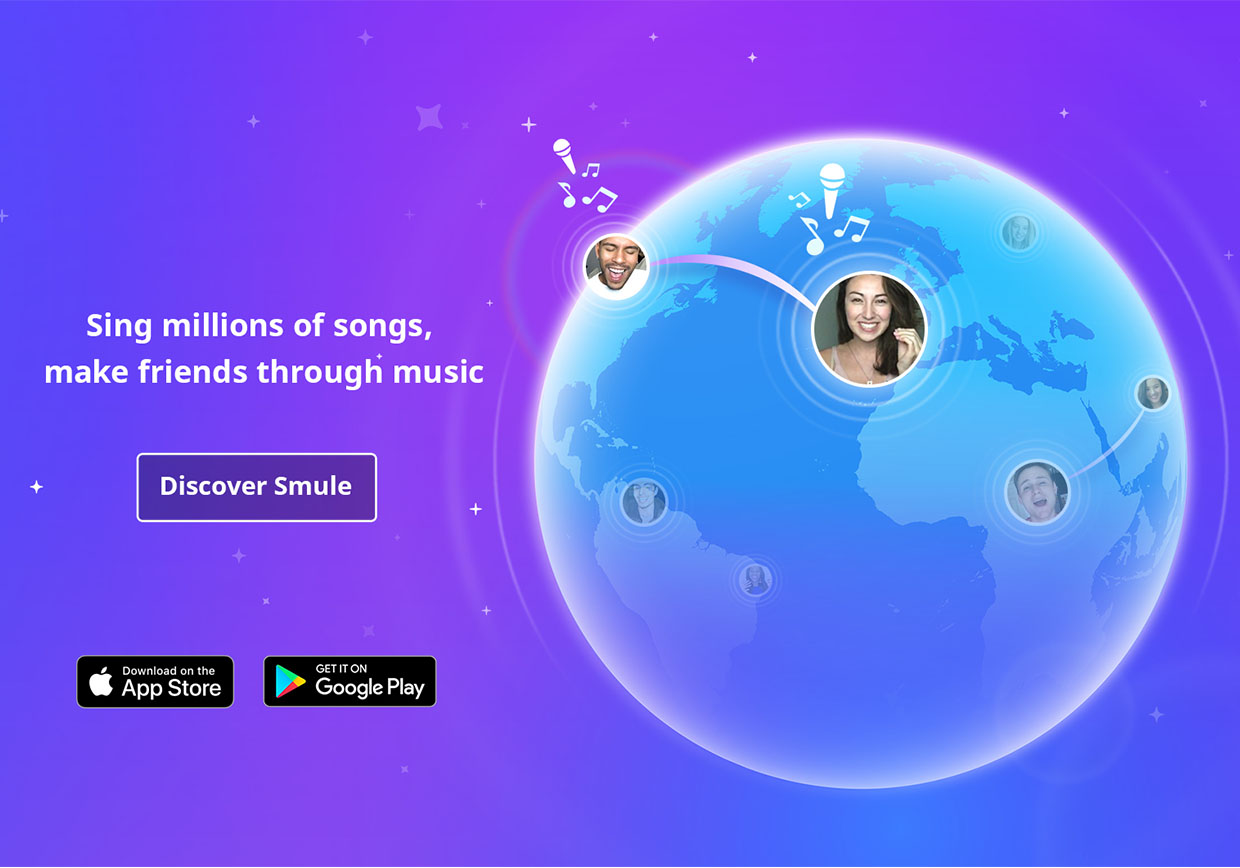 Smule Group Spotlight: XCLUSIVE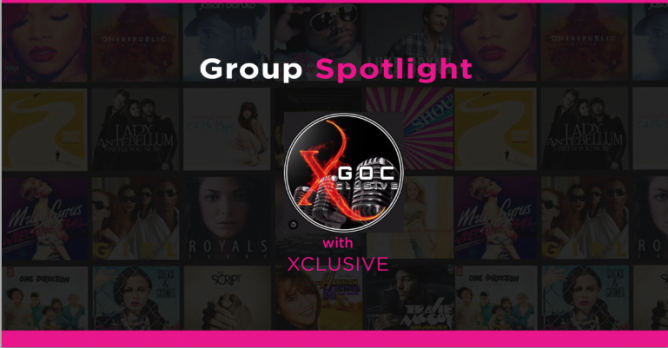 Smule Group Spotlight: XCLUSIVE
We are an XCLUSIVE group of Smulers who enjoy our love for Smuling by sharing our various talents together via collaborations. Smule provides us this wonderful platform that brings together people from all over the world. It is through Smule that our XCLUSIVE collaborations from all across the globe are made possible.
What is your favorite style to sing as a group?
Acoustic
If you could get together in real life for 3 days, what would you do?
Do a group VOC together!
Please share any favorite memories as a group
Every group collaboration has its own sweet memories and we made plenty!
Who is your group leader(s) (Smule ID) for community to ask questions?
_ZalZack_X (Founder) and _aiRynRsz_X (Co Founder)
Name 5 qualities that you try to highlight in your group
Teamwork, Respect, Understanding, Sharing, Creativity