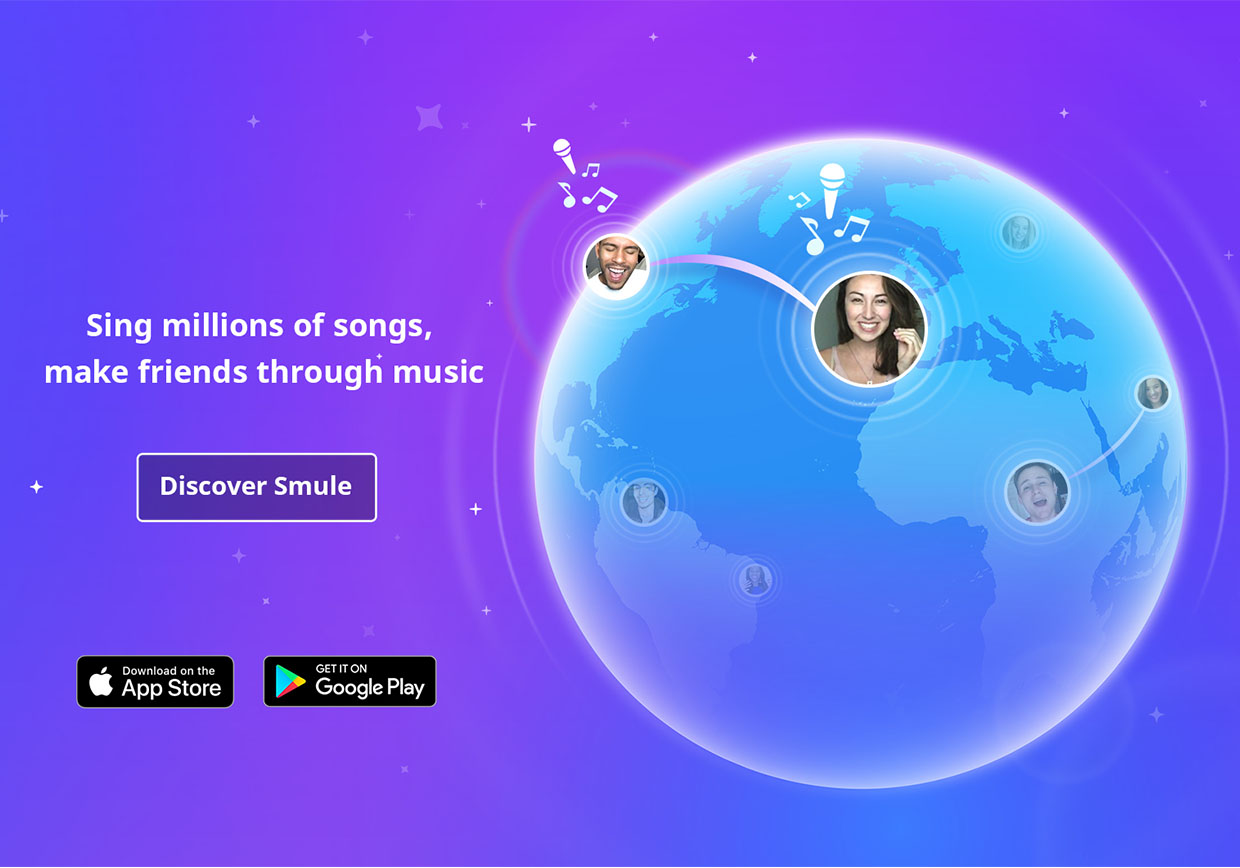 Smule Idol Competition Season 5
* Community Post *
Smule Idol Competition Season 5 Audition has now started! You can join the audition songs from the Smule page of SJGR_Ryan_IN and LushHassChrisy.
Please follow the instruction described in the audition song. Line Account is certainly required.
Smule VIP account holders are very much welcome.
The auditions will run for a week so hurry up and join us!
Thank you so much in advance for participating.