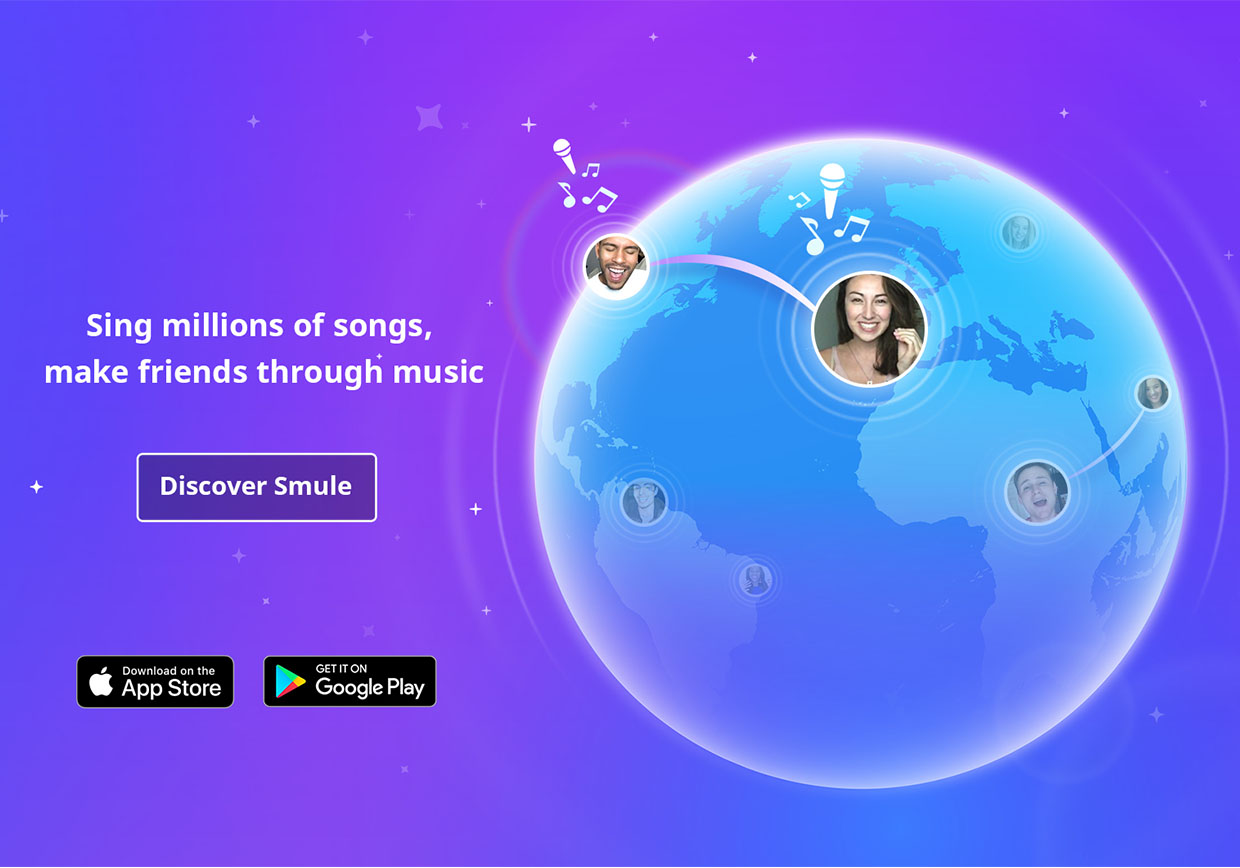 Smule joins Brent Rivera and Hollister for anti-bully campaign
All Equal
Smule is partnering with Brent Rivera and the Hollister Co. team to help spread awareness on bullying – what it is, the impact it has on people and what we can do to take action. This annual anti-bullying campaign has been very successful since they launched it in 2013. Since then, they've donated over $1,000,000 to the cause, reached over 1,750,000 students and awarded 30 scholarships for those who bravely overcame bullying.
On September 30th, 2016, Hollister launched it's anti-bullying campaign and educational program for the fourth year in a row. This year's campaign – All Equal – features 18 year old social media personality, Brent Rivera, as the central spokesperson for the campaign . In the video above, Brent goes into great detail on what bullying looks like, why it isn't cool and simple things we can do to prevent it.
"This partnership and campaign mean a lot to me. ALL EQUAL helps create much needed awareness for the issue of bullying and I was honored to not only help support this initiative, but to have direct input in the type of content that is sent out to schools," said Brent Rivera. "I think the video will be interesting to middle and high school students and I hope that more teens will start to stand up for what is right and help end bullying."
Today, you can take part in the campaign on Smule!
Join Lukas Graham on "Mama Said" and create your own video duet, then share on social media.
Tag your performance and hashtag your posts –> @LukasGraham @HollisterCo #HCoAllEqual #HCOxBrent
Share your bully stories with community@smule.com
Brent has started us off! Check out his duet with Lukas on "Mama Said."
More on this campaign, click here!
An Important Topic to the Smule Community
Bullying and cyberbullying takes place everywhere – it's a topic important to our community. At Smule, we strive to build and maintain an inclusive and embracing community. Supporting this campaign is part of our ongoing effort to spread awareness of bullying and ensuring that Smule is a fun and safe environment.
A personal story from our Smule Ambassadors …
"I was bullied at different points through elementary school, jr. high and high school and as someone who has lived it, I can honestly say that it's one of the most difficult hardships one can endure.
I used to eat my lunch in a bathroom stall, terrified to face the hallways and the cafeteria for fear of ridicule. One day I decided I had had enough. I sat with my thoughts for a long while and remembered all the things I loved about ME and reminded myself that NO ONE could ever take them away.
To anyone who is being bullied, nobody can have power over you. Take it back. Remember who you are, love yourself first and foremost and know that even in the darkest of times, the light will return. You CAN and WILL survive it and you'll emerge stronger, wiser, and more compassionate.
You're not alone." – 
Chanticleer
"We at Singtopia Community are fortunate to have over 6,000 amazing members who not only are dedicated to the Sing! App but also embrace the guidelines in our community to create a more positive Sing! experience . Members have shared with us their feelings and concerns which many include hateful comments they receive and at times direct personal attacks on or off the app. The advice we give to our members is to remain positive, to love yourself and to reflect on what music means to them and why they joined the app. Be confident in all you do and enjoy the app for YOU! The Sing! Community is a global one that includes persons young and old with many language barriers and different personalities. It is always best to take those negative comments and turn them into a positive outcome." – Maria Sings
"Bullying or just mean people in general are very few on Smule, because as a whole it's a pretty supportive and inviting community. However, when it does happen, it hurts. Don't allow people to tell you you're not allowed to be upset about it, because you're in charge of your own feelings. It took me a while to realize every comment doesn't warrant a response, and most of the time that's all those people want. My advice is to keep singing, and using the app the way YOU want. It's all for fun in the end."
– Diego Montana (xYego)