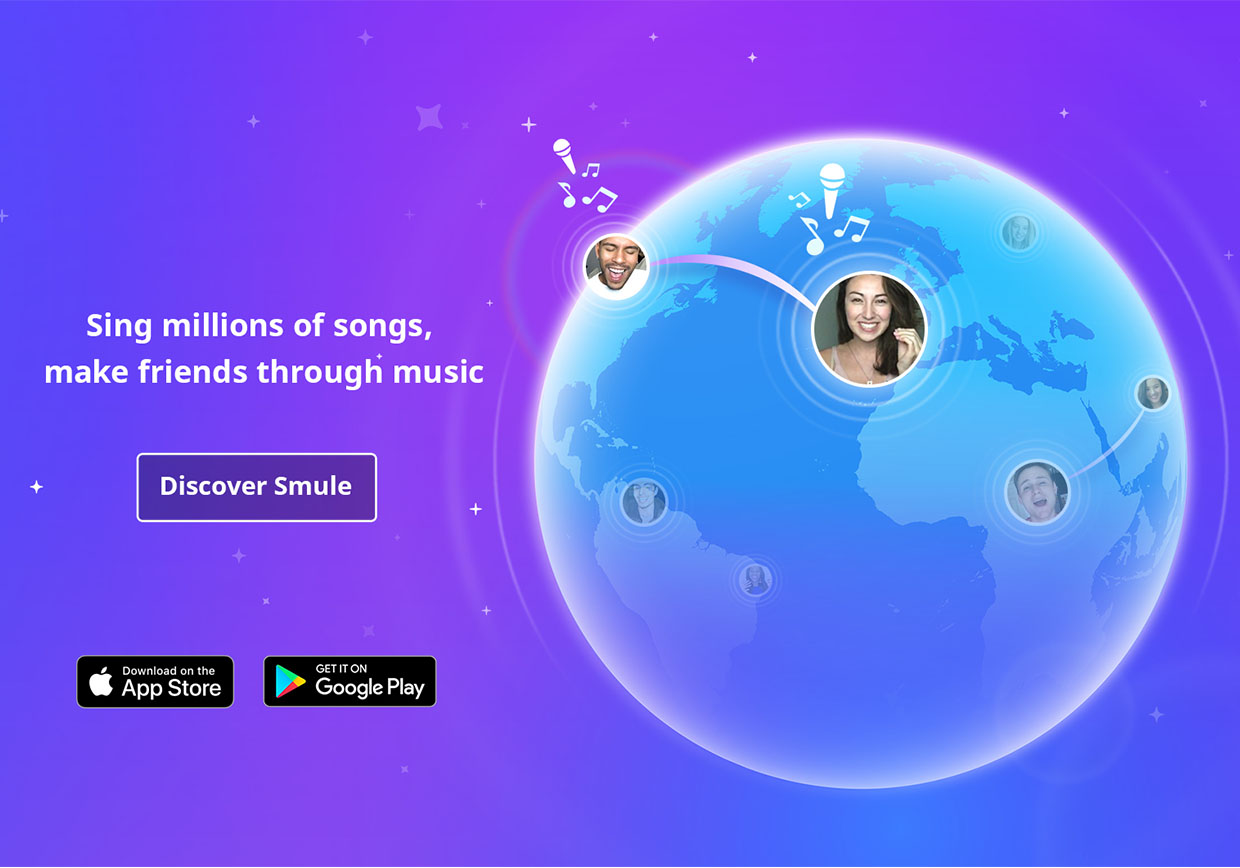 Smule launches direct carrier billing with Fortumo
The mobile technology company Fortumo and the world's leading social music app, Smule, are announcing the launch of a direct carrier billing partnership. Starting today, music lovers can now pay for their Smule VIP account by easily charging the purchase to their mobile phone bill.
Carrier billing for Smule VIP accounts is currently available in 17 countries across Europe, the Middle East and Asia: Austria, Bahrain, Belgium, Denmark, Estonia, Finland, Germany,
Indonesia, Latvia, Lithuania, Malaysia, Russia, South Korea, Sri Lanka, Sweden, Turkey and the United Kingdom.
Fortumo and Smule are working together to make carrier billing available to consumers in additional countries soon.
"We recognized that many Smule users in our top markets were interested in activating VIP subscriptions, but couldn't do so because their preferred payment method wasn't available," said Smule SVP of Business Development Jesse Gillette. "Integrating carrier billing through Fortumo has allowed us to add a widely used payment option in markets across the world through a single integration. Fortumo had great coverage in Smule's top markets and was an active and engaged partner as Smule developed its launch strategy."
"Carrier billing is the most widely available and convenient payment method globally," said Andrea Boetti, VP of Global Business Development at Fortumo. "It provides consumers with a quick and secure payment option which in turn leads to better conversion and increased revenue for digital merchants. Smule is the world's leading social music app and we are excited
to support their growth even further."
Globally, less than 20% of consumers have a credit card while over 60% of people own a smartphone. This means that while smartphone owners are able to access digital entertainment,
the majority of them are unable to pay for premium content.
Carrier billing resolves this issue by making online payments available to any phone owner, allowing them to charge purchases to their postpaid phone bill or deduct the payment from their prepaid SIM card.
In recent news, Fortumo has announced launching direct carrier billing for Deezer and expanding its partnership with Spotify.
About Smule
Smule is the leading social network for music, helping bring music back to its roots of participation by letting people sing and make music with friends and major artists around the
globe. Smule is available on iOS and Android.
About Fortumo
Fortumo is a digital enablement platform for app stores and digital service providers for user acquisition, monetization and retention. The company connects service providers with more than 350 mobile operators across Asia, Europe, Latin America, the Middle East and Africa.
Service providers use Fortumo's platform to manage the end-to-end customer lifecycle of mobile users on these networks through the company's bundling, carrier billing and messaging
solutions.
Fortumo's platform is used by thousands of leading digital merchants including Google, Spotify, Electronic Arts and EasyPark. Founded in 2007, Fortumo has offices in San Francisco, Madrid, Beijing, Delhi, Singapore, Estonia and Hanoi. For more information, please visit
https://fortumo.com