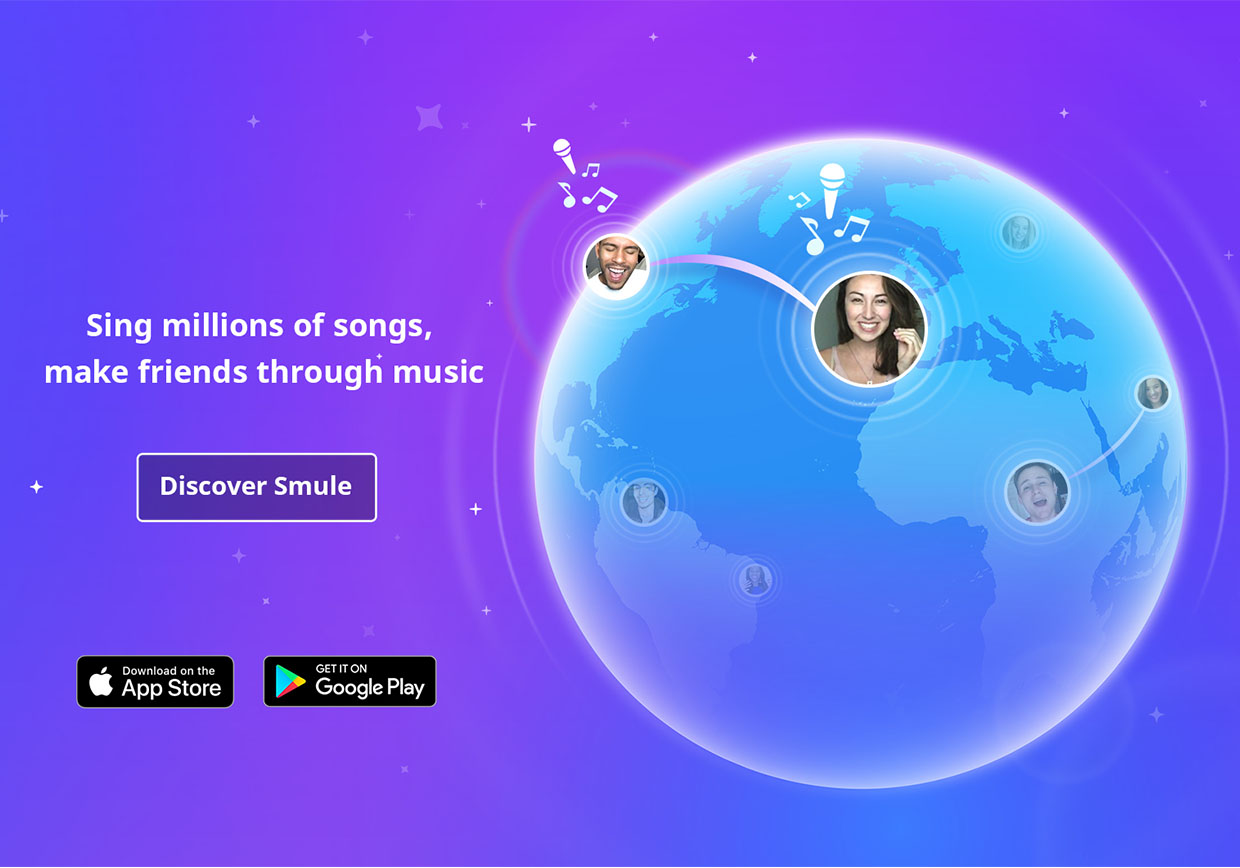 Smule Meet Up – Canada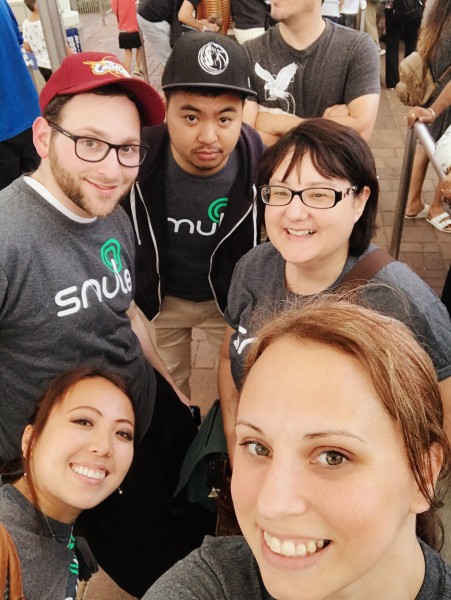 Here is a summary of our time together:
Our meetup took place from July 22nd – July 24th.
My journey began at 
7:30am
on Saturday
 morning.  My husband and I got in the car and drove what turned out to be an 8hr drive to Niagara Falls. By the time we got settled in, it was supper/dinner time.  We picked up Tina (@Kerrazzi) and found a nice burger place to eat on Clifton Hill.  Res (@xSerenadeBeast) and  Naomi (@PamelaNaomi_UVF) were driving in together from New Jersey and hadn't arrived yet.  To kill time after eating, we walked around Clifton Hill and went to see the Falls lit up.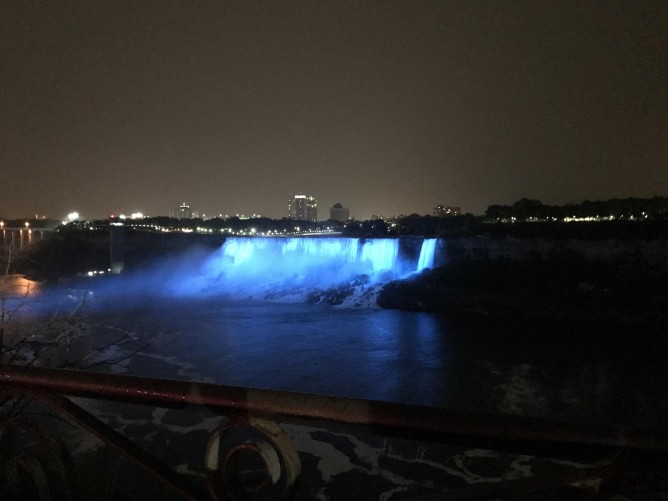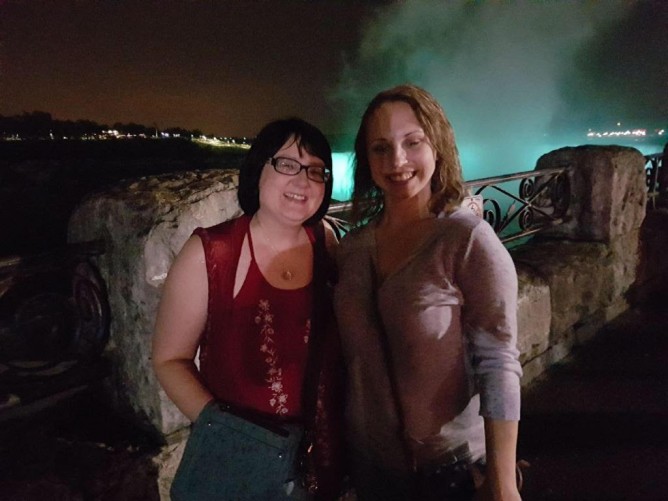 While we were at the Falls, Naomi and Res had arrived at the place they were sharing with Tina.  We trekked back to the car and drove over.
When Naomi opened the door, she immediately pulled me in for the biggest hug I'd ever received in my entire life.   It was so surreal.  I suddenly felt like I was dreaming.  What was supposed to be a quick visit that night turned out to be an all-nighter.  We just hung out and talked.  I felt like I'd known these people my entire life.  
️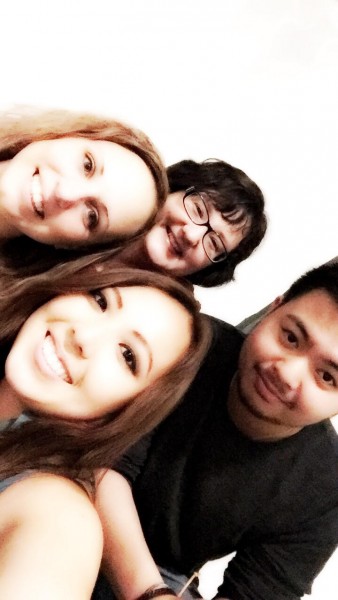 On Sunday, Yehuda arrived.  I made my way over to the place they were all staying.
I was so excited to finally meet him in person. We've been talking and singing together for more than a year and a half.  He is my Smule brother. 
️  Here is s group shot:
Now that we were all together, It was time to start our adventure!
We escaped an ESCAPE Room together.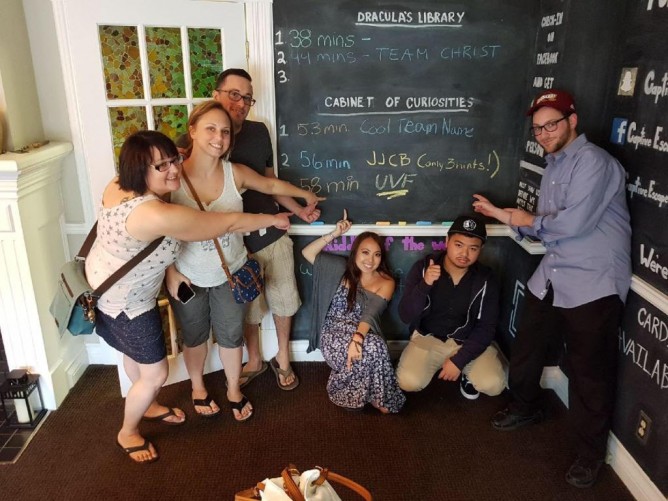 Then I handed out our Smule shirts and we were off to take over Clifton Hill.  We opened an OC while riding the SkyWheel.  The view from that ride is spectacular!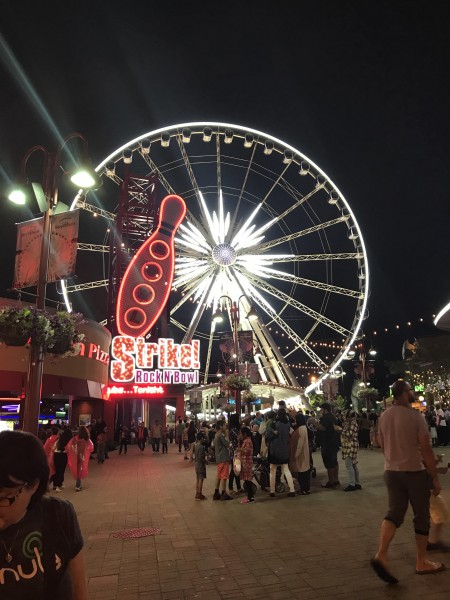 We bought Fun Passes and visited the Wax Museum.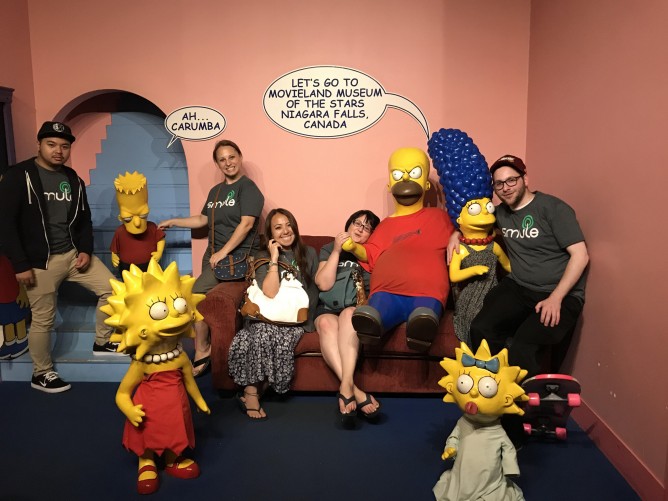 We watched a 4D rollercoaster film together.
We did some live karaoke together. 
️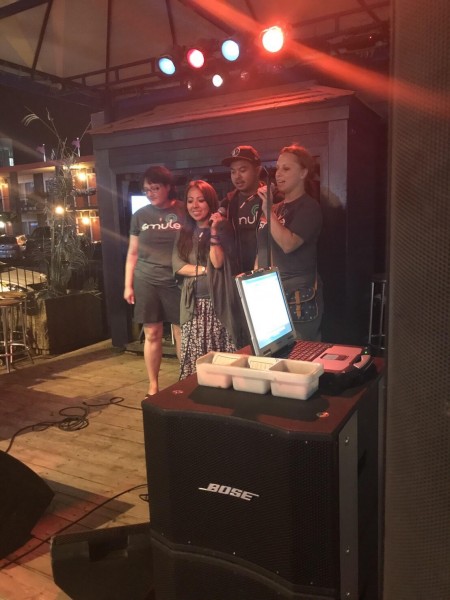 We walked to the falls.
And on our way to the car, we found a great Poutine place for Res and Naomi to try their very first poutine.  
️
And finally, we went back to their place to play a game of Cards Against Humanity, sing-along and open more OCs togetherThe next morning, it was time to say goodbye. We got one last picture in: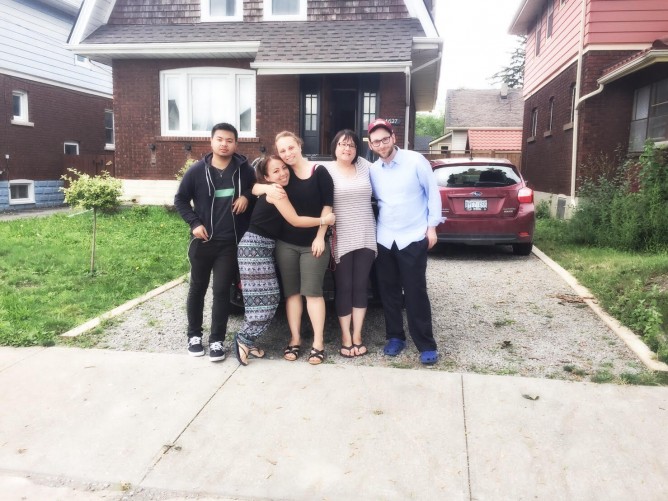 To say I was nervous and excited to meet all of them would be an understatement.  I've never felt that rush of excitement before – when you meet someone that you feel connected to by your soul.   I felt it when I saw these 5 people.
We had such a great time together.   I really hope we can do this again someday 
️