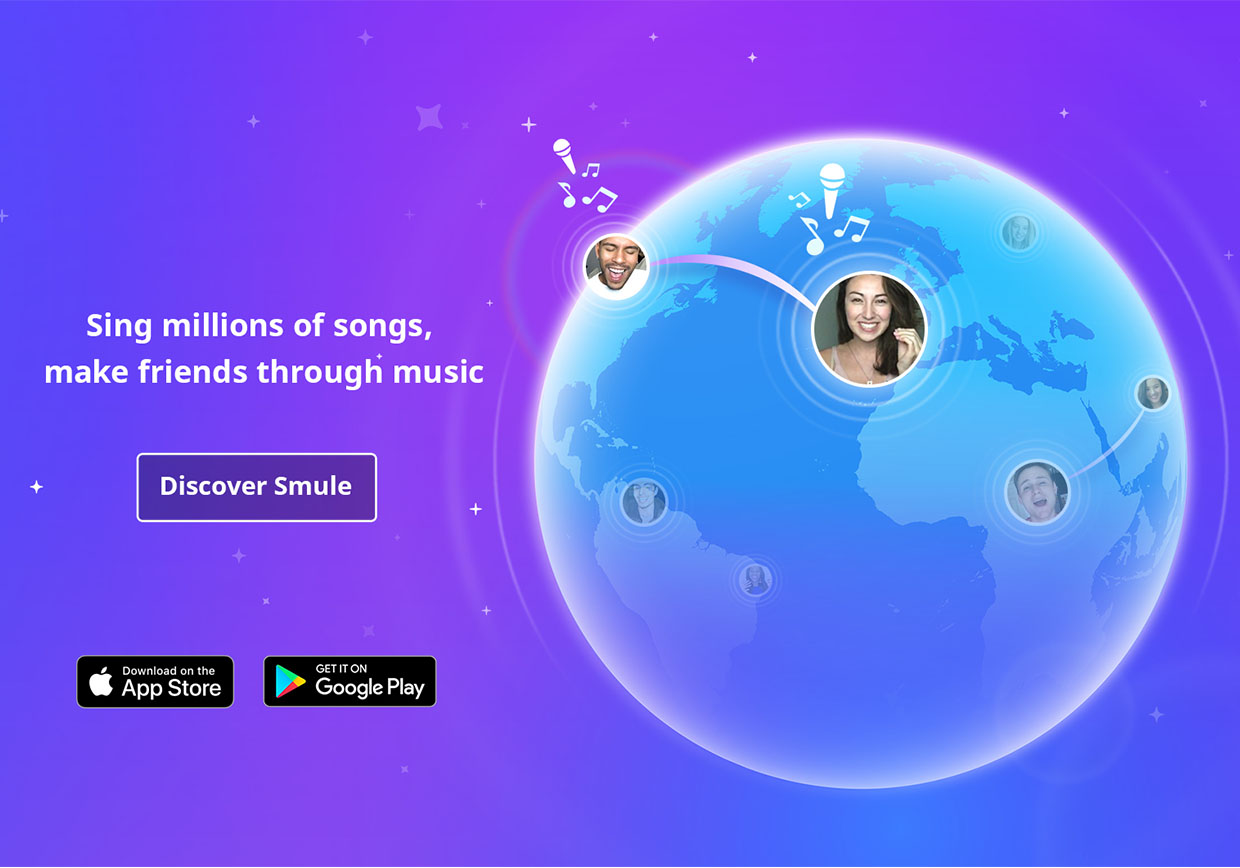 Smule Meet-Up: Los Angeles
Smule Meet-Up: Los Angeles
Smule Meet-Ups are about bringing familiar faces and new faces together, no matter how big or small the group may be! Across the globe we have hundreds of passionate Sing!ers who come together to celebrate their new friends and sing-mates and have a good time.
A few Smule friends recently had a Smule Meet-Up in the big city of Los Angles. They had a blast singing through the night and enjoying dinner with their friends! 🙂
Scroll down for more photos of their experience!
If you would like to create a Smule Meet-Up near you, follow these simple steps!