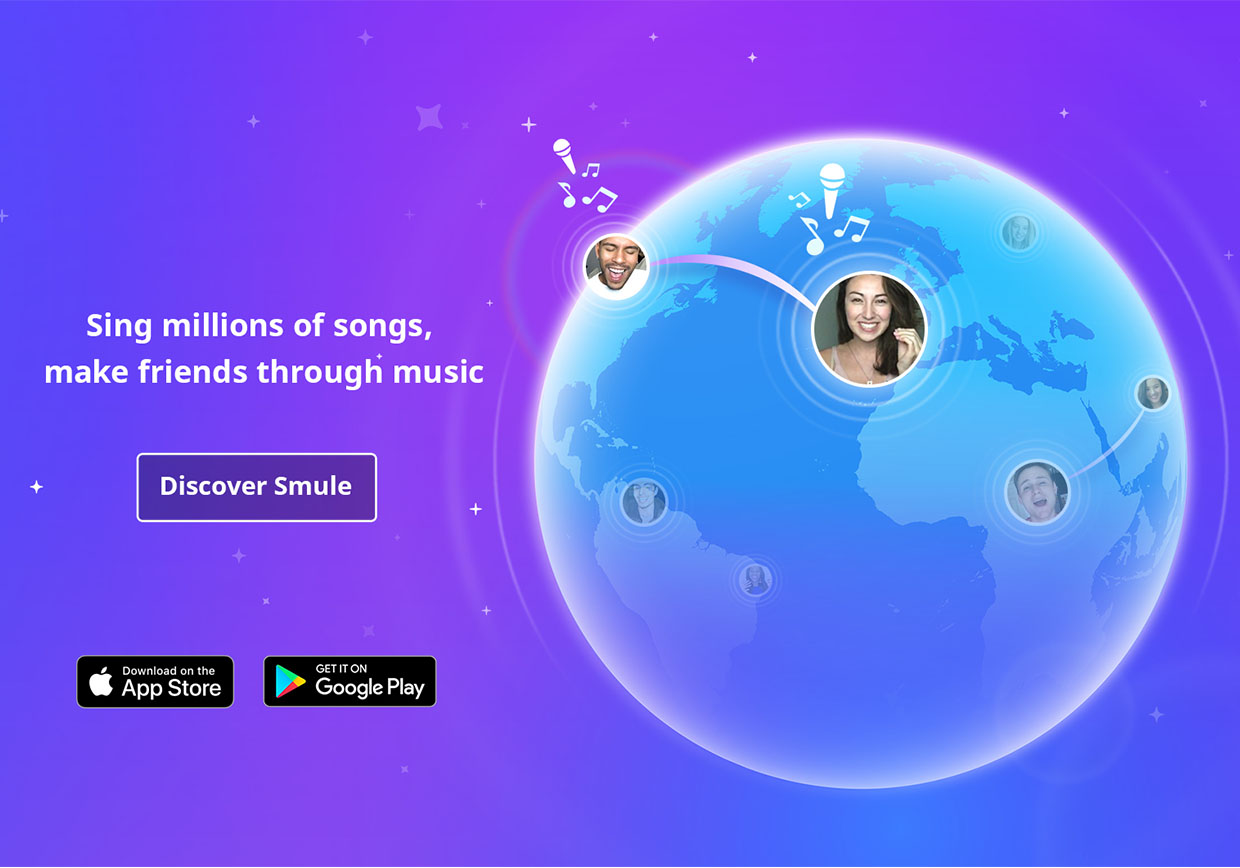 Smule Meet Up: Nashville
Smule Meet up: Nashville  (photos below)
How was the overall experience?
Well this was actually our third group meet up over at @_FreeSoulzMusic_ so we knew what to expect.
We started out by planning it a few months in advance. In the end, half the group wanted to travel from all over the country (and Canada) just to meet each other.
We rented a house for 5 days and 4 nights, in Nashville,Tennesse! those attending were:
From
@_FreeSoulzMusic_
@_SarahBeth_
@AaronJamesCole
@Annah_TV
@Blikestea
@BobbayK
@CassieTheGinger
@ColinPittman
@ElliceAmendolare
@Kamco_
@MadiPintoBean
@Sharon_from_ohio
@SchmidtsnGiggls
@WillToy
@JustLalo (ME)
there, we also met up a couple of times with the pure awesomeness that were:
@Chris_TV
@MikeScott_TV
@Jessica_TV
@Valli_TV
@DanielLangston5
We toured the city, went laser tagging, went to open mics, and did 4 hours of Karaoke! a lot of time was just spent singing and enjoying each other's company back home.
Everyone was absolutely incredible. Even with so many different personalities, we all just meshed.
Highlight of the night?
The highlight of the night was definitely seeing so many of these people perform live. It was truly a dream come true.
Also, MEATLOAF. I couldn't live with myself if I didn't point out the meatloaf (Inside Joke).
Best karaoke song of the night?
Everyone was ridiculously talented, so I can't pick a single one. I have to say though, WillToy at an open mic is an experience you must enjoy at least once in your lifetime. The most emotional for me was CassieTheGinger singing Adele. She really breaks your heart with that voice.
Most ridiculous song?
No Scrubs by TLC. For some reason these kids are obsessed with that song..  =0
Why are meet-ups so special to you?
Meetups are special because they give everyone a chance to come together and really get to know one another. Meeting your family and so much of the Smule community is one of the greatest feelings in life, and we have Smule and their amazing team to thank for all of this.
Would you do it again?
Oh Definitely. This is my third one, and every time, it leaves you wanting to meet more and more people, while still meeting again with the family you have on Smule.
I just want to thank everyone at Smule for what you have built here, as it really goes beyond just singing into your phone. The sense of community is like nothing else in this world.