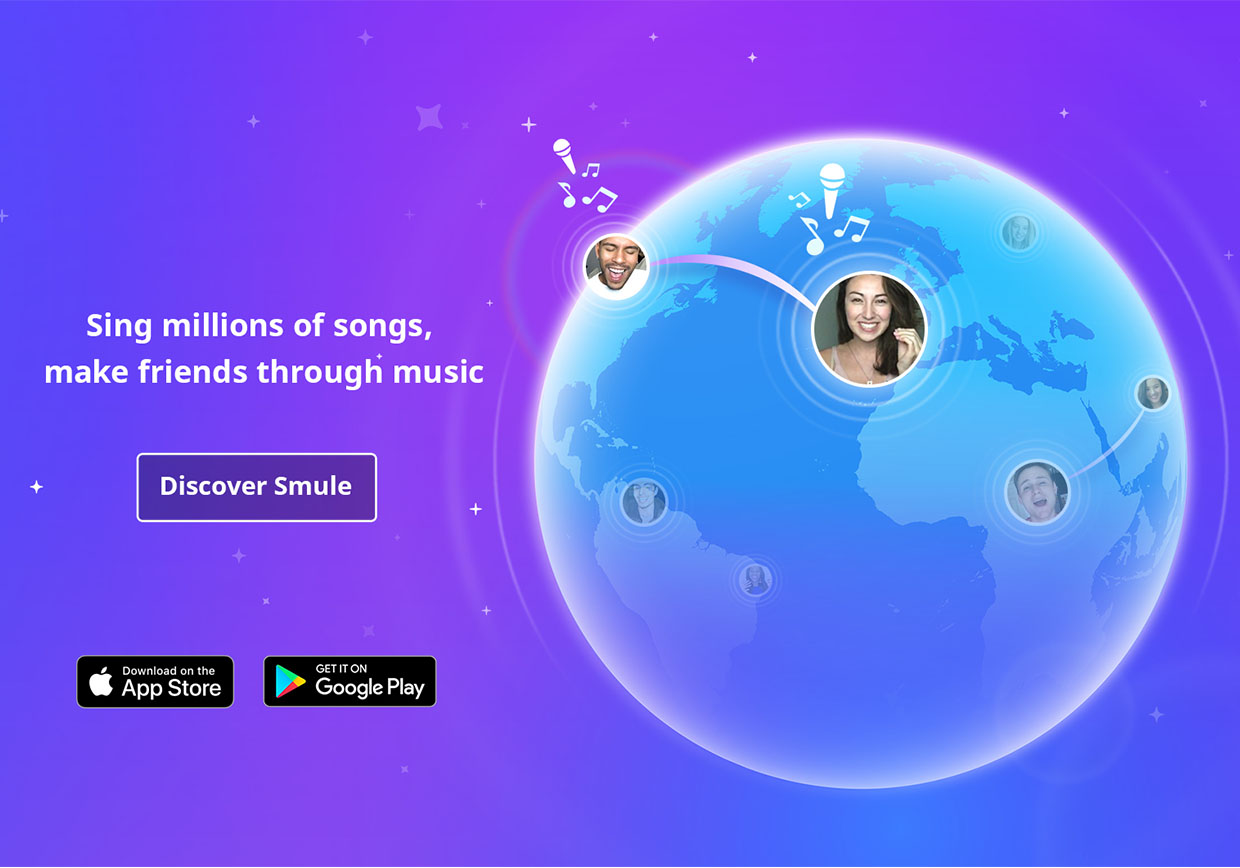 Smule Meet Up (Russia)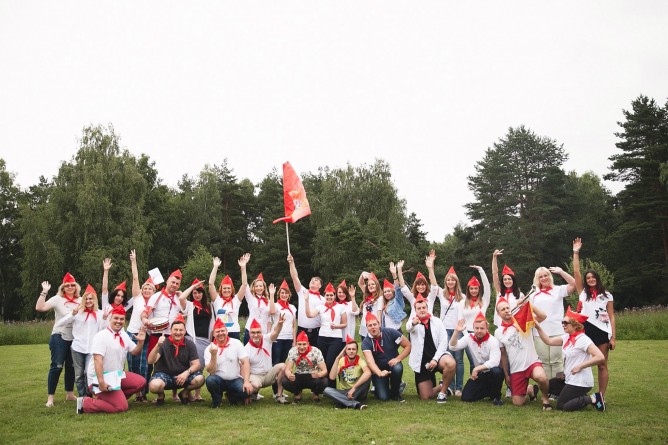 An unprecedented meeting of the Smule users was held on July 22-24, 2017, in a Moscow suburb, exactly one year after the first gathering and the first anniversary of the SmuleRussia community. Many of us already knew each other well through Smule but this was the first time we managed to get together outdoors for three days, away from the urban bustle. SmuleRussiaCamp event, which was organized by SmuleRussia founders, offered participants not just to sing but to also immerse themselves into the childhood innocence of a camping experience.
SmuleRussiaCamp ceremony started with raising of the SmuleRussia flag in a festive atmosphere, and with playing the anthem of the community. The participants received "currency," which was issued exclusively for this event and awarded in team games, in order to purchase drinks and services in the camp. Food and unique pastries with the SmuleRussia insignia and birthday candles were provided to the campers.  Every evening, camp participants gathered around the campfire, sang songs accompanied by live music of guitars and drums, and of course danced into the night.  Throughout the event, SmuleRussia users played, participated in team competitions, and laughed, but most importantly, they learned more about those with whom they have been singing together in Smule.
SmuleRussiaCamp was an enormous success and an amazing bonding experience.  Perhaps most importantly, the participants will forever remember the spark of excitement in each other's eyes as well as the warmth and kindness everyone showed during the festivities.
Thank you Smule for helping us meet each other!  Also big thanks to everyone participating in SmuleRussiaCamp and Smule users worldwide!  We are all tuned to the same musical frequency!
Photos: