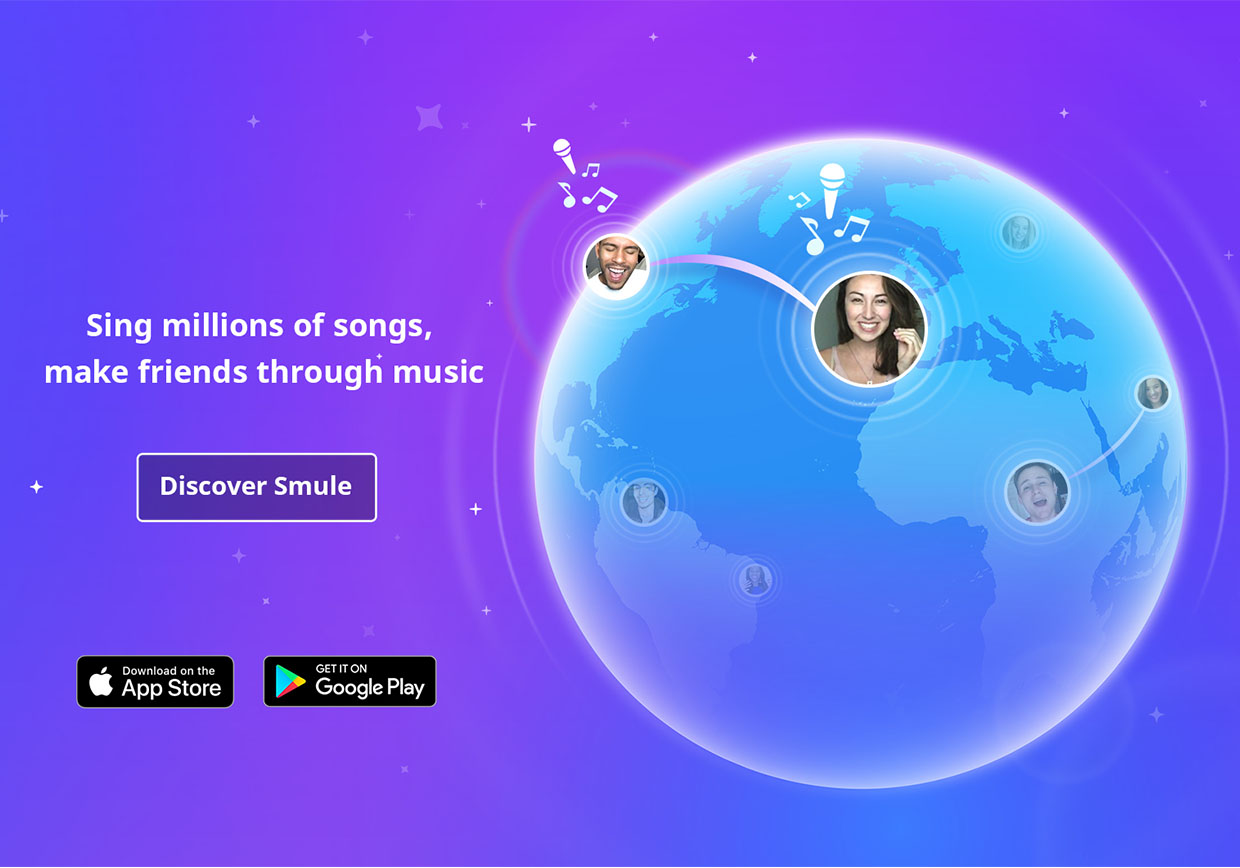 Smule Olympics 2018!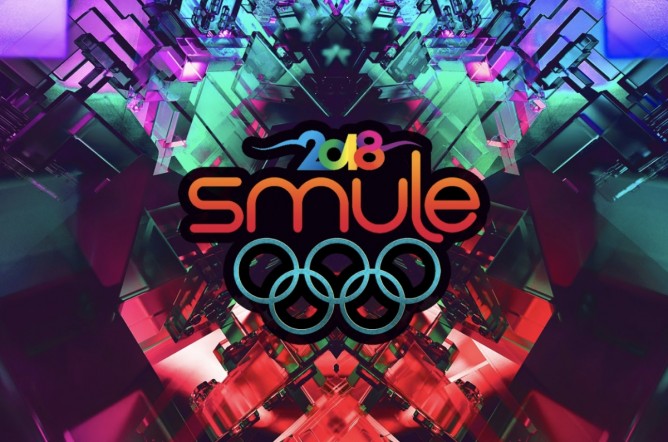 We are so excited to announce Smule Olympics – the  biggest community-driven contest of the year! This is a group based contest – you must register your group  of 12 & submit a song before July 27th to entered in the contest.
Timeline: 
Now – July 28th: Register group and submit song
Aug 1st: Qualifying Round Start & Registration Results
Aug 7th: Qualifying Rounds Ends
Aug 12th: Qualifying Round Results & Bronze Round Starts
August 22nd: Bronze Round results & Silver Round Starts
August 28th: Silver Rounds Ends
September 1st: Silver Round Results & Gold Round Starts
September 9th: Gold Round Ends
September 15th: Live Results Show
Overall Structure: 
Smule Olympics has 12 different events. Every group must have a representative per event to be able to register and compete. ​
No participant can be in more than one team. They can each represent one category.
Teams register by making a group song, the members on this song are the only ones that are able to compete. This group song is judged and the top 64 groups pass on to the qualifying round, where the participants will then represent their event, and compete against other team members in the same event as them.
Qualifying Round begins the phase with 64 teams. Out of the 64 group representatives for each event, only 32 per event will move on to the bronze round.
The team members who get gold medal, receive 7 points for their team, silver gets 5 points, and bronze gets 3 points.. Every other participant passing on to the next round will receive one (1) point for their teams. 
On the Gold Round the points for medals will be worth double points and the final Gold medal winner is the Champion of the event.​
All the points scored by performers are accumulated until the end of the competition, the top scoring team is the winner of Smule Olympics.
Learn more on: www.singolympics.com
Some amazing performances that surfaced from last year: