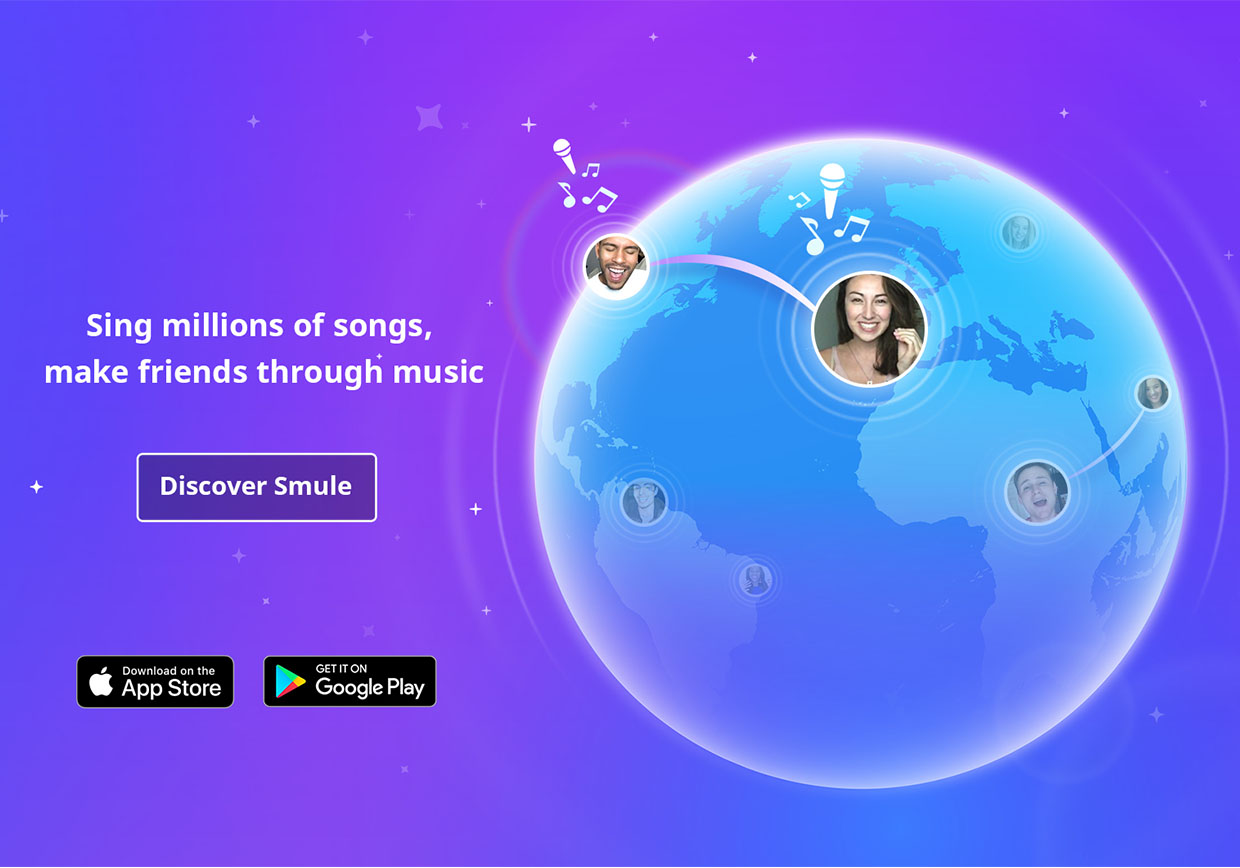 Smule Presents Cassandra Coleman Covering "Adore"
Smule Presents Cassandra Coleman Covering "Adore"
Two months ago, we introduced Smule Presents, a program that highlights our talented Sing users through a professionally created music video.
Today we are delighted to share our second Smule Presents music video, starring Cassandra Coleman covering an acoustic version of "Adore" in her beautiful hometown of Nashville, Tennessee. Director Alyce Tzue wanted to juxtapose Cassandra's pure, crystal clear vocals with hazy, surreal imagery that seems to come straight out of a daydream. To that end, the crew used a large, old Victorian house and also acquired permission to shoot at Cheekwood Botanical Garden and Museum of Art. As luck would have it, on the first day of shooting, Nashville experienced a rare snowfall. It blanketed the town, turning it into a frozen wonderland. What emerges as a result feels like a fairy tale, although one that tells more of longing than of happy endings.
As part of our Smule Presents program, we send our studio crew out to each chosen performer and film a music video where they live! It can be anywhere in the world. If you feel like you or someone you know would be a perfect fit, make a Smule Studio nomination here!
Cassie on her experience:
From the start Alyce and Mark were both very down to earth and easy to be around. Alyce had the difficult job of picking out clothes/jewelry for me, while doing so she proved herself to be very patient and also a great communicator. I don't think I could've asked for two better people to work with.

The experience was definitely unique. Staying in a mansion with people only recently befriended while recording a music video is definitely not an every day experience! I was incredibly honored to be given the opportunity.

A challenge I faced was getting used to the fact that everyone was staring at me! Haha. : ) The attention I was getting was much more than I'd ever experienced in my life. I had a make up artist fixing my hair, Alyce arranging my dress, meanwhile having a camera pointed directly at me. Definitely not the same as having your iPhone propped up on the window sill in your room as you record an OC for Smule!

Though cliche as it may sound, my favorite part about this experience would have to be connecting with those involved in the creation of the video. I was able to meet even more talented individuals (Alyce, Mark, and the make up artist Sherita) that I never would have had the opportunity to come into contact with if it weren't for this little app that I downloaded on my phone six months ago. I'm so glad I made that decision! Because of it I've been blessed to meet so many people from all over the world. : )
Lastly, don't forget to sing with Cassie! You can also find in the Sing! Songbook the same acoustic version of "Adore" you hear in the music video.
Join Cassie here: http://www.smule.com/c/430409104_280808778