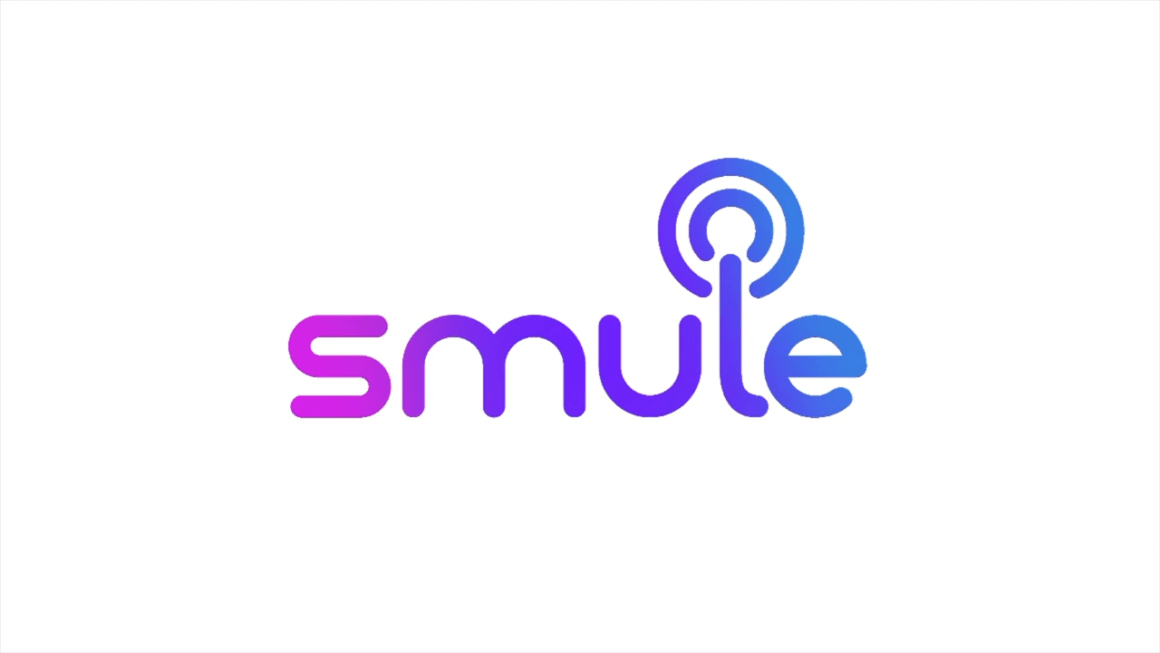 Enhanced Privacy & Singing Features Coming to Smule
We're dedicated to keeping Smule a positive and supportive space, where every Smule community member can feel comfortable expressing themselves and making friends through music. Today, we're sharing about upcoming enhanced privacy and singing features in Smule as part of our ongoing efforts to offer a platform for self-expression and creativity. We're excited to share what's in store, and how these modifications will improve the experience for our Smule community.
Reinforced Privacy Features
It's important that Smule members have control over their experience, so we're reinforcing our blocking feature with additional measures. The Smule team has been working on a newly modified blocking functionality that will prevent anyone you block from communicating with you. It will hide your profile and activity from blocked members, so you're free to create confidently and share with the people you trust.
We're also taking extra steps to expand privacy features for Smule Groups to enhance the group singing experience. In the coming months, you'll have an option to make your group invisible to non-group members.
An Even Better Singing Experience In Smule!
In addition to enhanced privacy features, we're making tweaks to build on your overall experience in Smule!
We're working to introduce a new tool on the Android app that will reduce audio latency across all Android devices. With this new introduction, Android users can expect higher quality audio and faster recording. An enhanced Android interface is also on the way. In the coming months, Android users will have the option to fast forward and rewind while they record.
Smule members on both iOS and Android can expect an enhanced chat feature functionality and a dedicated "log out" button!
We'd Love to Hear From You About The Enhanced Privacy & Singing Features
We're excited to share these app enhancements with our Smule family and look forward to your feedback. The key to a healthy online community is through collaboration; that's why our team is especially grateful for the ongoing input we receive from Smule members like you. If you have any questions about the new privacy and performance features, or any ideas to share, we encourage you to contact our Support Team! You can reach us by email or click here to send us a message.
Learn more about how you can do your part to keep the Smule community strong. Check out the Smule Community Guidelines for more information.