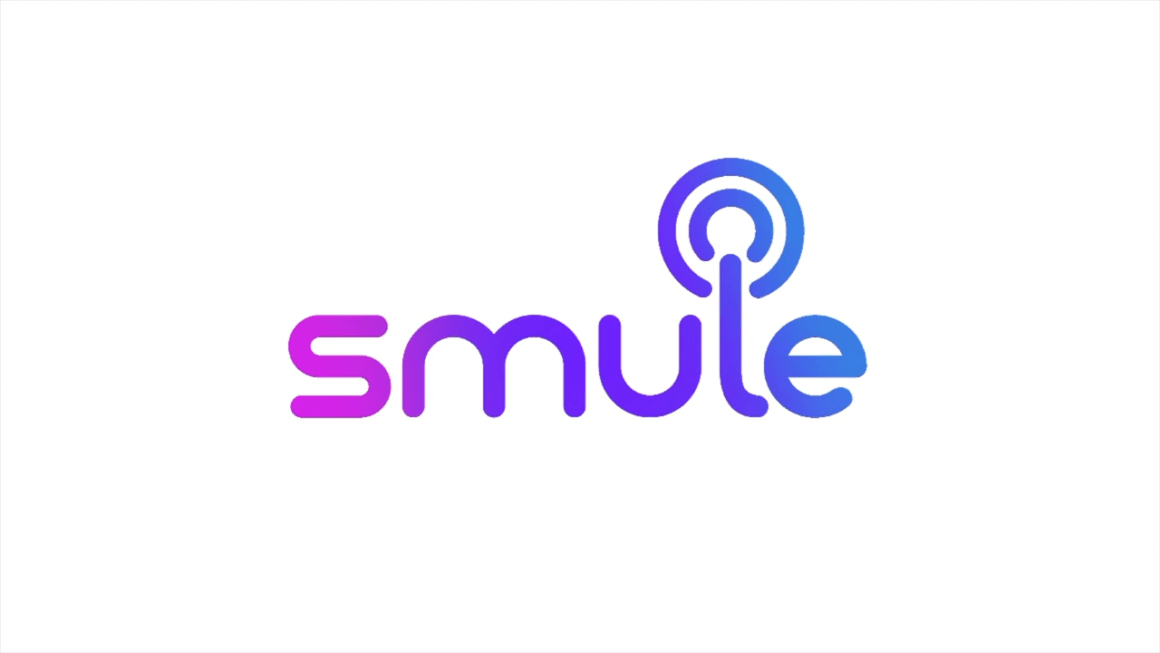 News: Upcoming Smule Profile Enhancements
Hello, Smule community! As some of you may know, we've recently reduced the number of users who are seeing the newer profile layout. This move allowed our team to work on implementing more of the valuable feedback we've received, while still ensuring a stable user experience.
Like you, we're invested in developing a Smule profile that allows our talented Smule community to find, organize, showcase, and join content easily, so you can spend more time singing and creating with your Smule family!
Upcoming Smule Profile Enhancements
In the coming days, you can expect to see the newer profile layout return without any noticeable changes. We understand that may be frustrating to some of you but please know we're making tweaks in the background.
Added timestamp to performances and invites list
Improved visibility of pinned performances
Ability to access your joins from the invites tab
Added labels, identifying duet and group performances
Bookmarked invites added to the invites tab
Resized Profile cover photo (i.e. all of your custom Profile cover photo images will fit perfectly within the profile layout)
If you have further feedback you'd like to share, please fill out this short form. We're all ears! Thanks for your patience, and for being such active and engaged members of the Smule community!